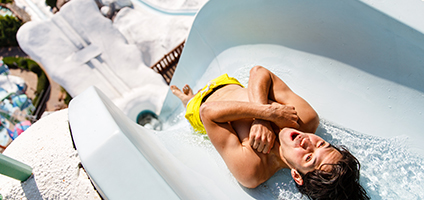 FOR ONE TICKET TWO TICKETS
ONE-DAY BLIZZARD BEACH TICKETS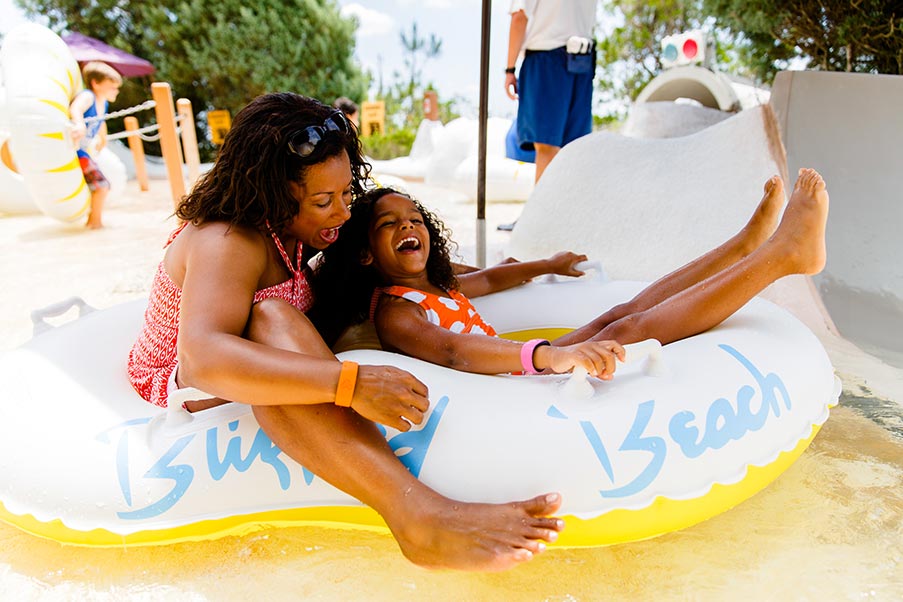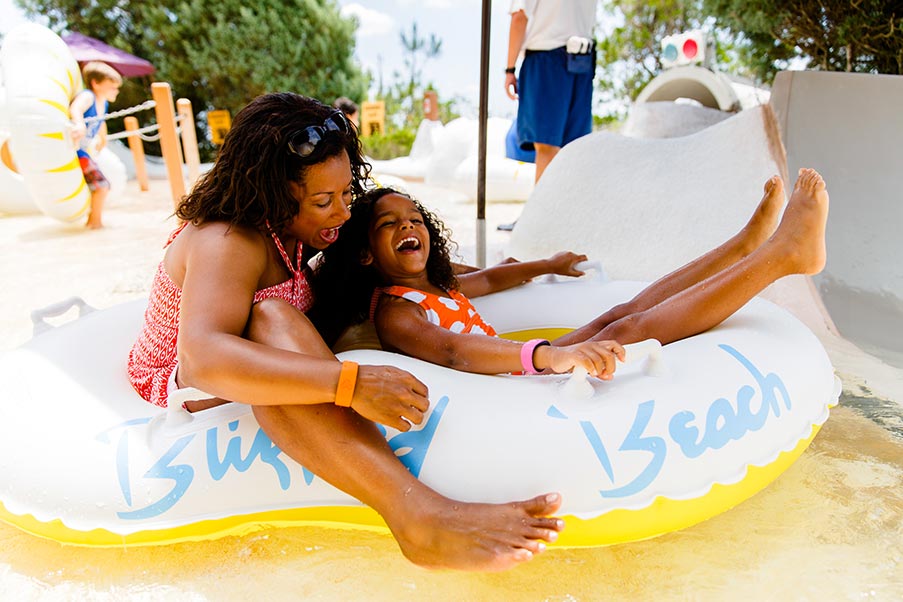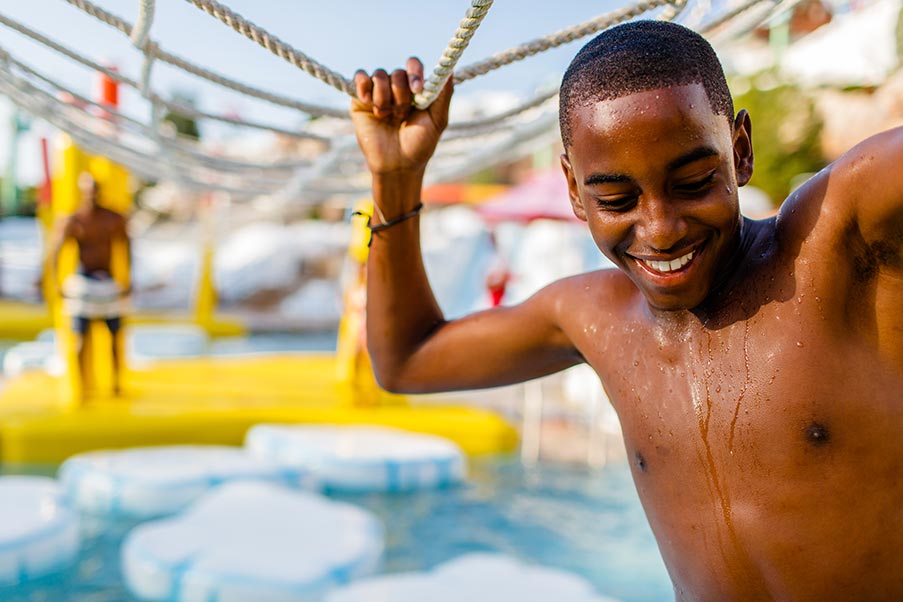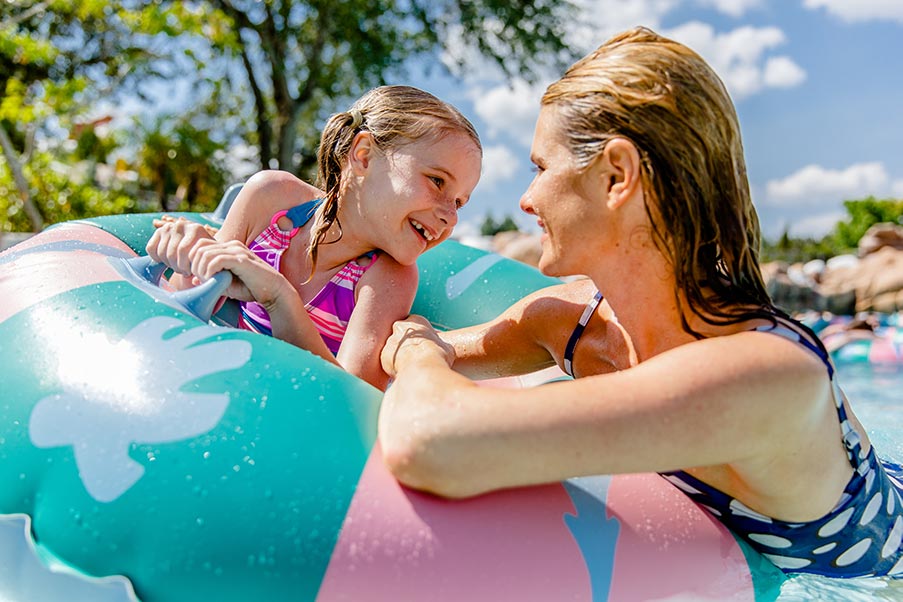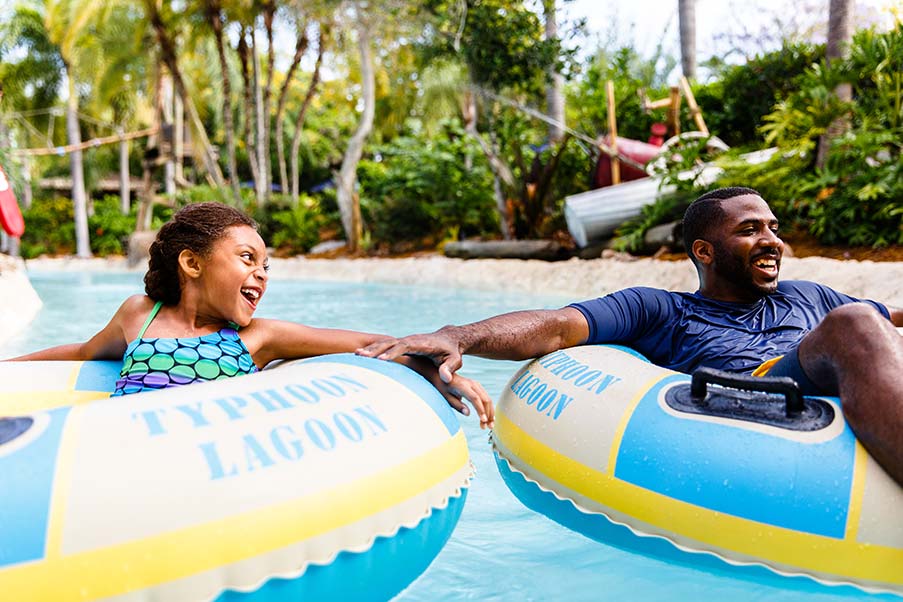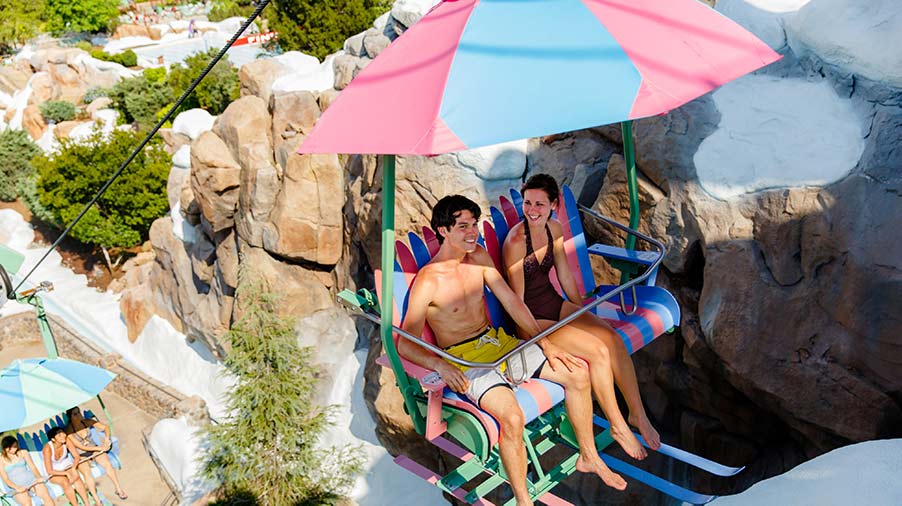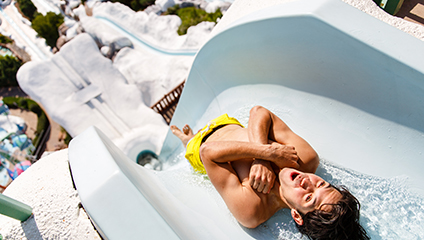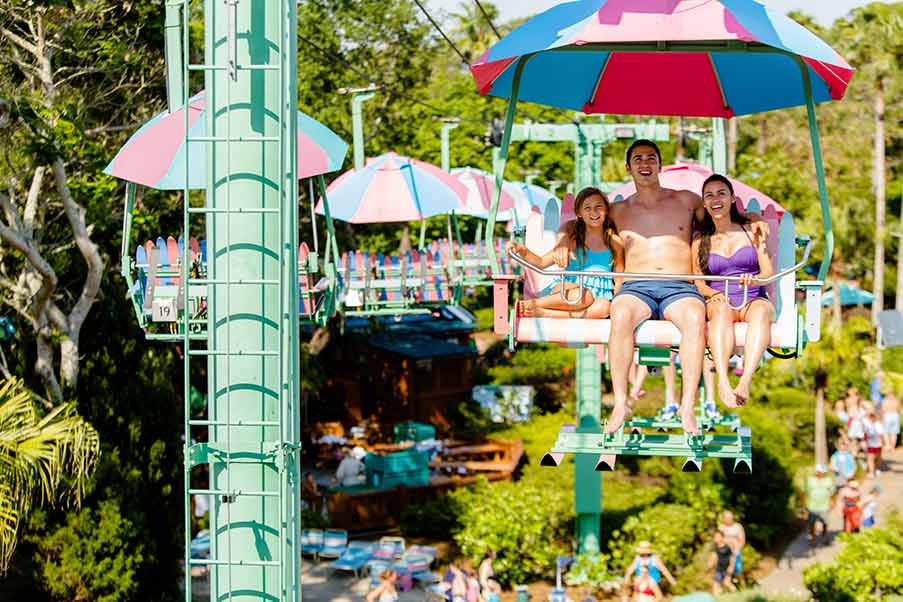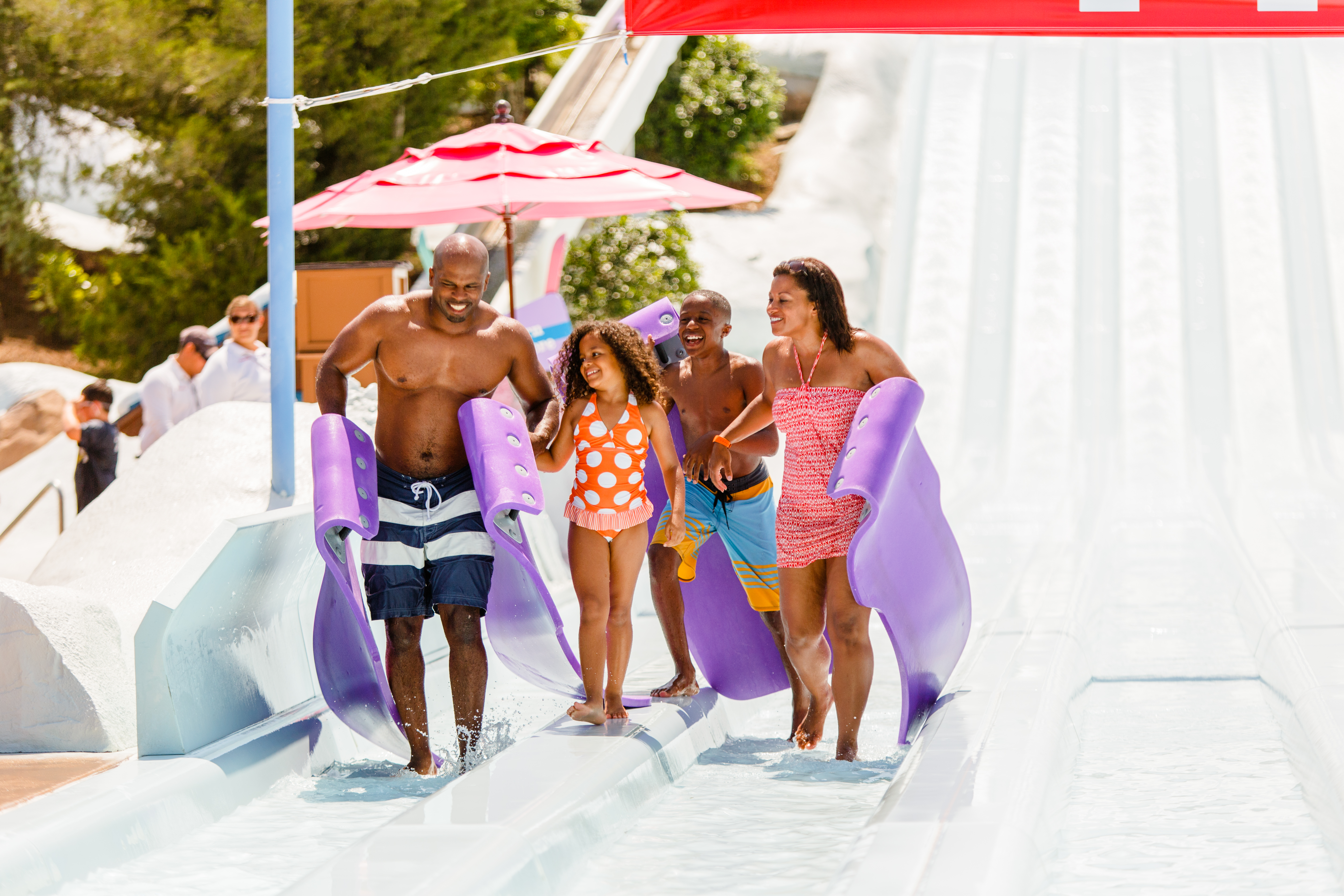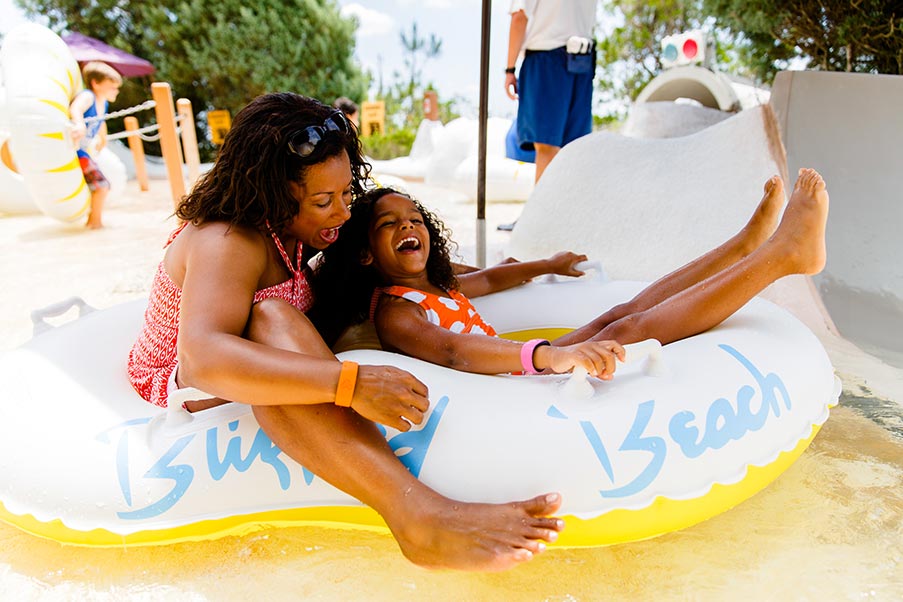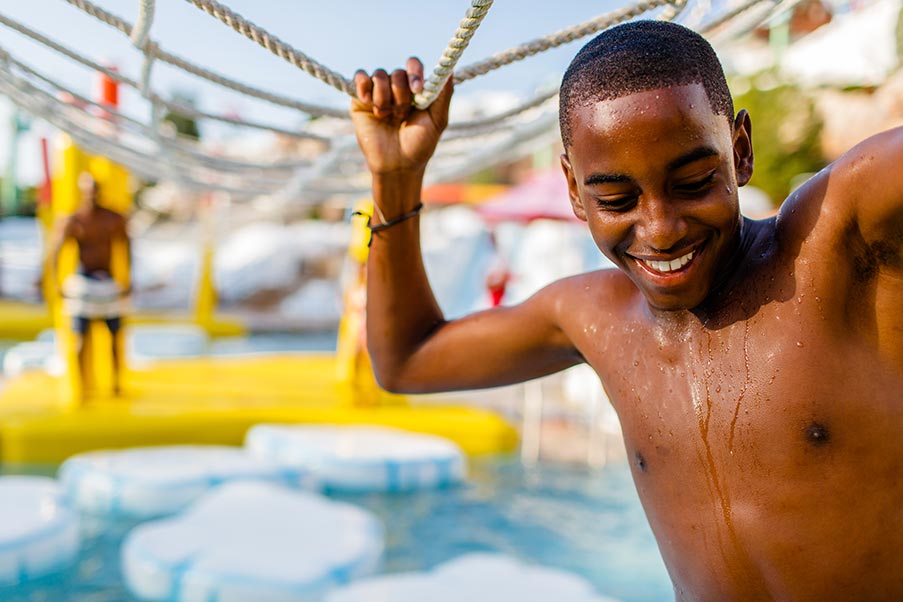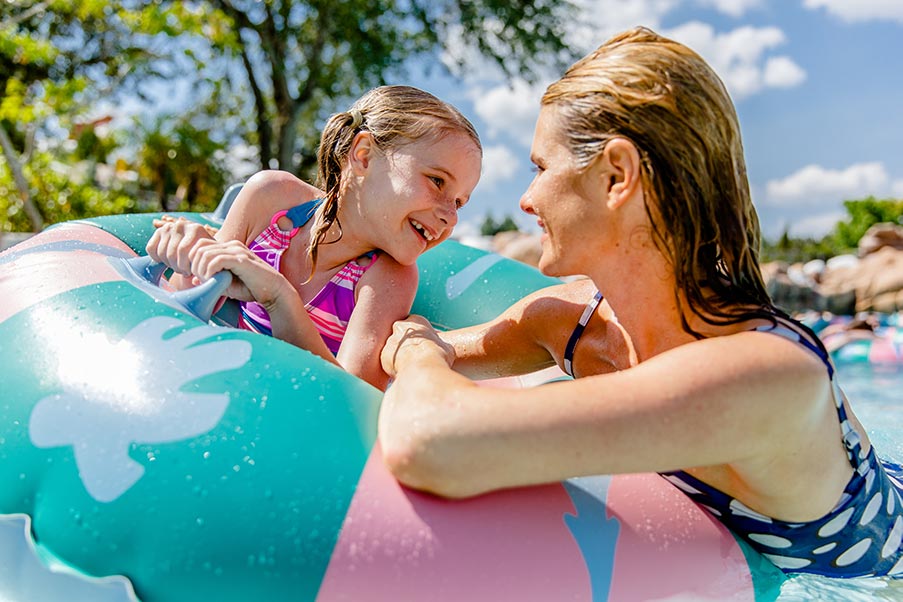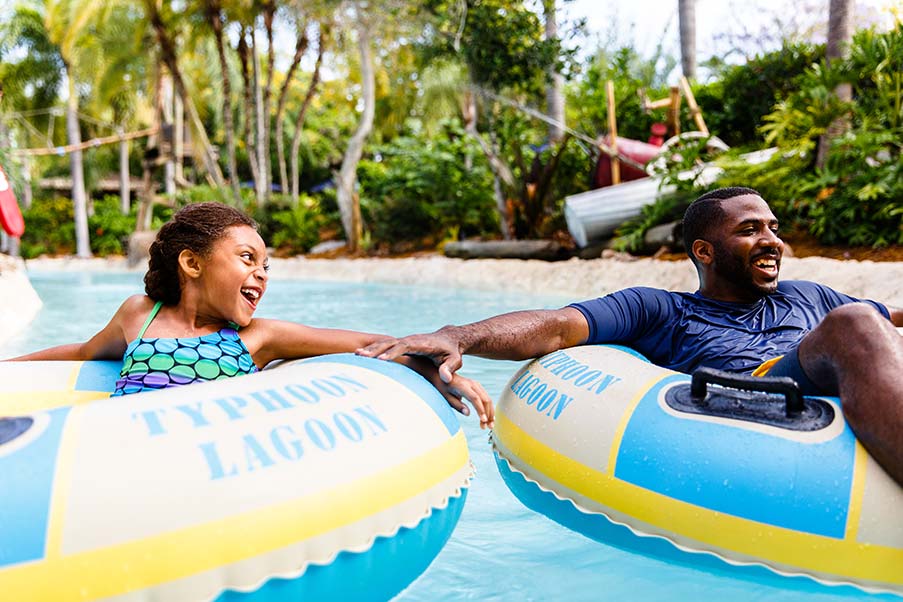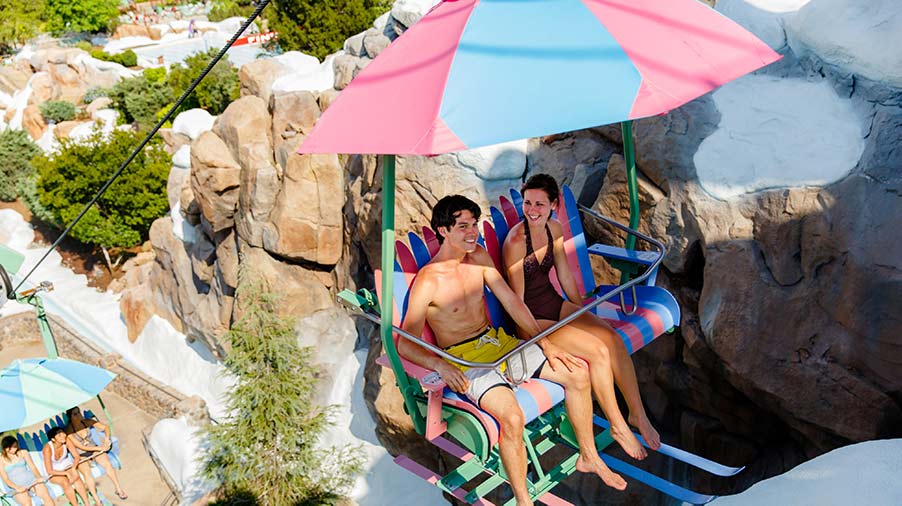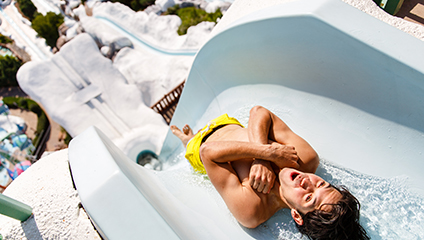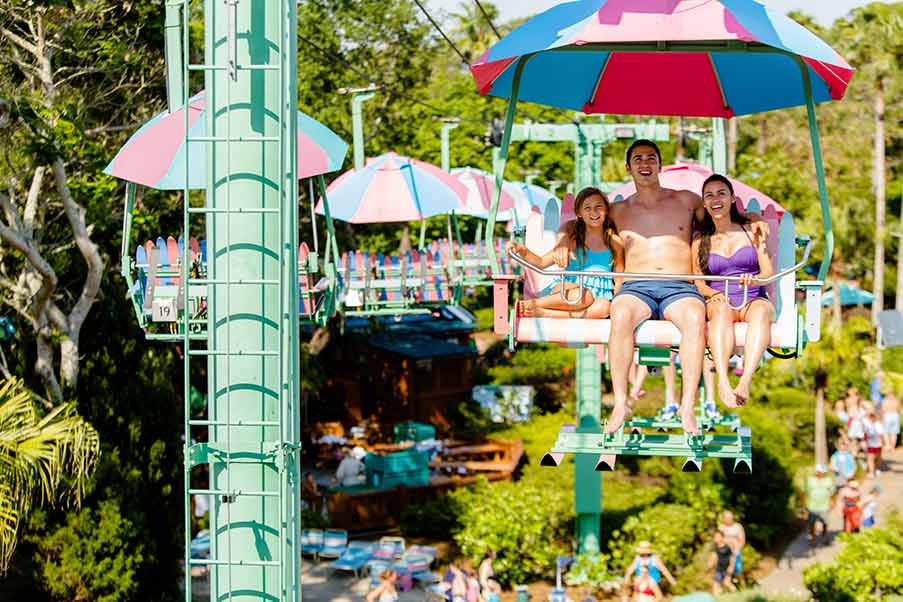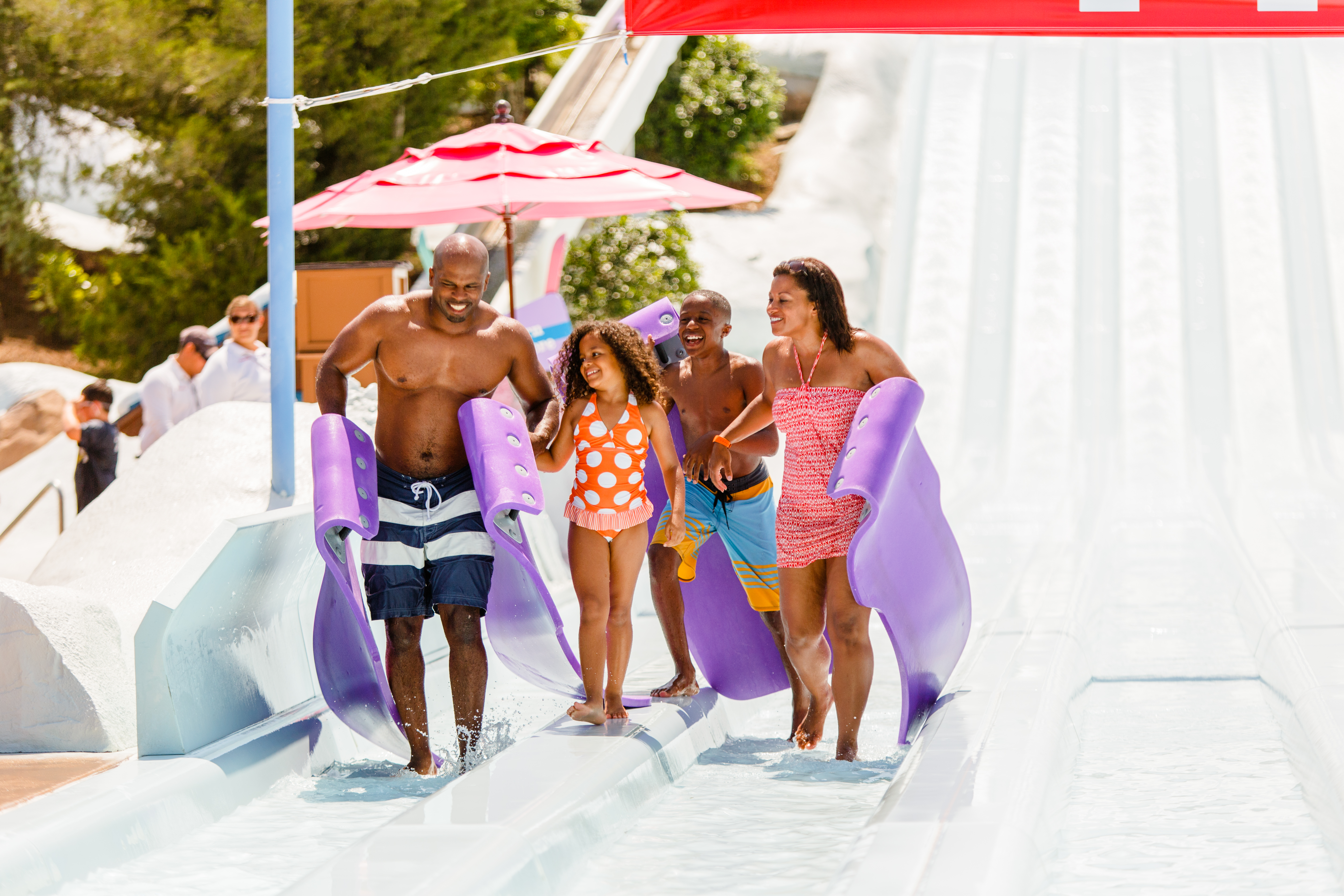 Disney's Blizzard Beach Water Park, one of 2 Water Parks in Walt Disney World Resort, features one of the world's tallest and fastest free-falling waterslides, as well as slides and rides for the whole family—like a kid-sized, snow-castle fountain play area with scaled-down versions of the more thrilling attractions

PRICE MATCH GUARANTEED
We're so confident in our pricing that we're putting our money where our mouth is! Our price match guarantee gives you the peace of mind that you're getting the best rate available.

We're Travelers Too
We know booking your vacation can be stressful. OrlandoParkDeals' group of dedicated Vacation Specialists & Planners are there to book you the best possible deal in the most hassle-free way.

100,000+ Room Booked
400,000+ Tickets Sold
Since 2004, OrlandoParkDeals has been a trusted leader in travel. Because of our volume, we have price & booking flexibility unmatched by our competitors.
*Price Subject To Availability And Are Based On Value Season Rates. Price Not Valid For Same Day Travel Bookings. Two Night Minimum Hotel Stay Required With All Packages. Resort Preview Rate.
©2018 OrlandoParkDeals.com • All Rights Reserved.
This advertising material is being used for the purpose of soliciting sales of vacation ownership plans.