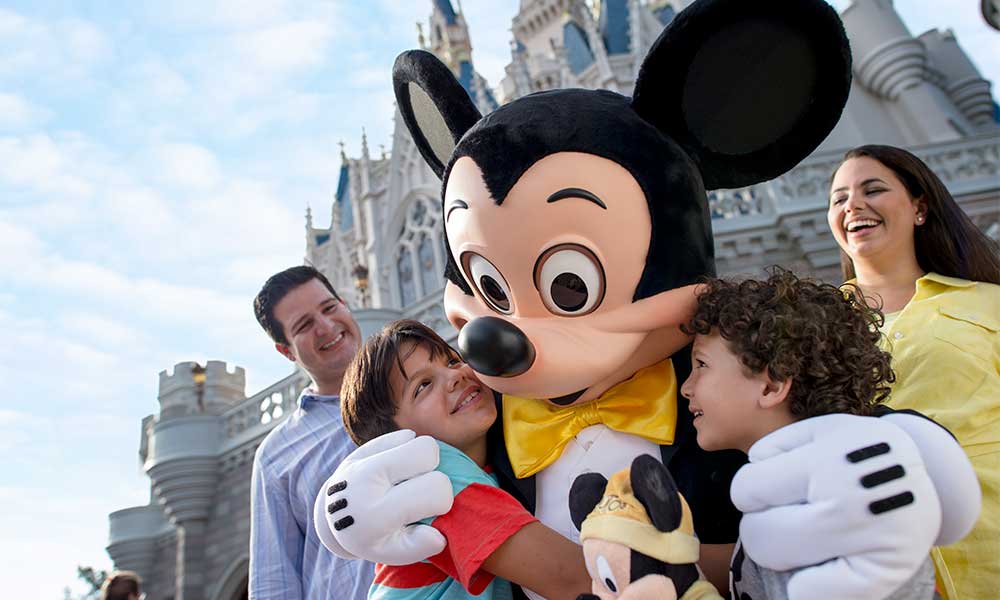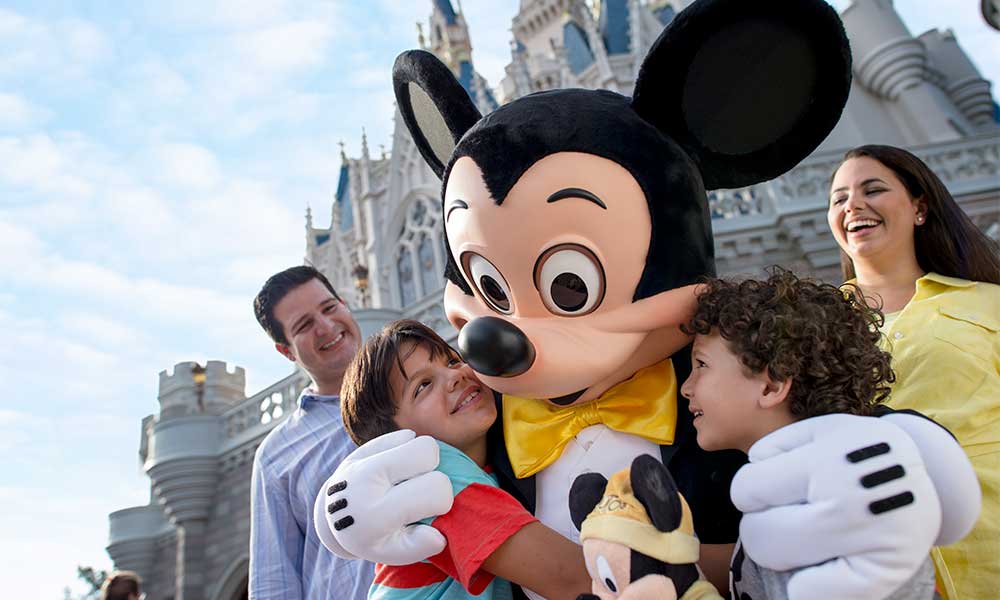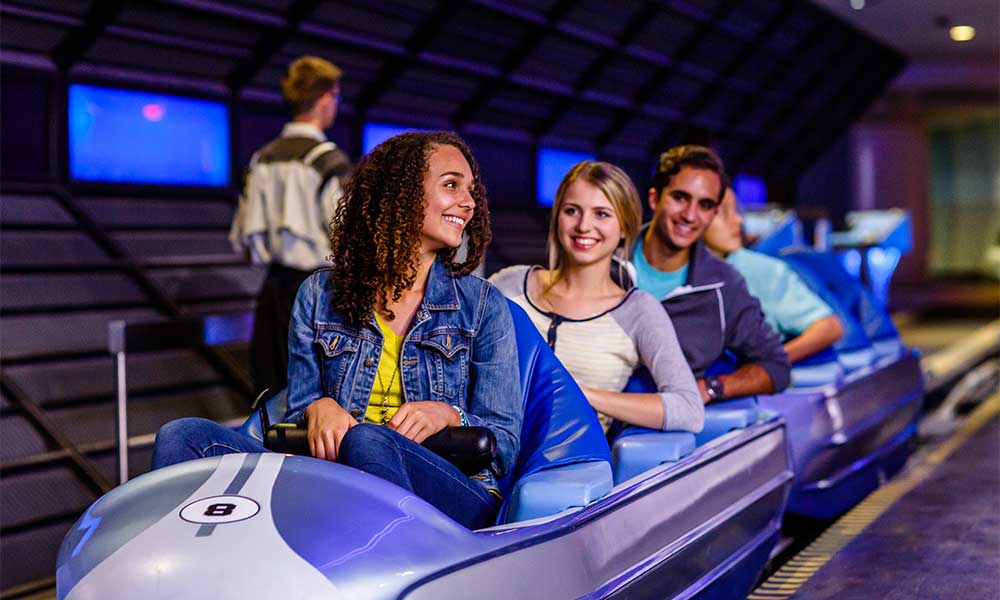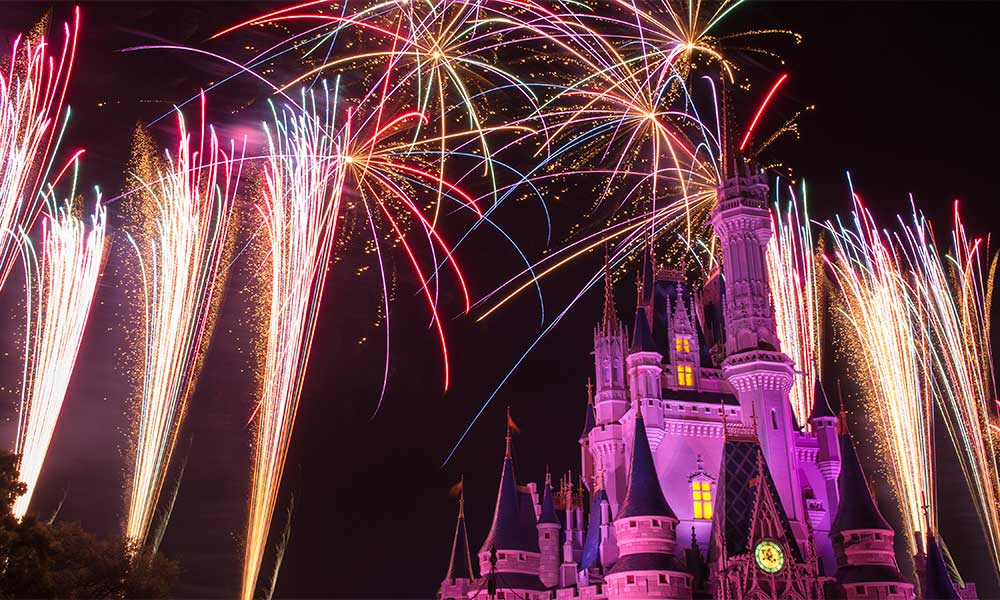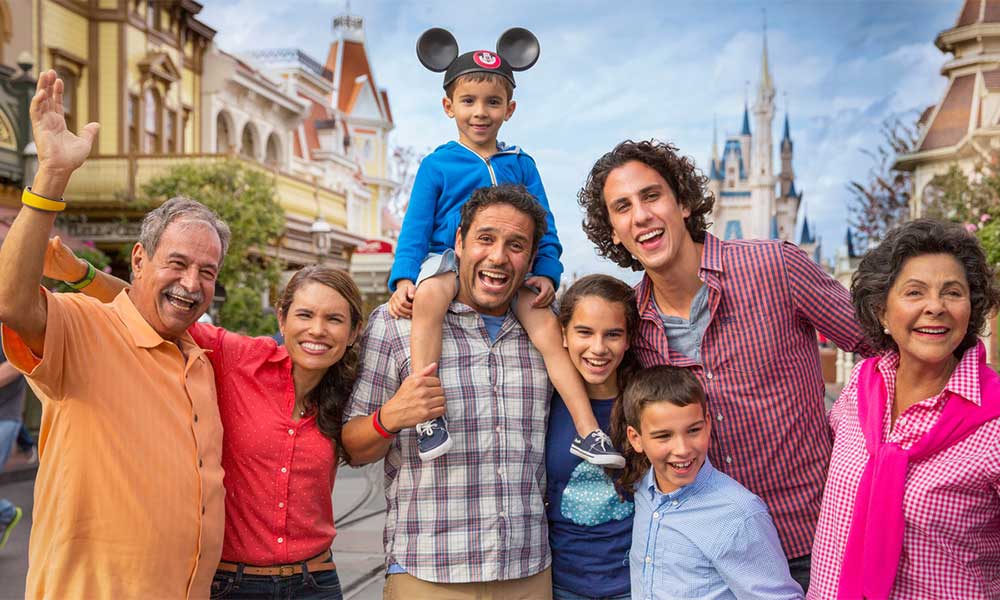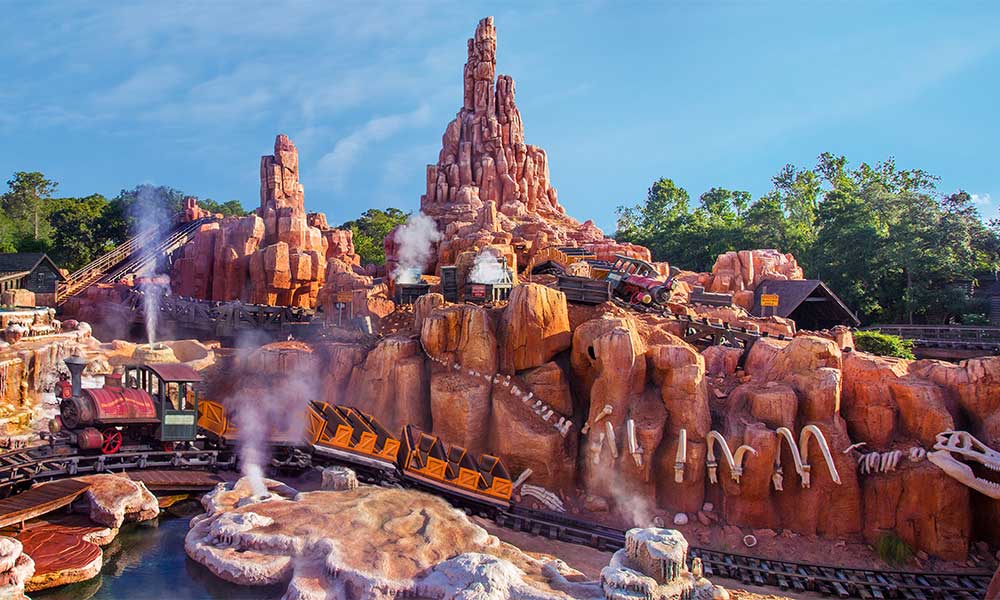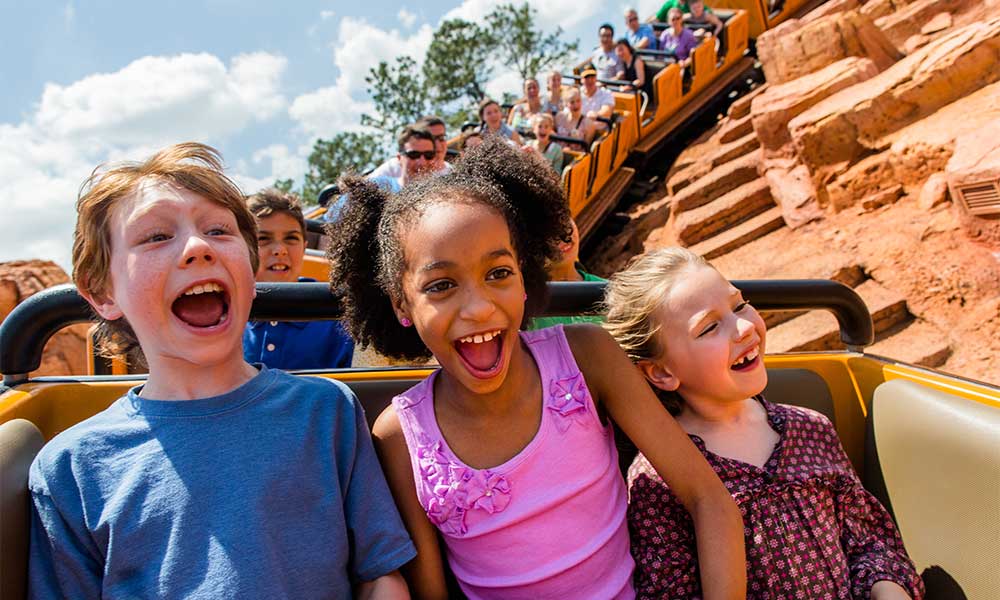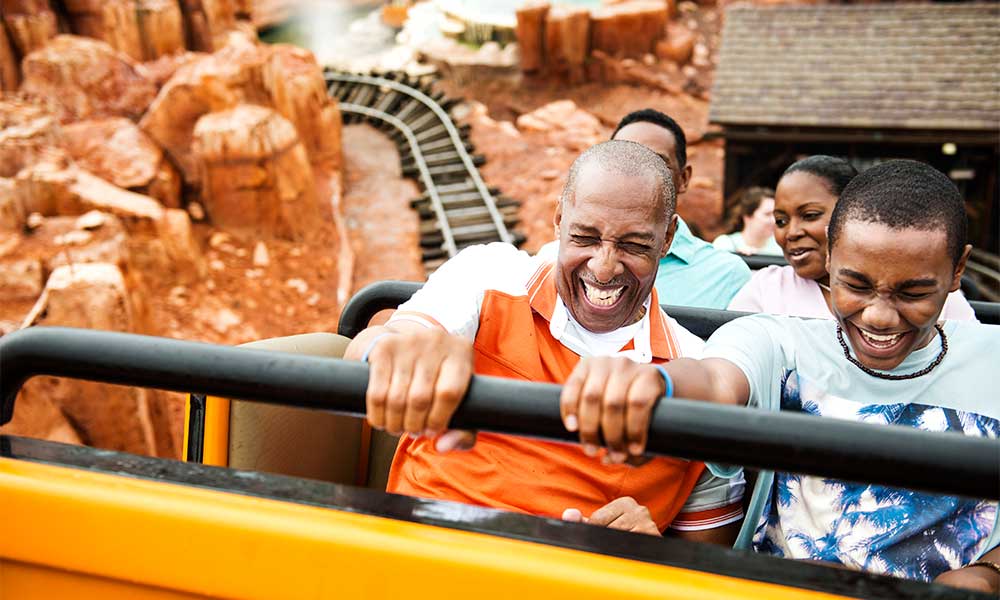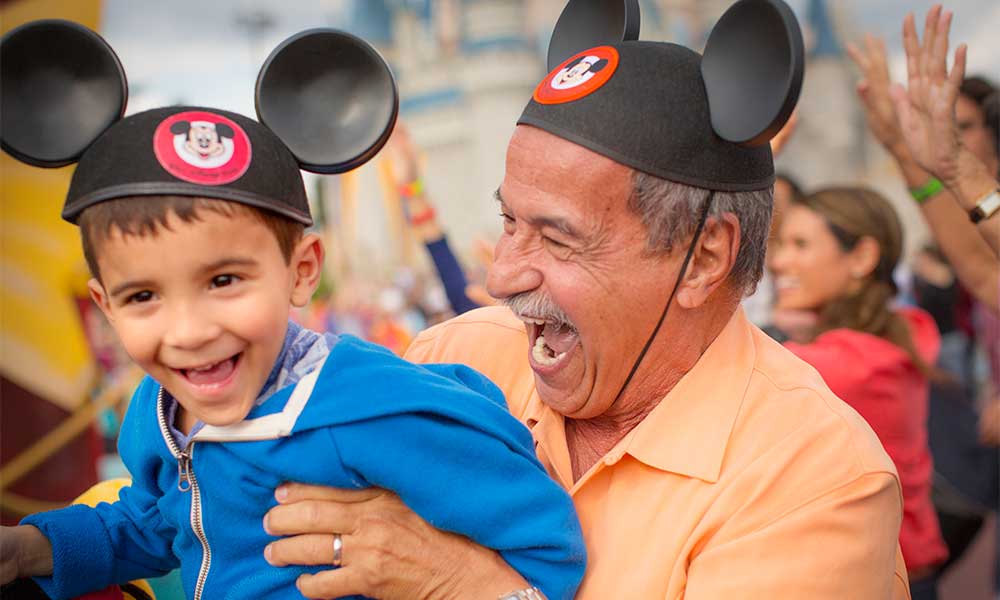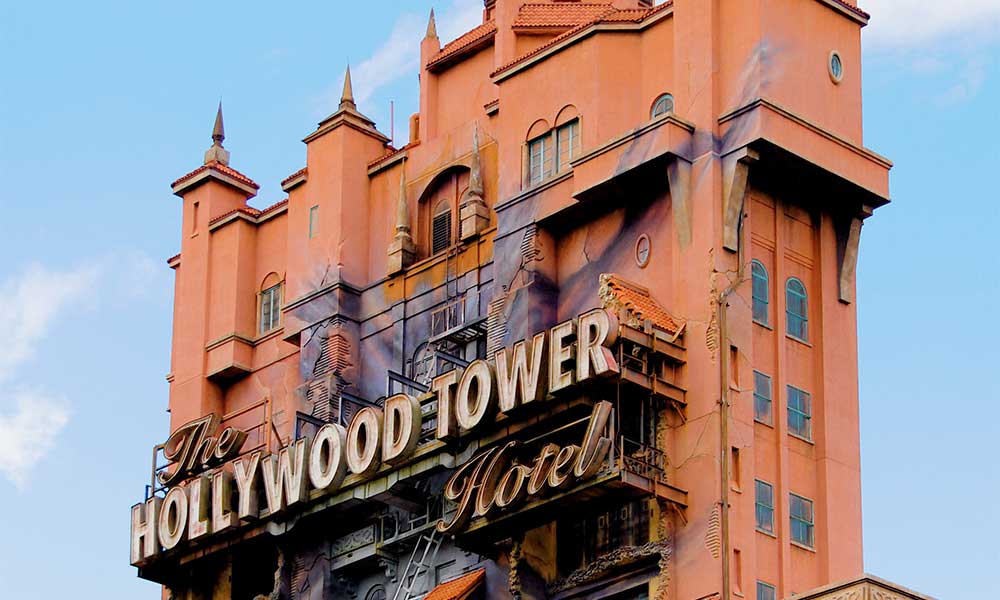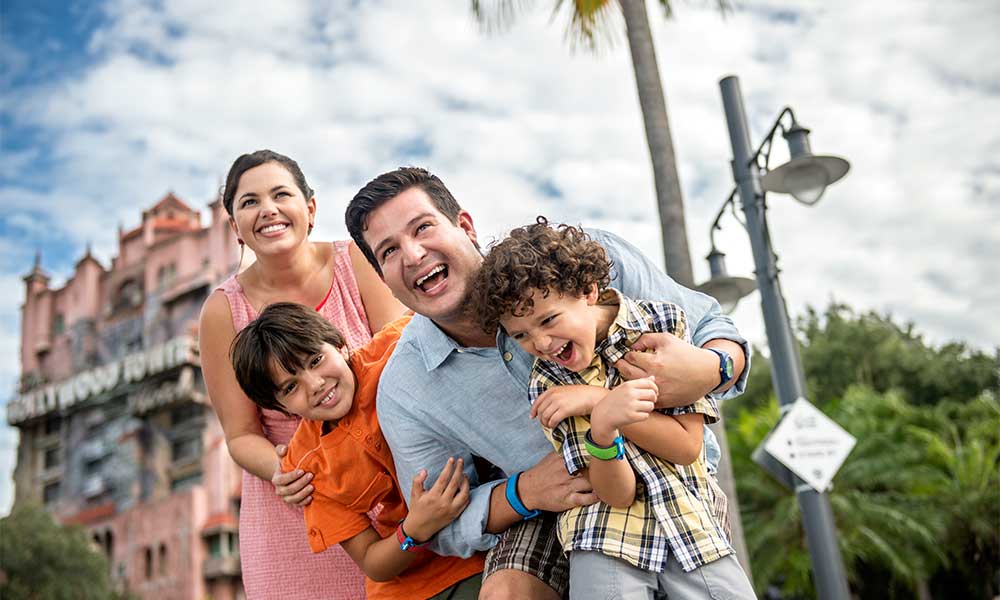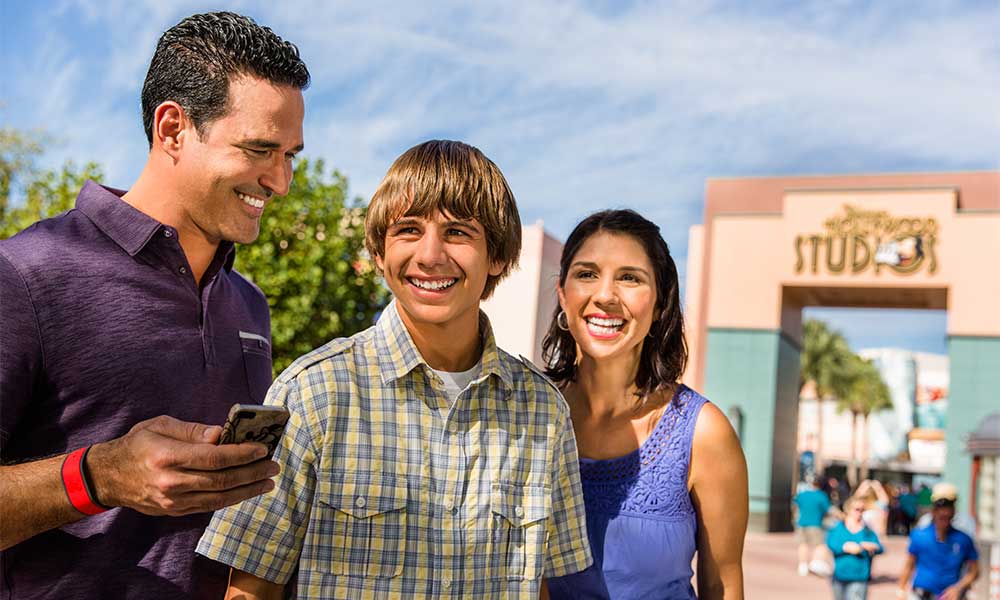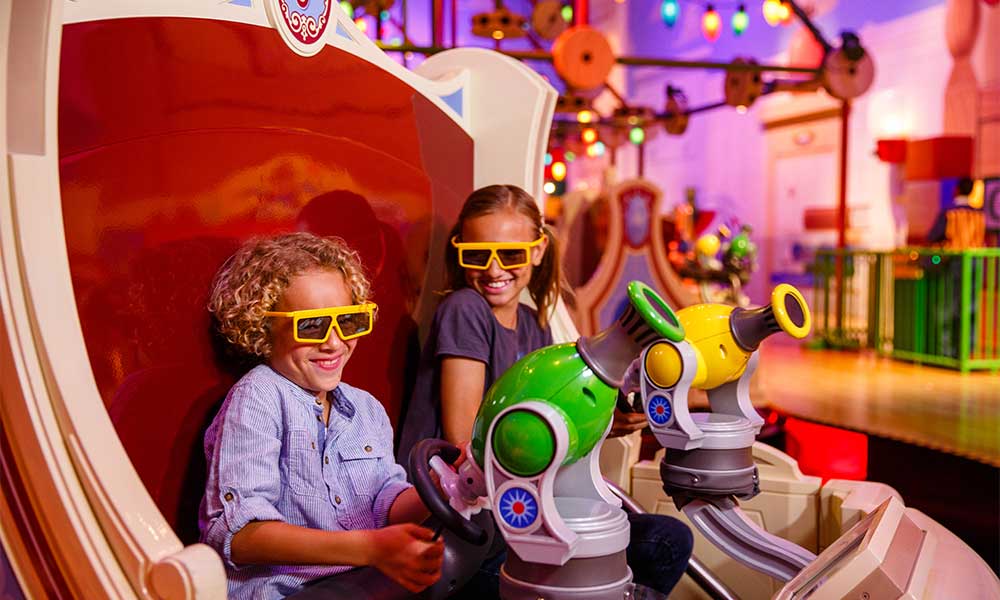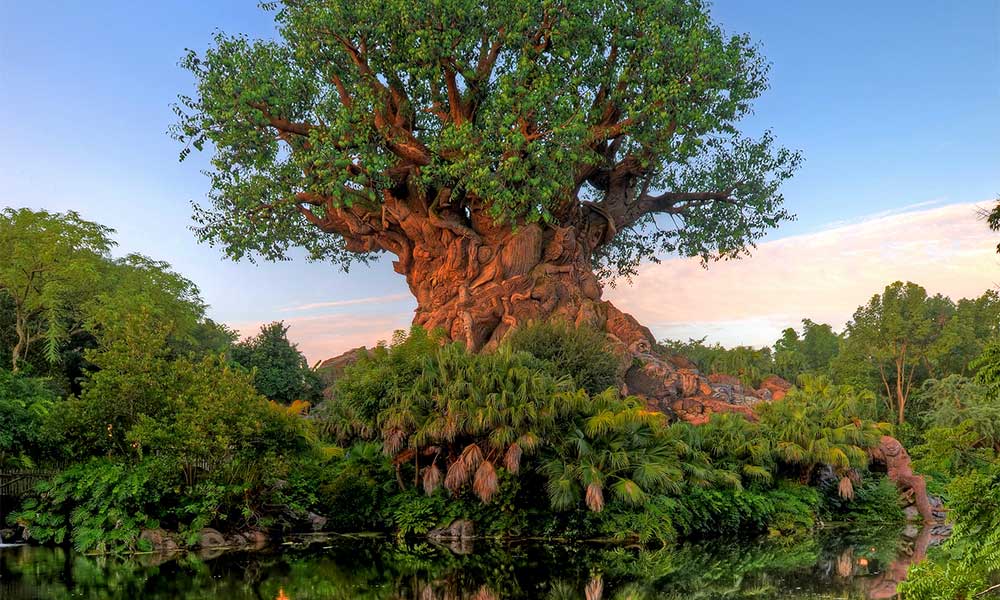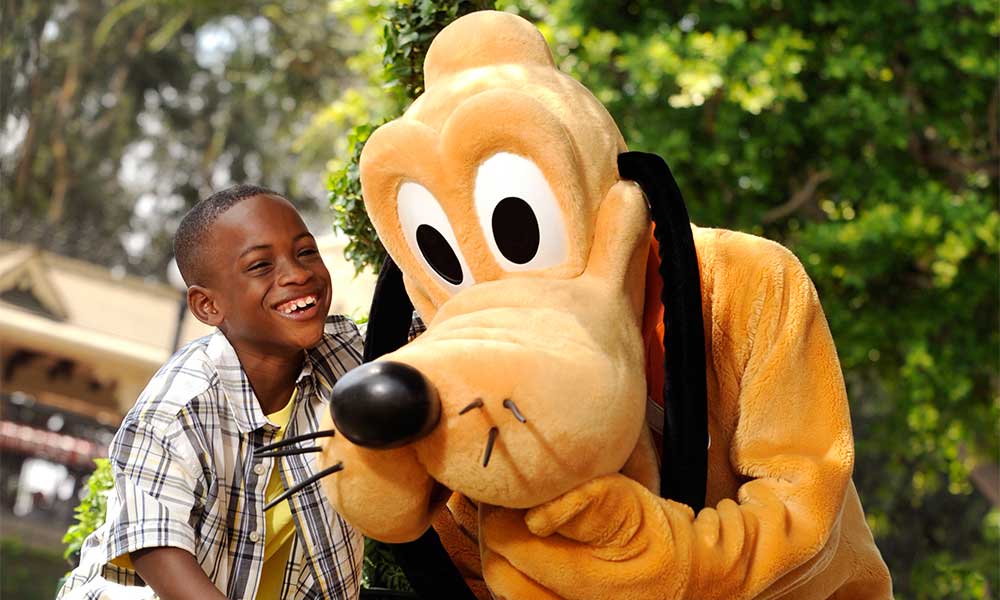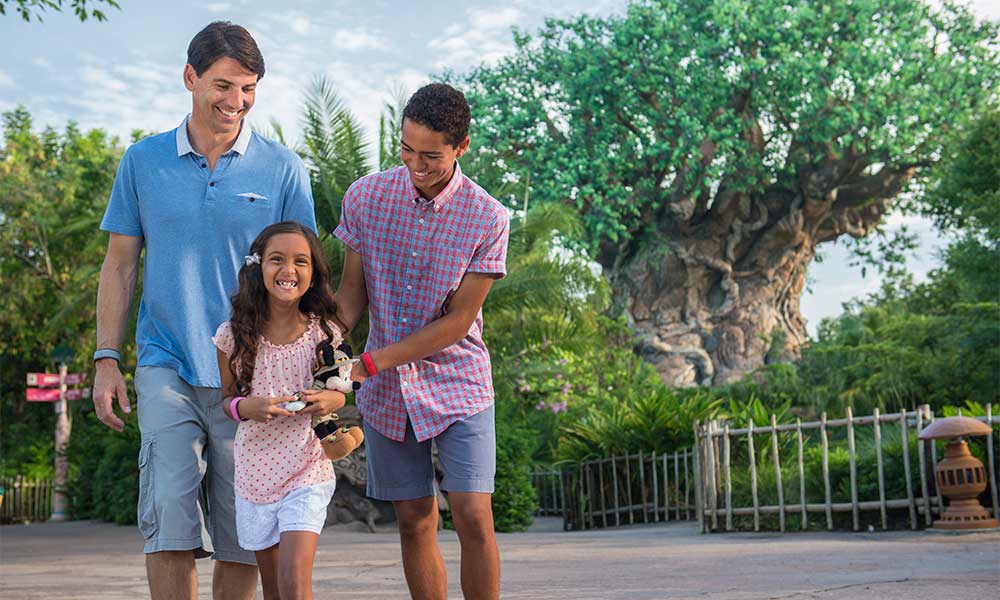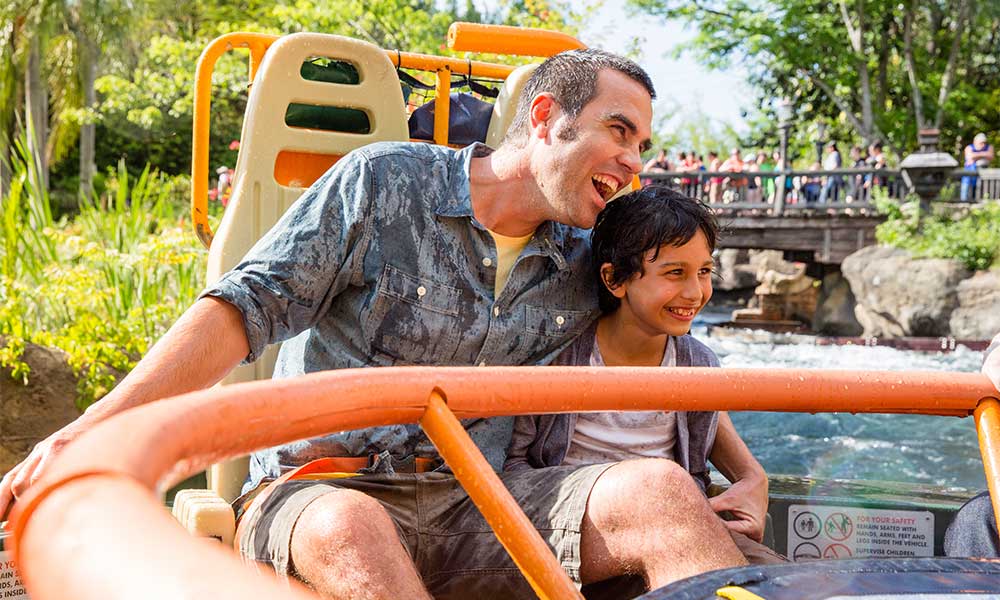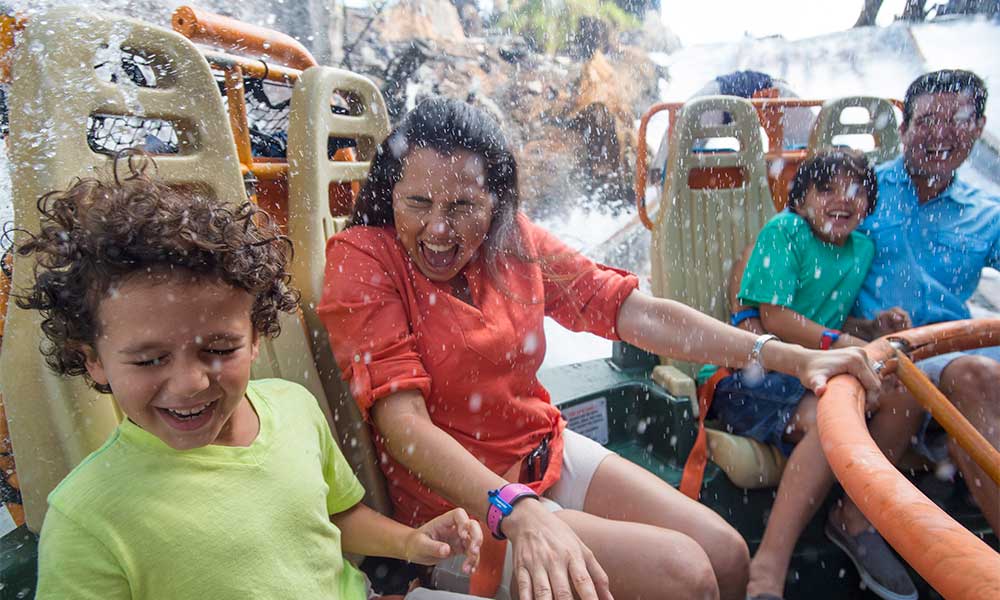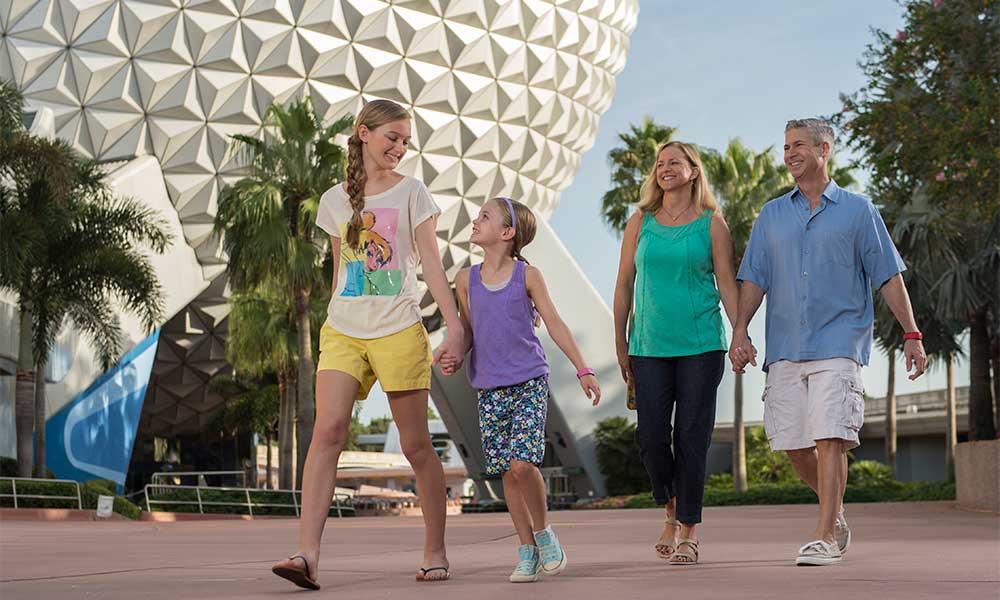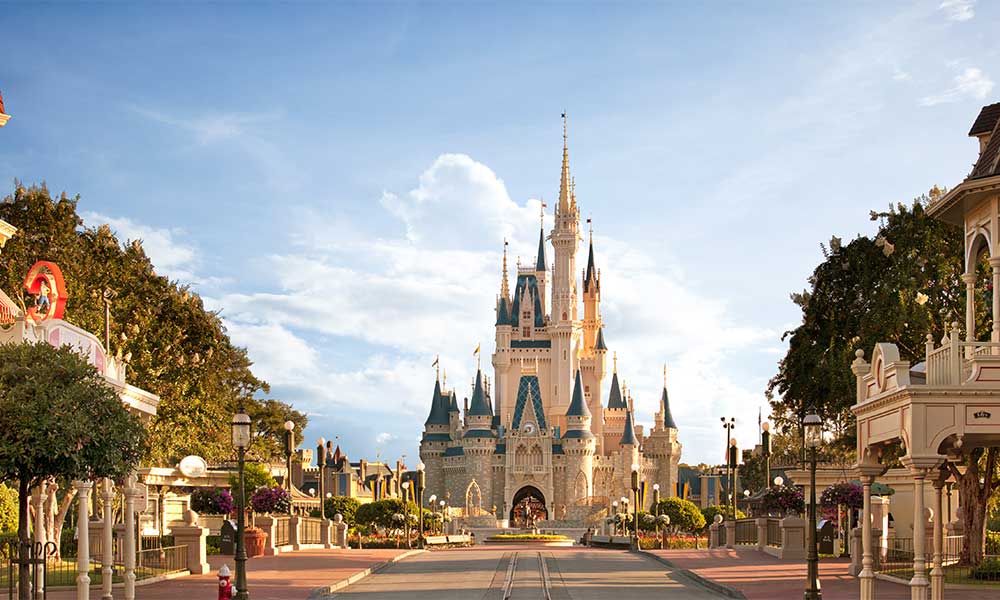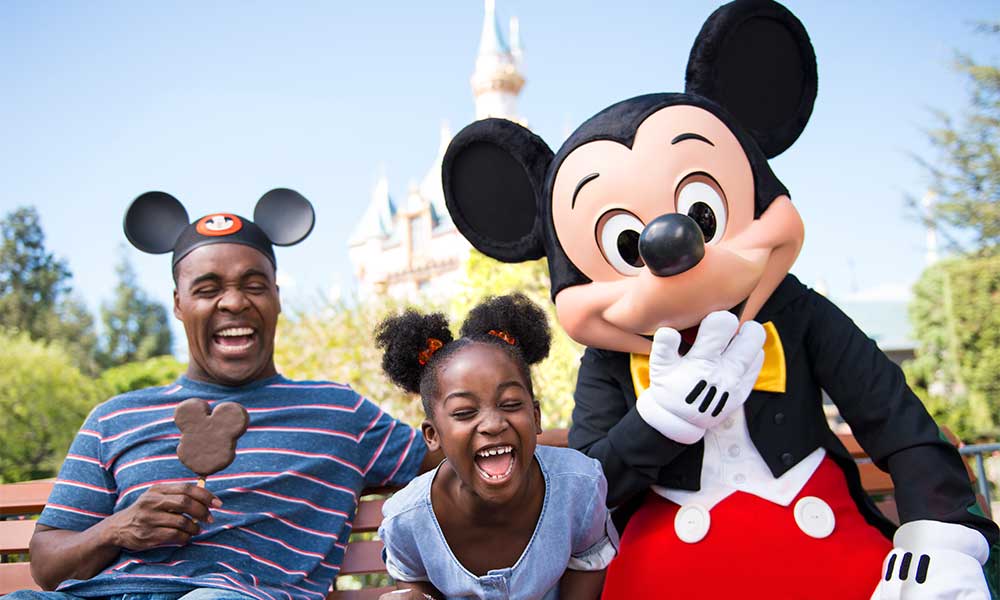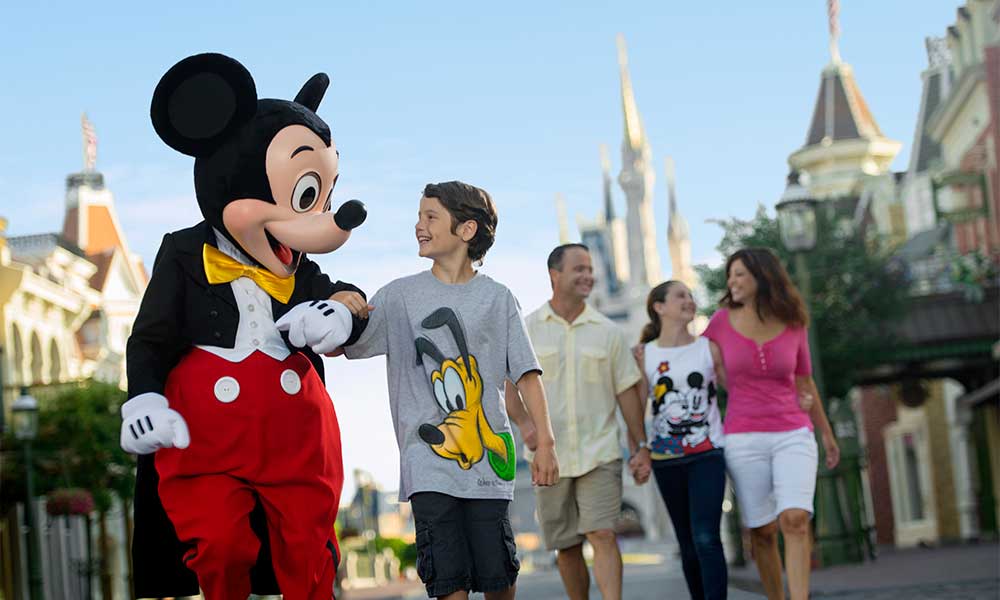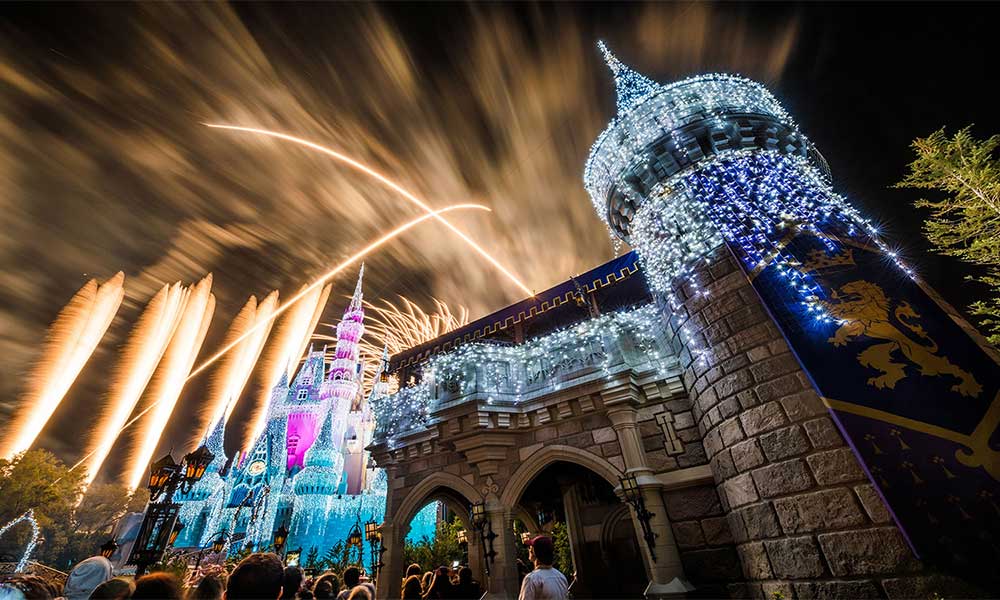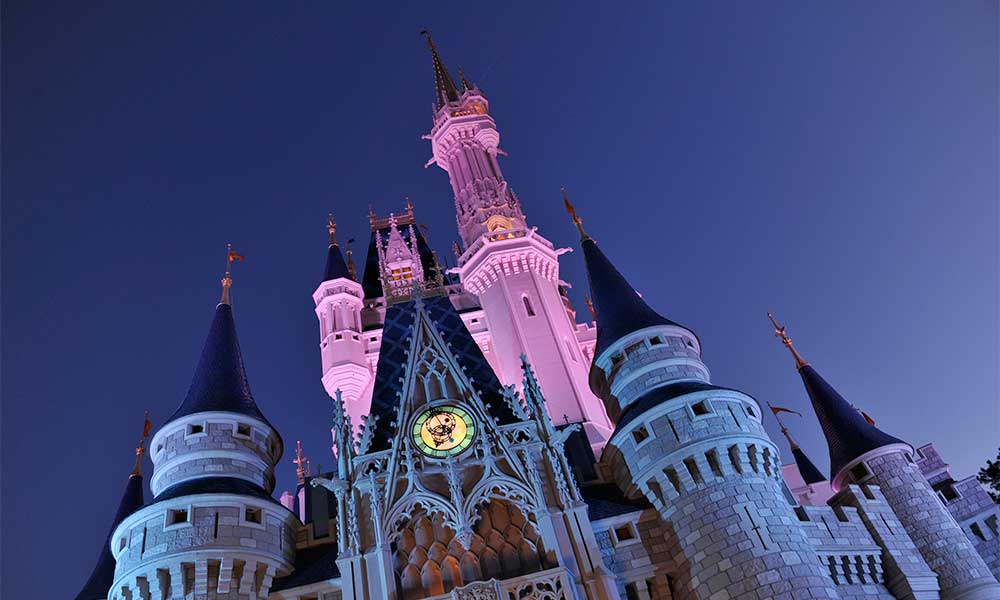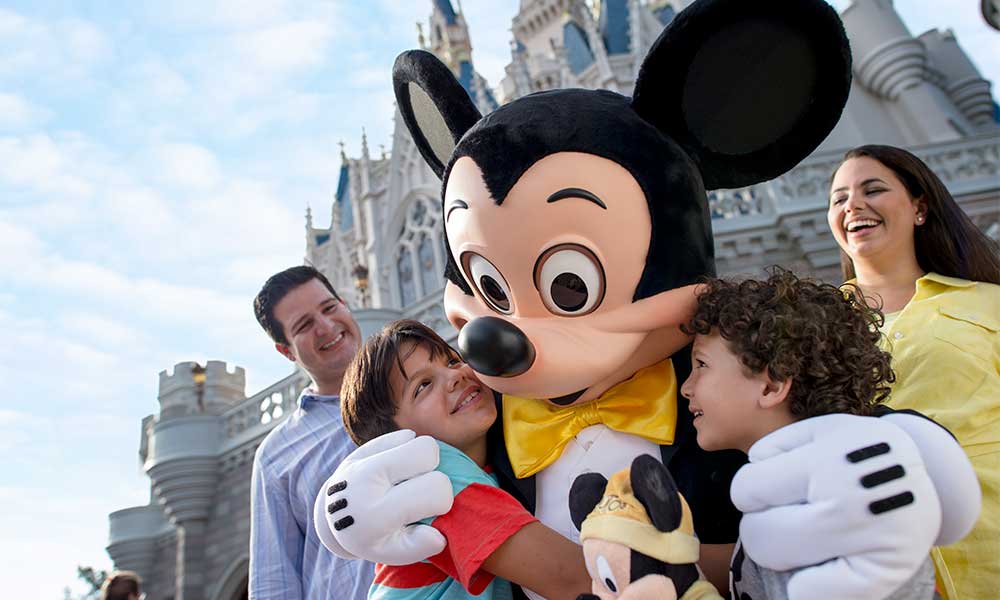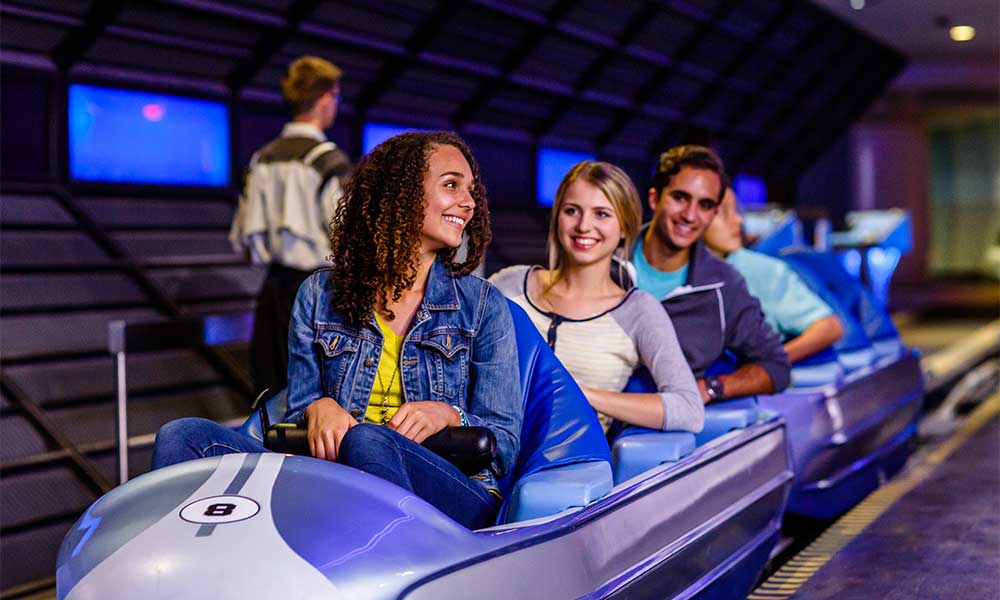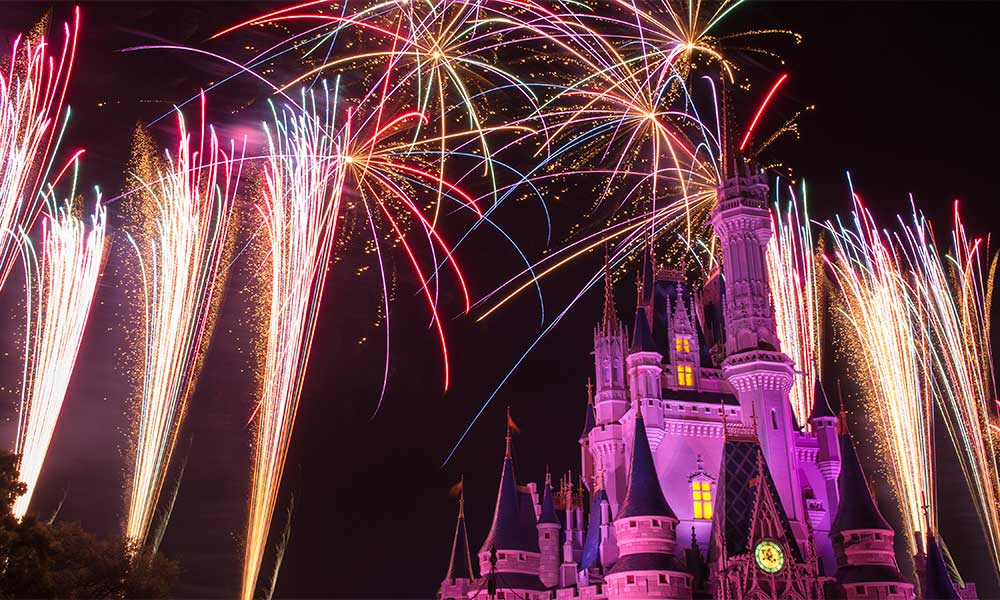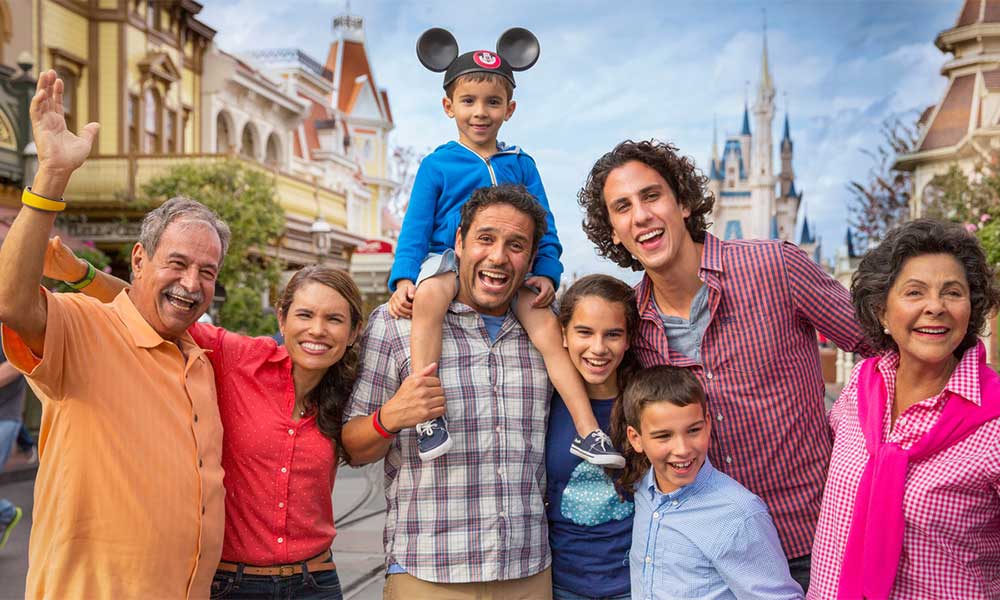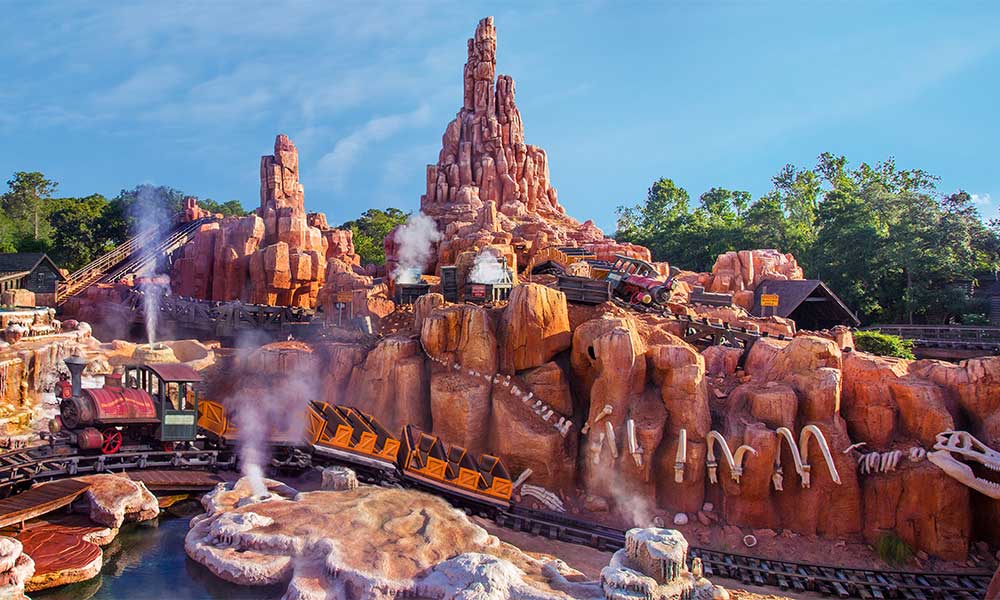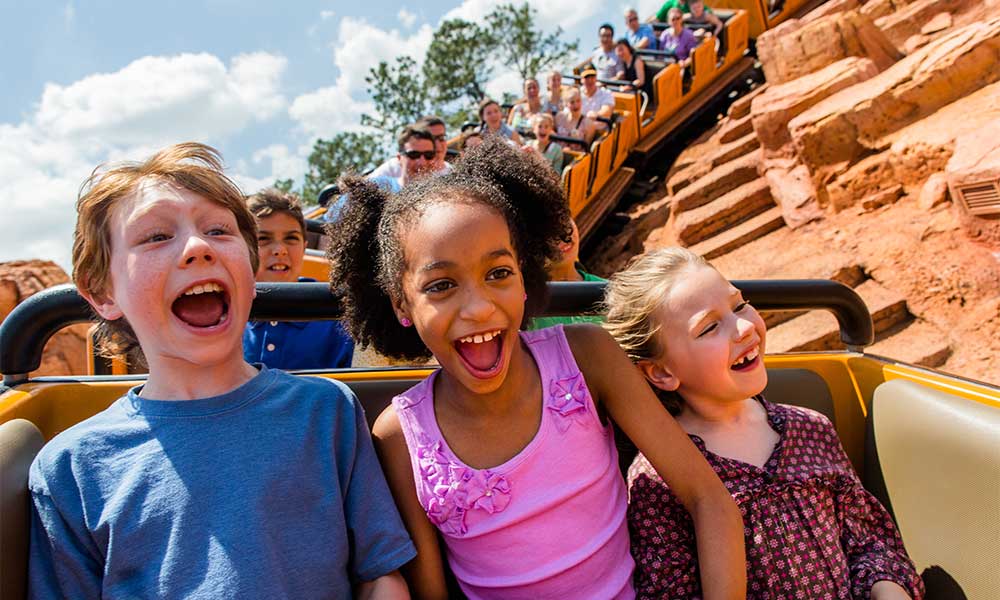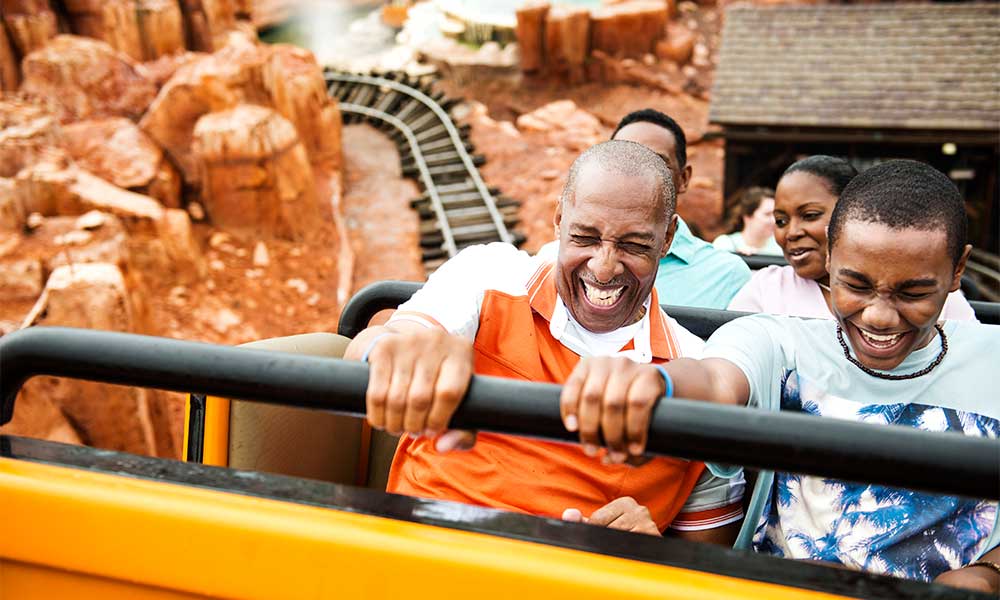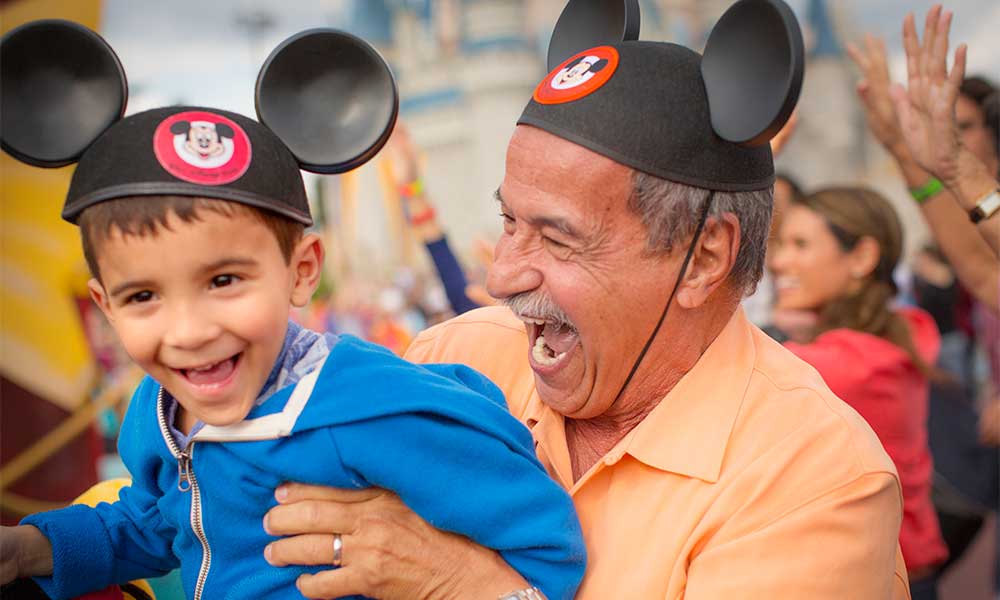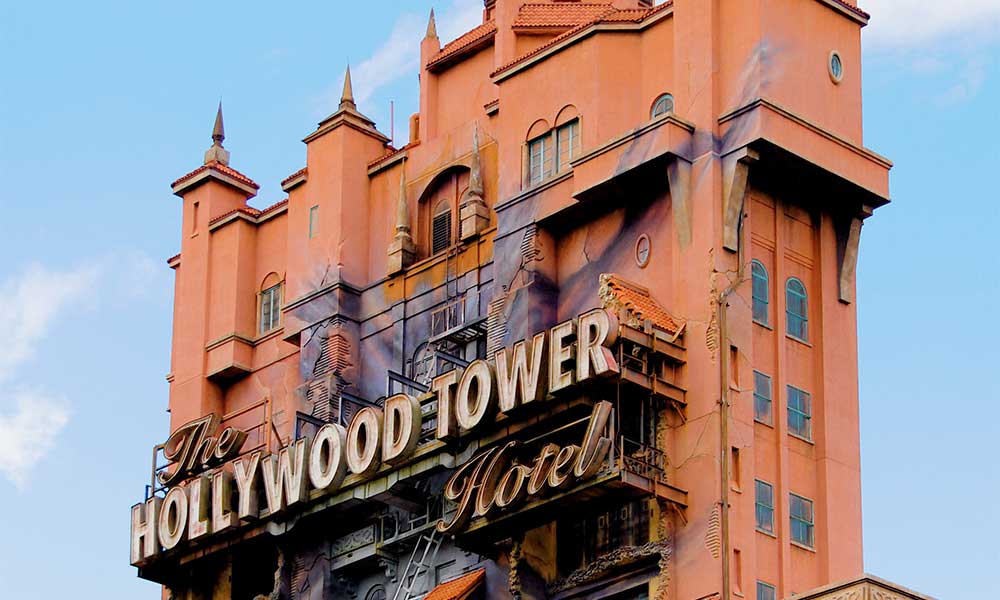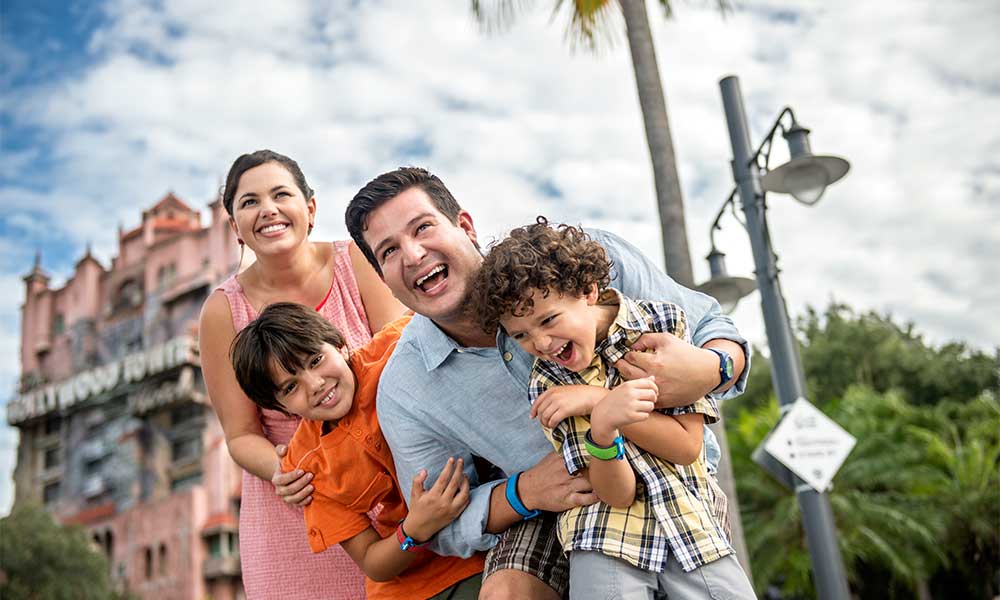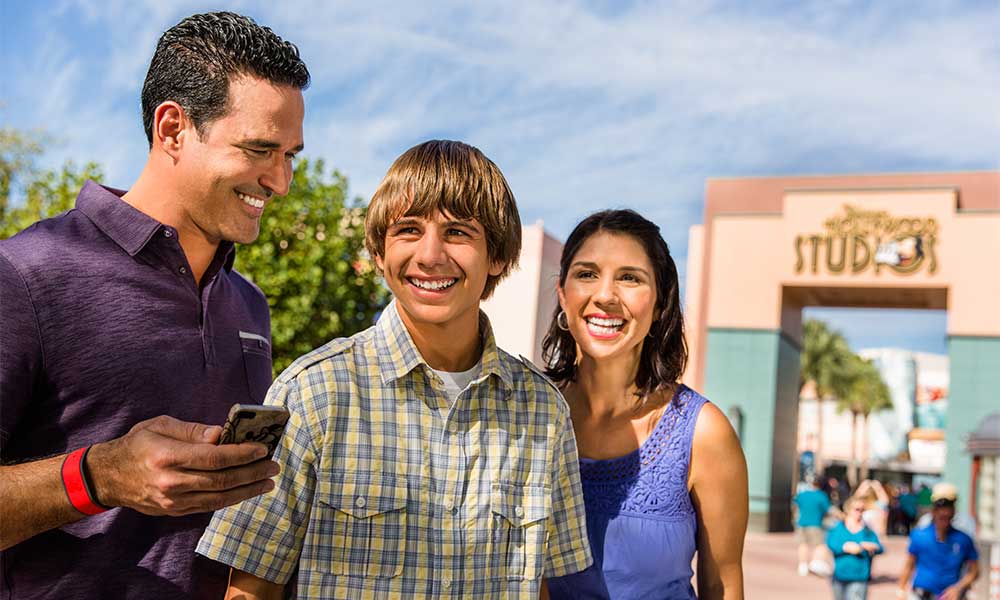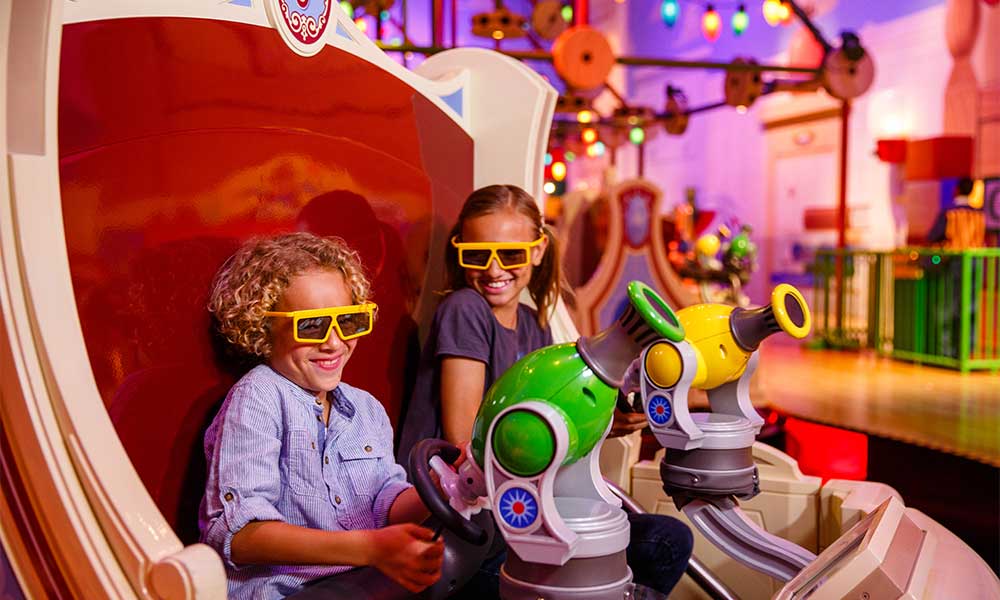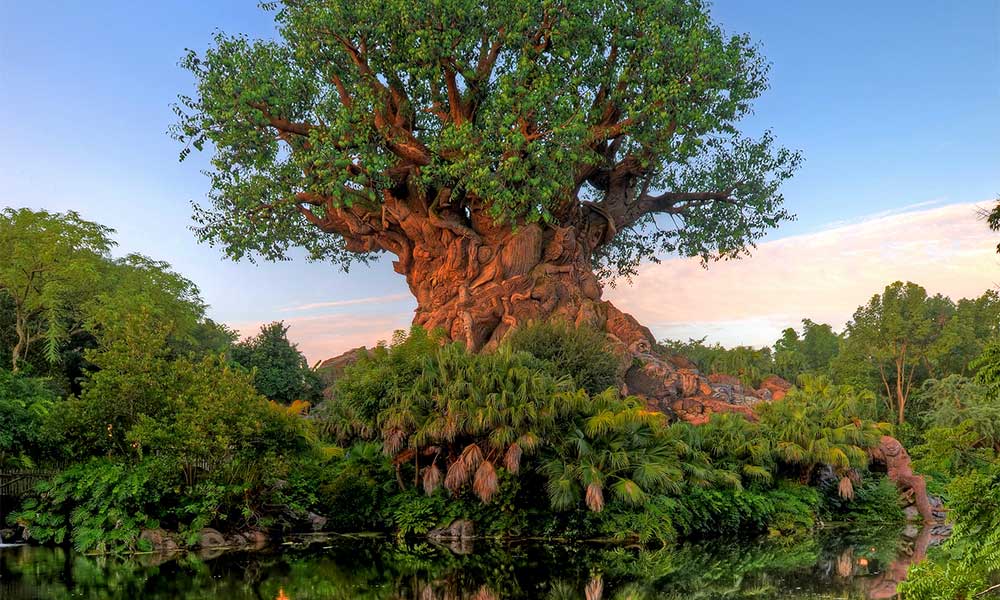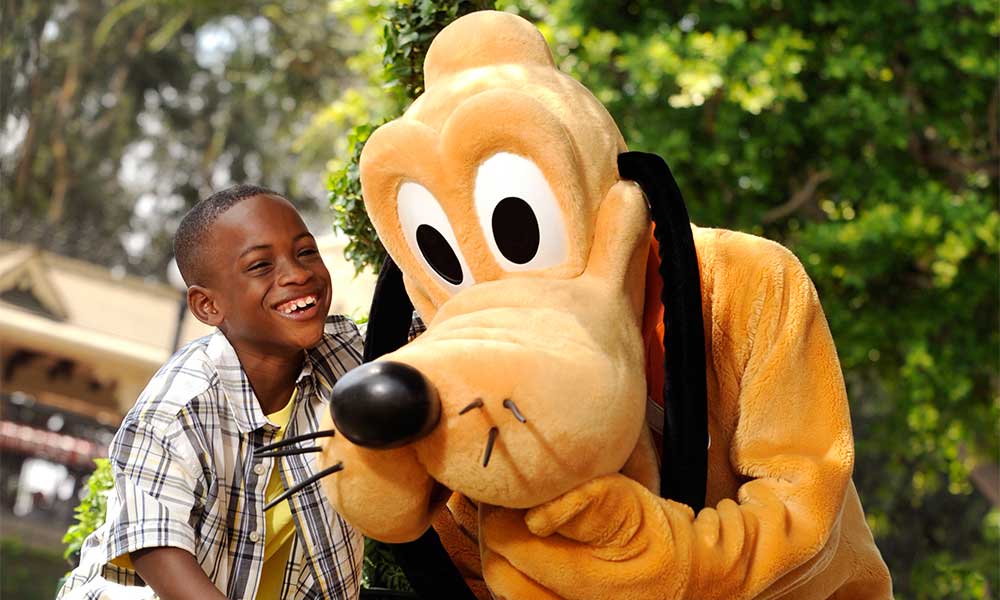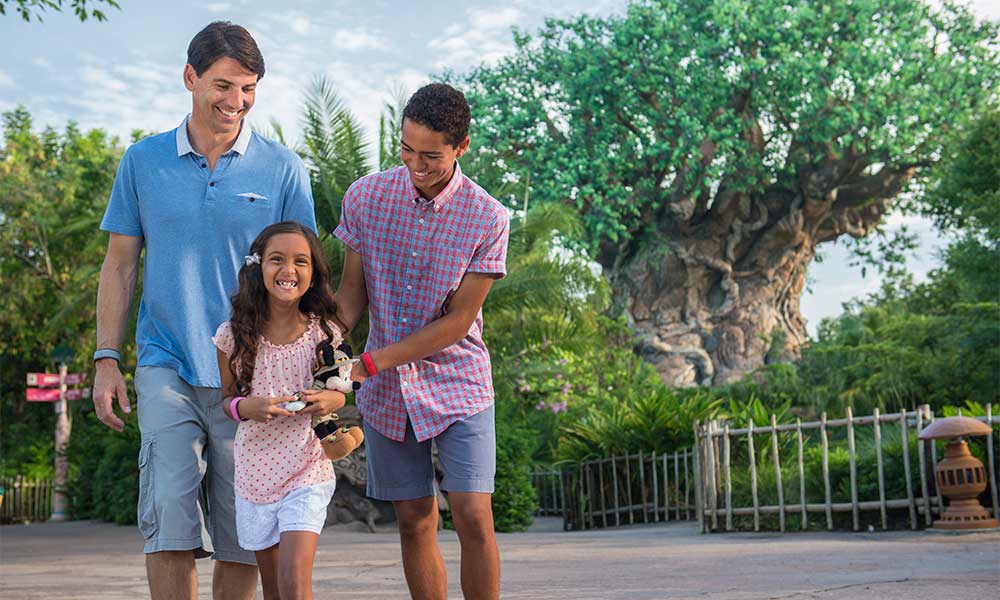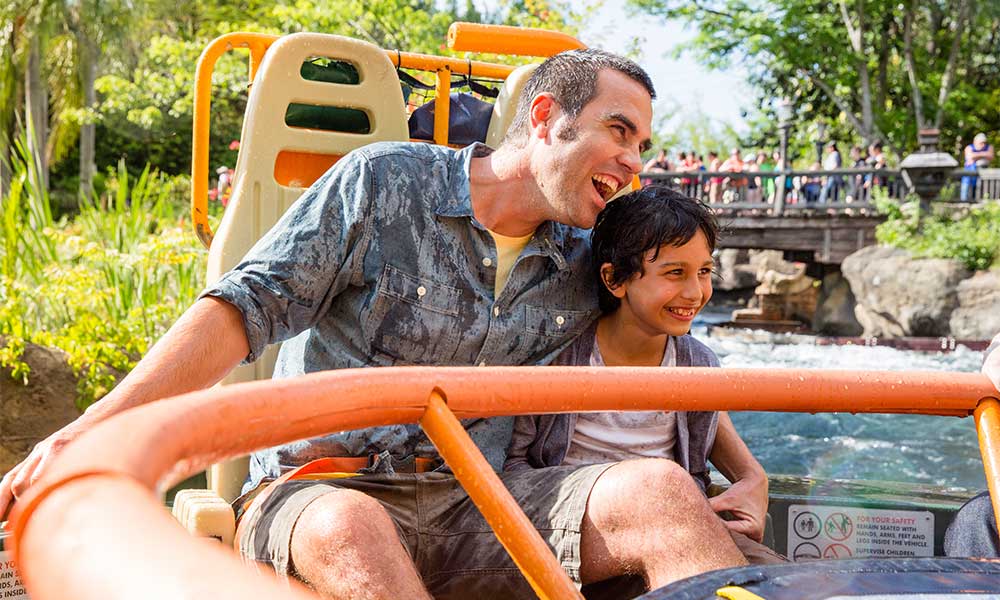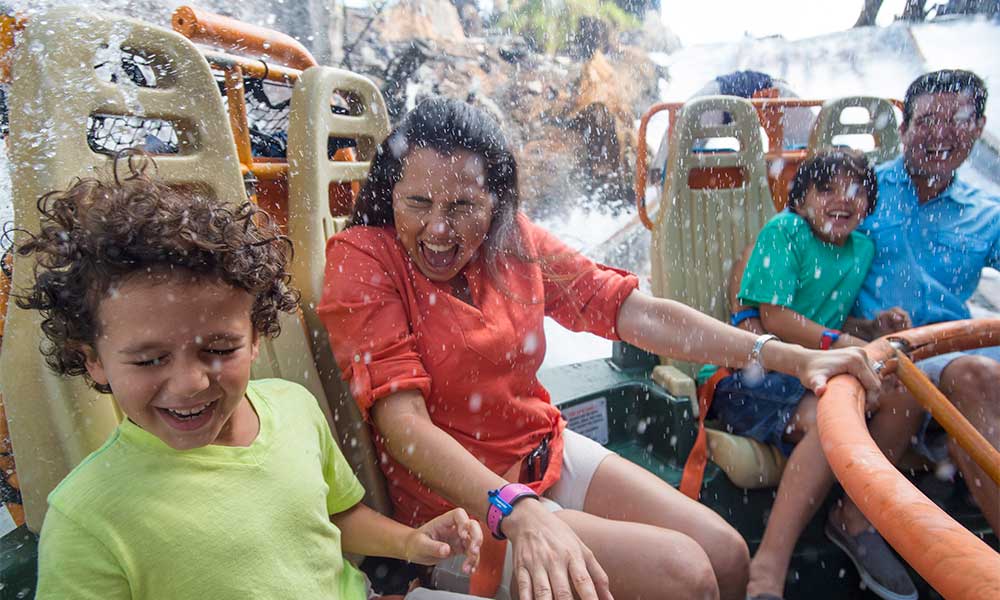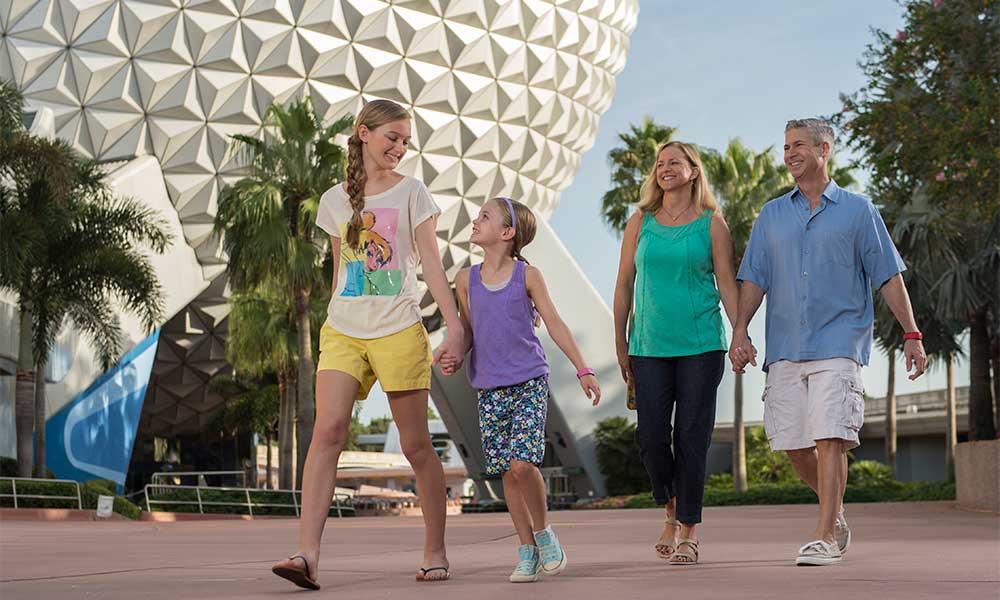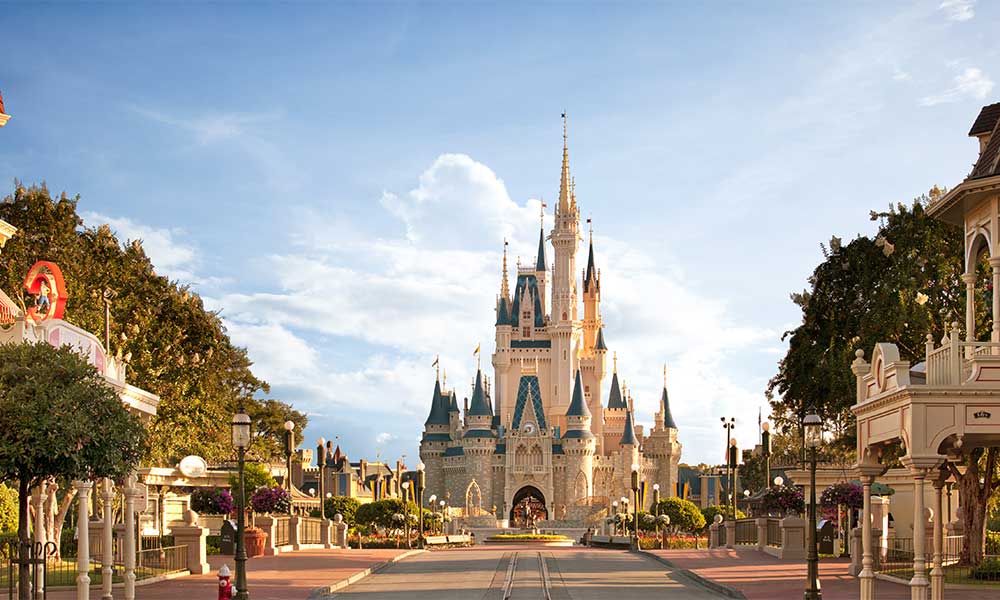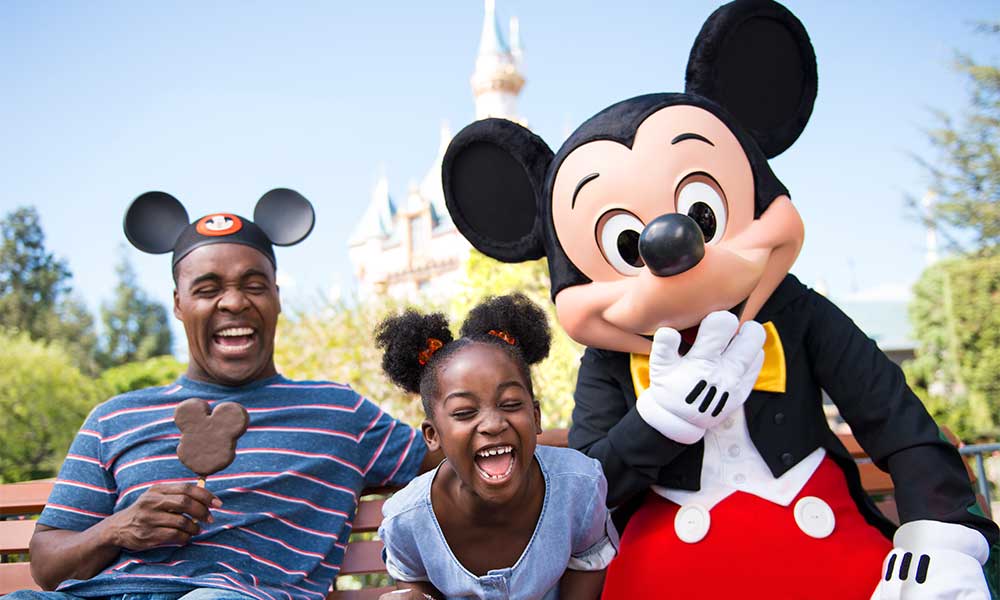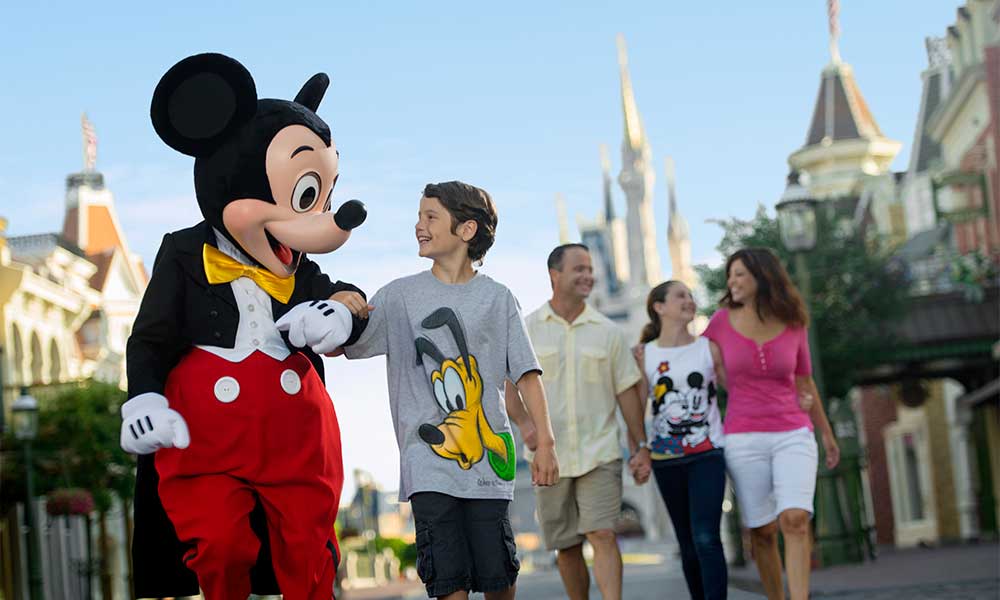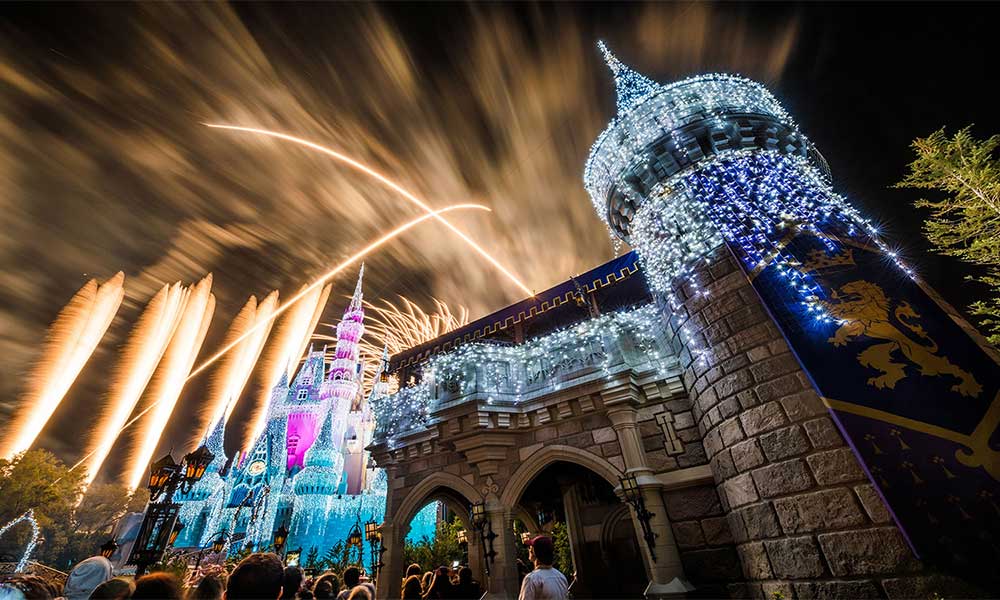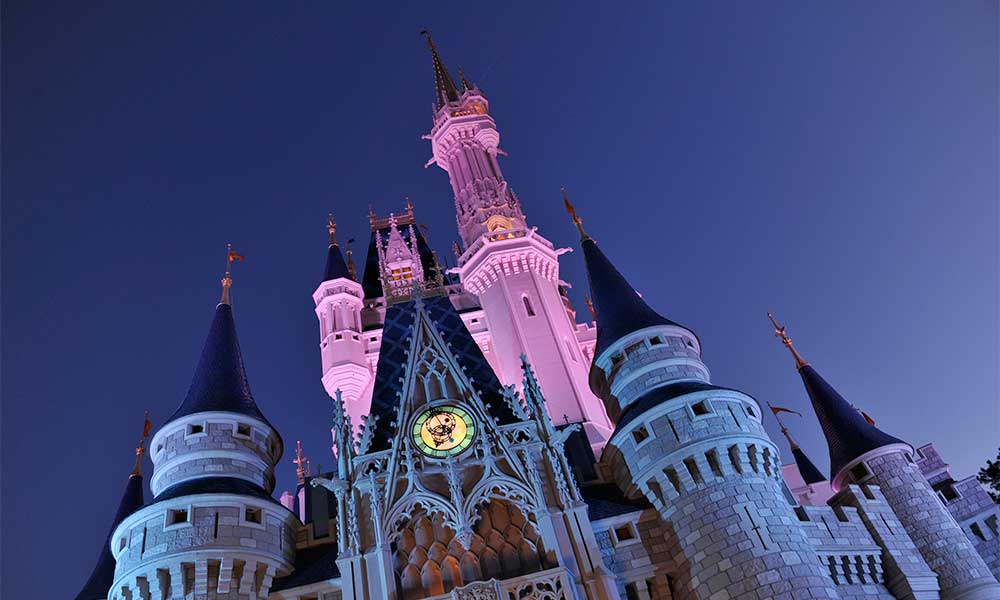 4 Day Hotel Stay + 2 FREE Disney World® Tickets 
Resort Preview Rate
As Low As
Value: $387 | SAVE: $138 | 36% Off
Call To Buy
21 People bought today
19 Packages left at the price
51 People viewing now
Regular Season Dates
Nov 10-19 | Nov 28-30 | Dec 1-21 | Jan 4-16
Feb 21-26 | Mar 10-24 | Apr 19-30 | May 1-25
Call To Buy
Peak Season Dates
Nov 20-27 | Dec 22-31 | Jan 1-3 | Feb 18-20 
Mar 25-31 | Apr 1-18 | May 26-31 | Jun 1-30
Call To Buy
Package Overview
Enjoy Disney World® Orlando in the summer & save 36% when you book a 4 Day/3 Nights Hotel Stay PLUS 2 Walt Disney World® Tickets. That's a 4-Day vacation + 2 Tickets, for ONLY 249. Hurry, this deal is available for a limited time only! Offer expires .
Package Details
4-Day/3-Night stay at your choice of Disney World® area hotel.
(See the list of hotels)
2 Walt Disney World Tickets
No Travel Dates? No Problem!
You CAN book without your travel dates. If you don't have travel dates as yet, you can FlexBook. Just (855) 207-9577 secure your price and promotion and then decide on your travel dates later.
Choose Your Orlando Area Hotel
This packages includes your choice of any of the following hotels. You may also inquire about our resort upgrade options when you book by phone: (855) 207-9577
Select a hotel below to see more information OR to book.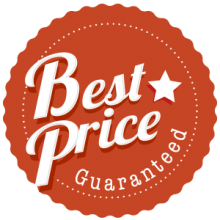 Price Match Guaranteed
We're so confident in our pricing that we're putting our money where our mouth is! Our price match guarantee gives you the peace of mind that you're getting the best rate available. To find out more, call: (855) 207-9577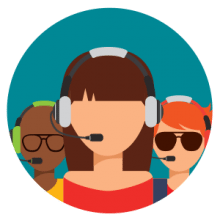 We're Travelers Too
We know booking your vacation can be stressful. OrlandoParkDeals' group of dedicated Vacation Specialists & Planners are there to book you the best possible deal in the most hassle-free way.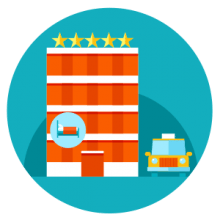 100,000+ Room Booked
400,000+ Tickets Sold
Since 2004, OrlandoParkDeals has been a trusted leader in travel. Because of our volume, we have price & booking flexibility unmatched by our competitors.