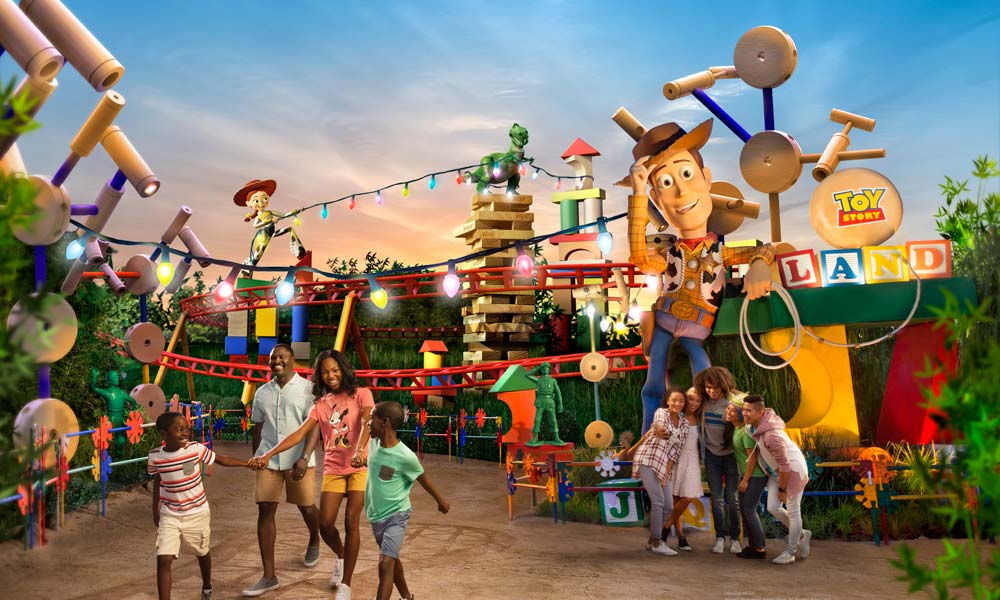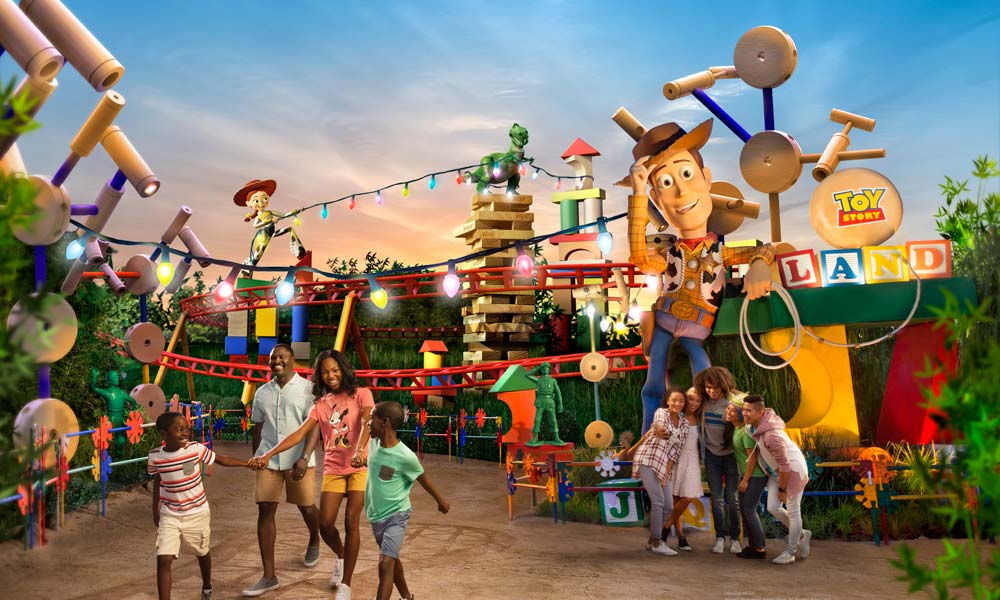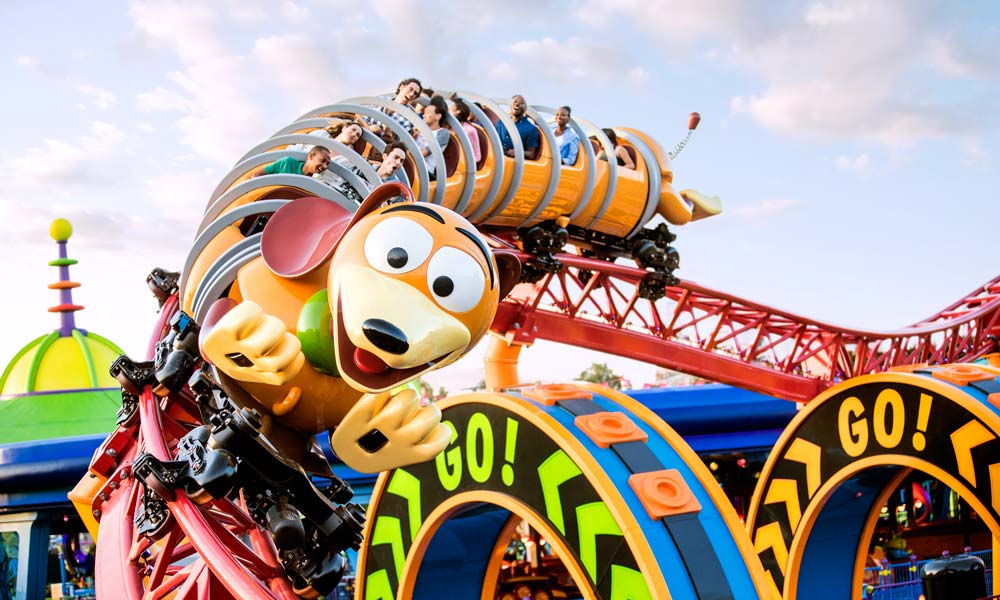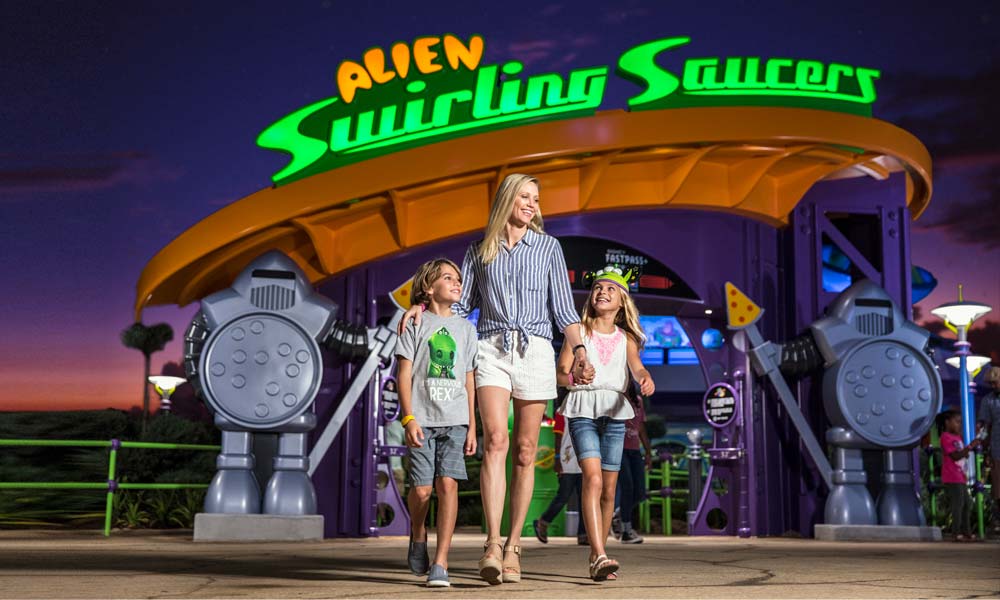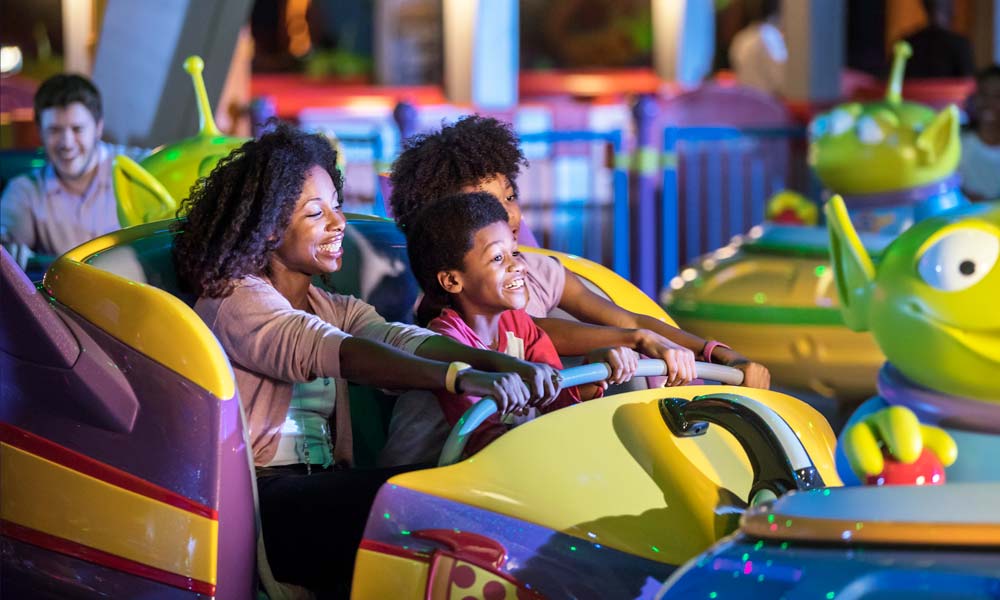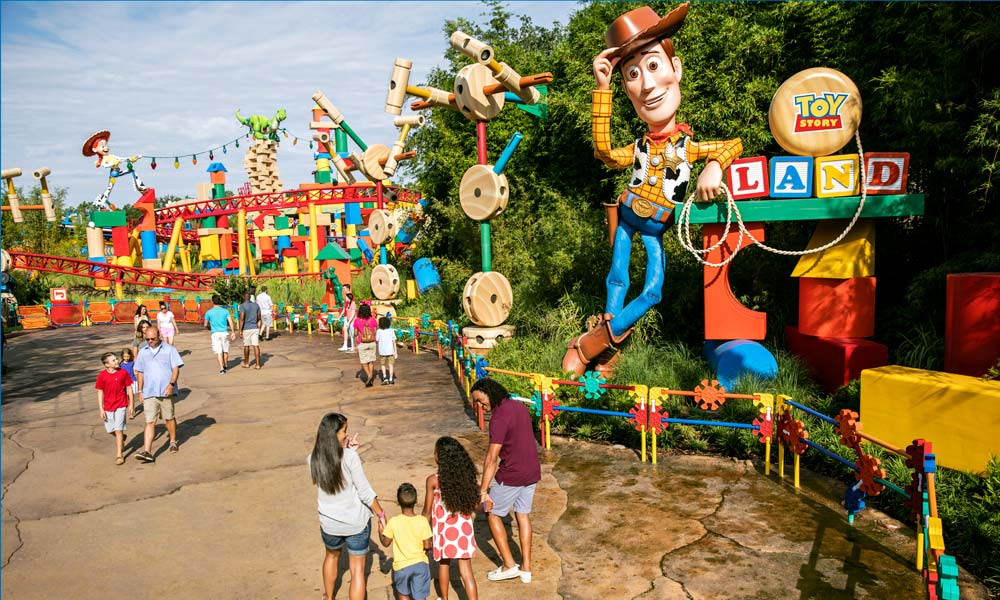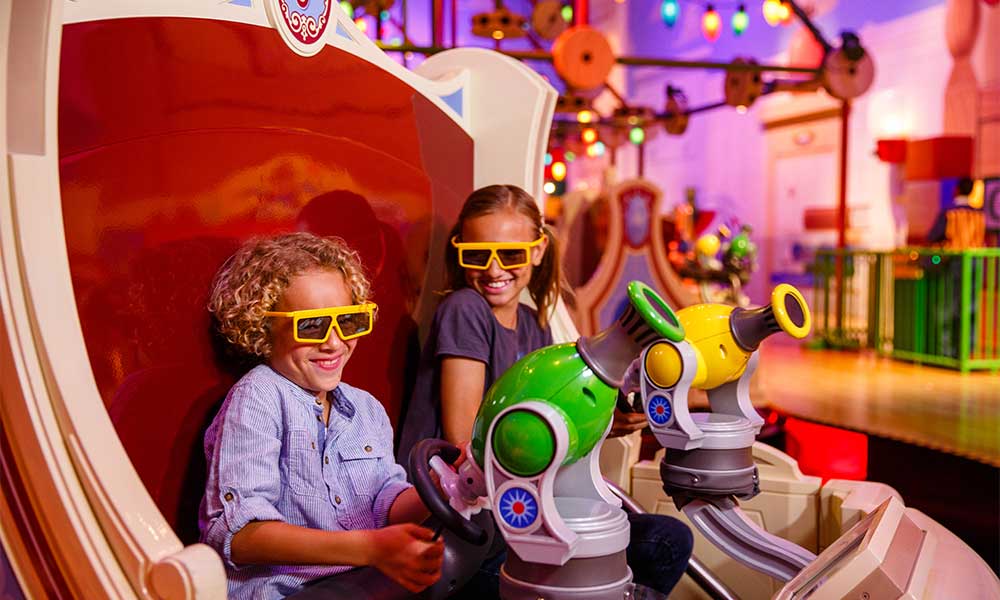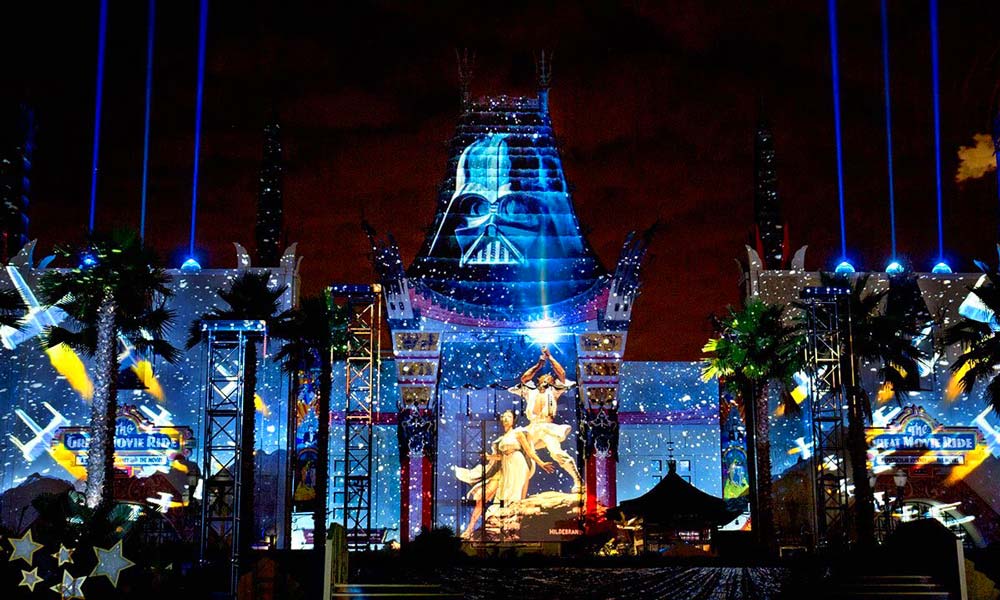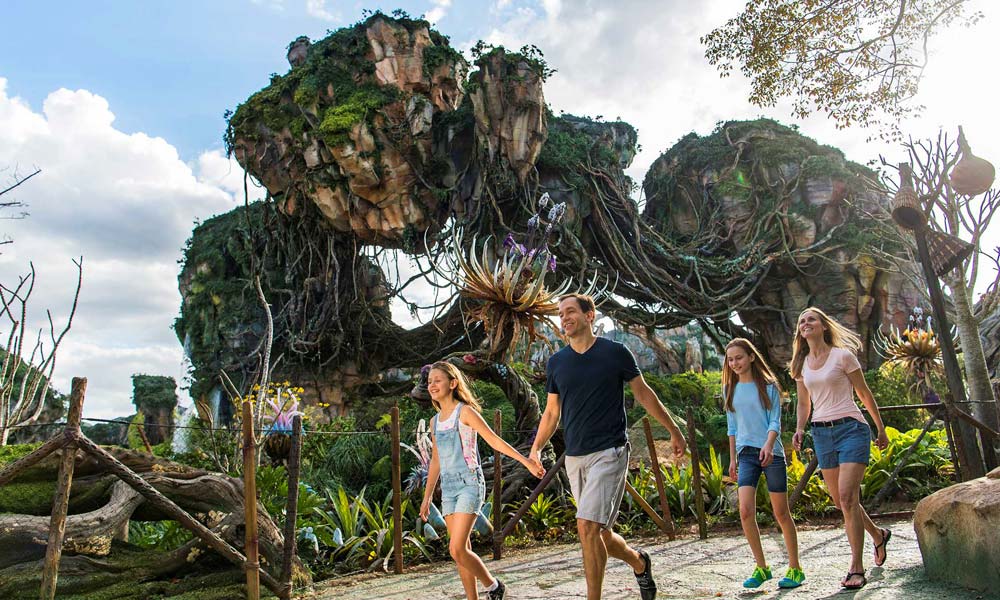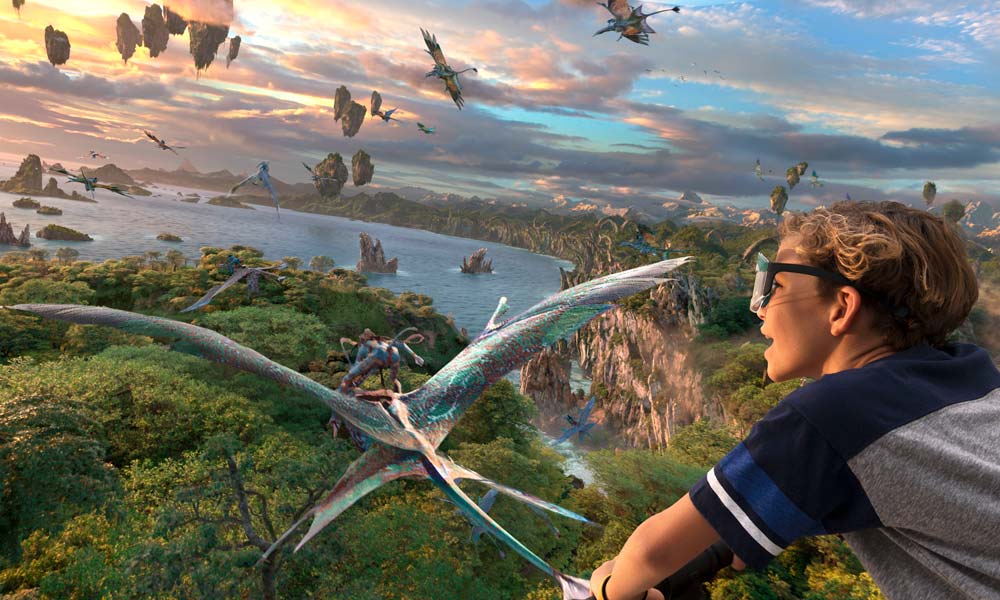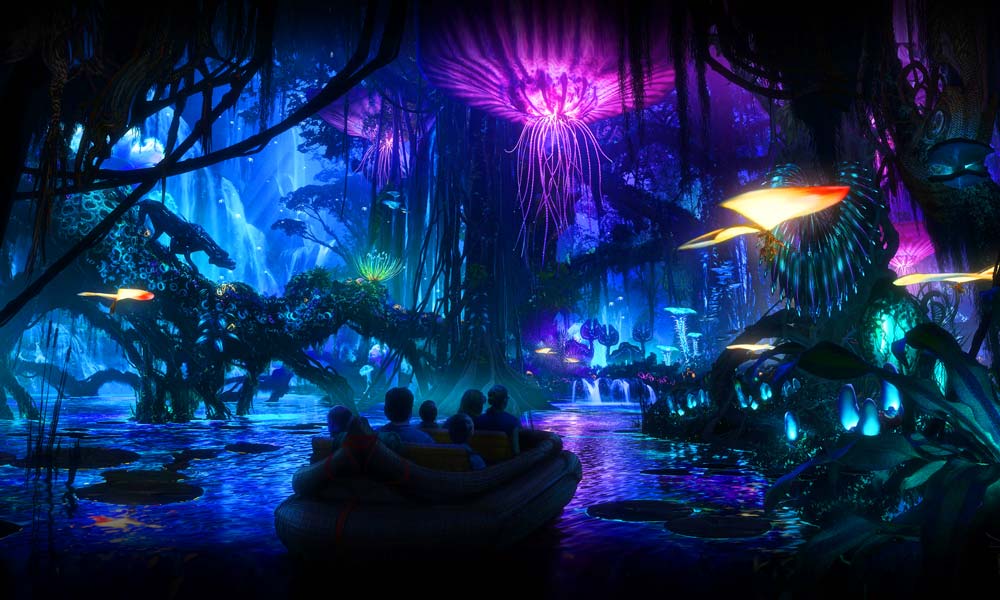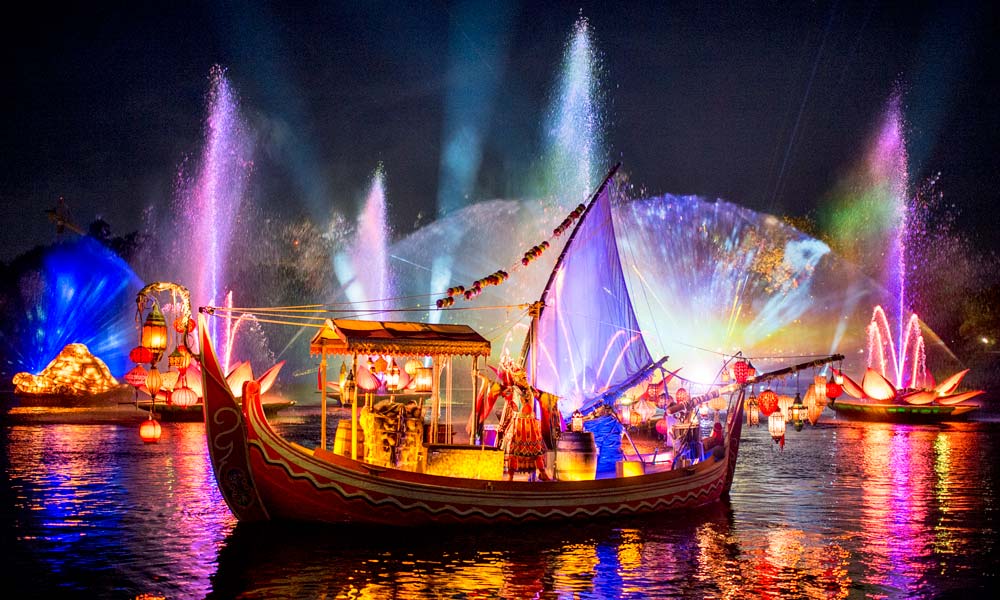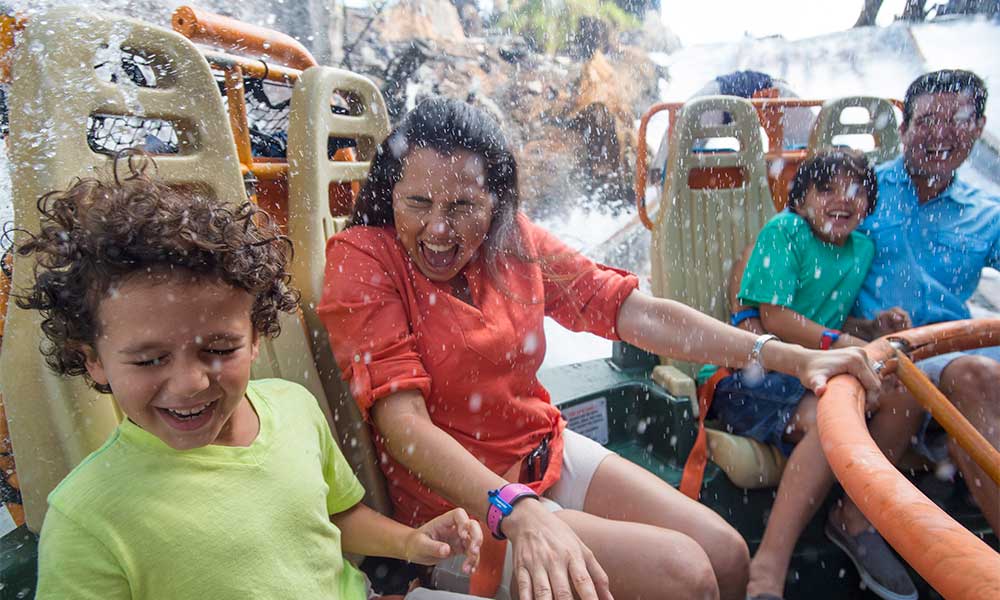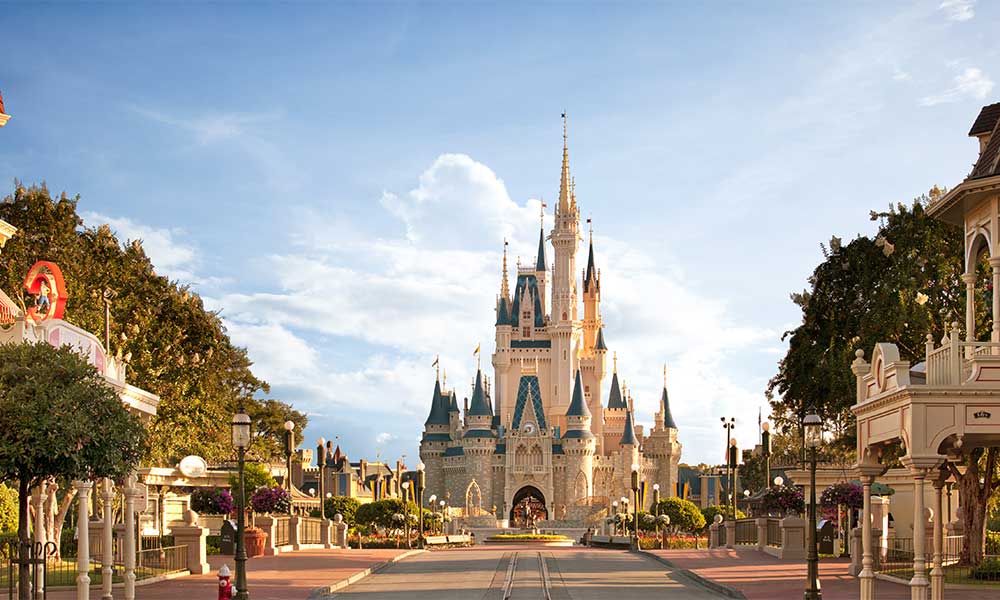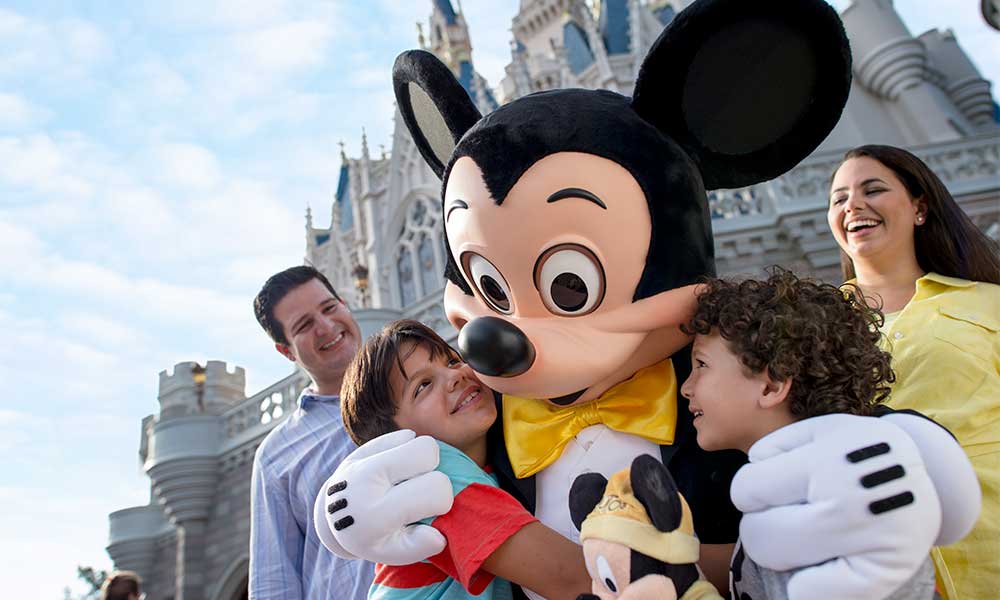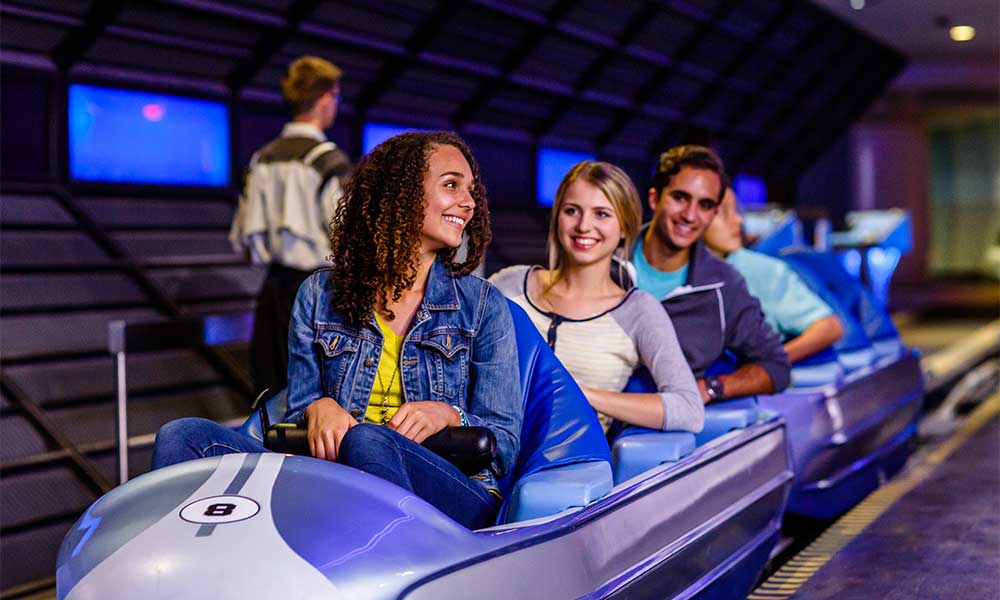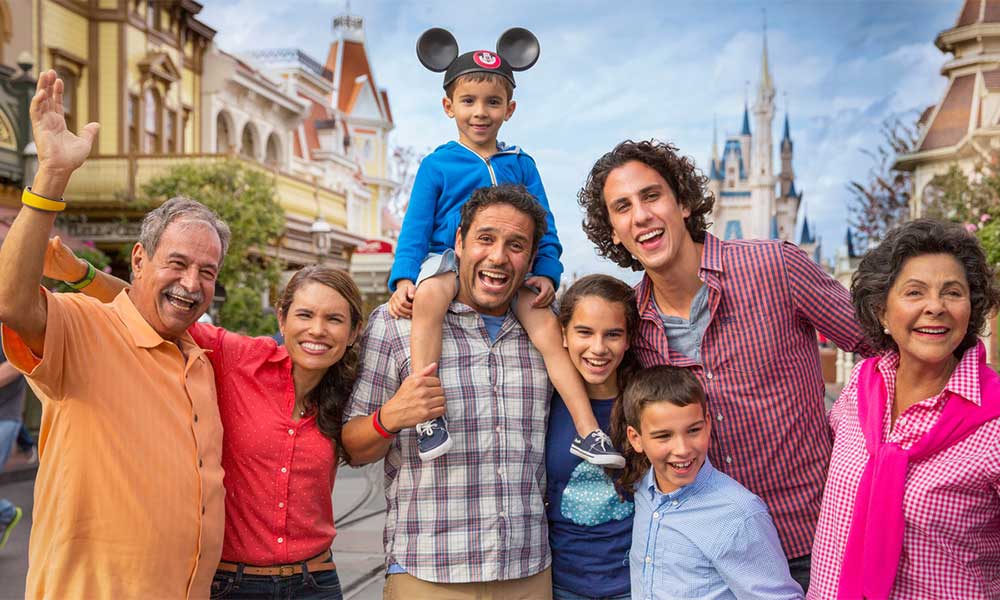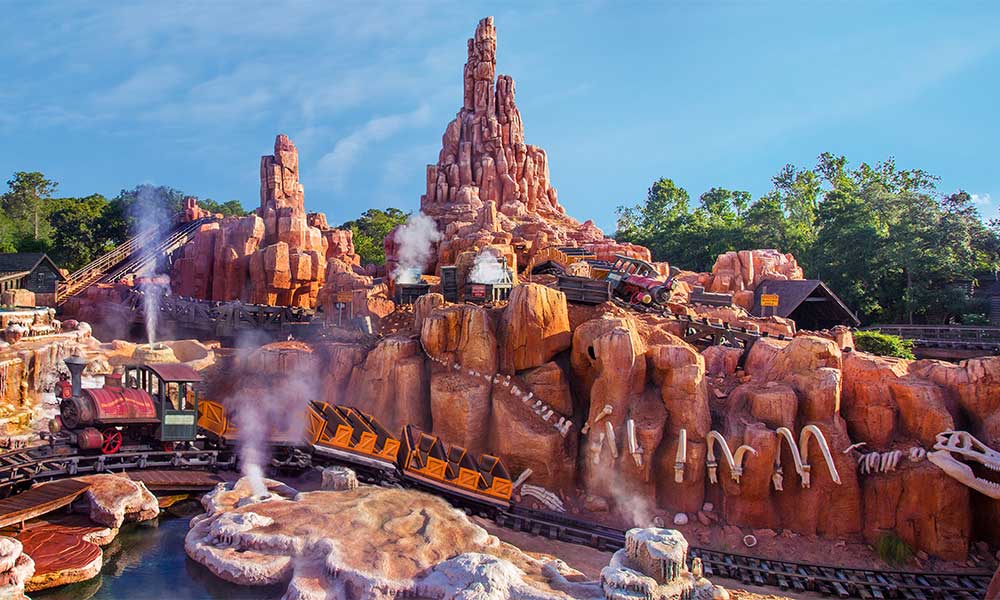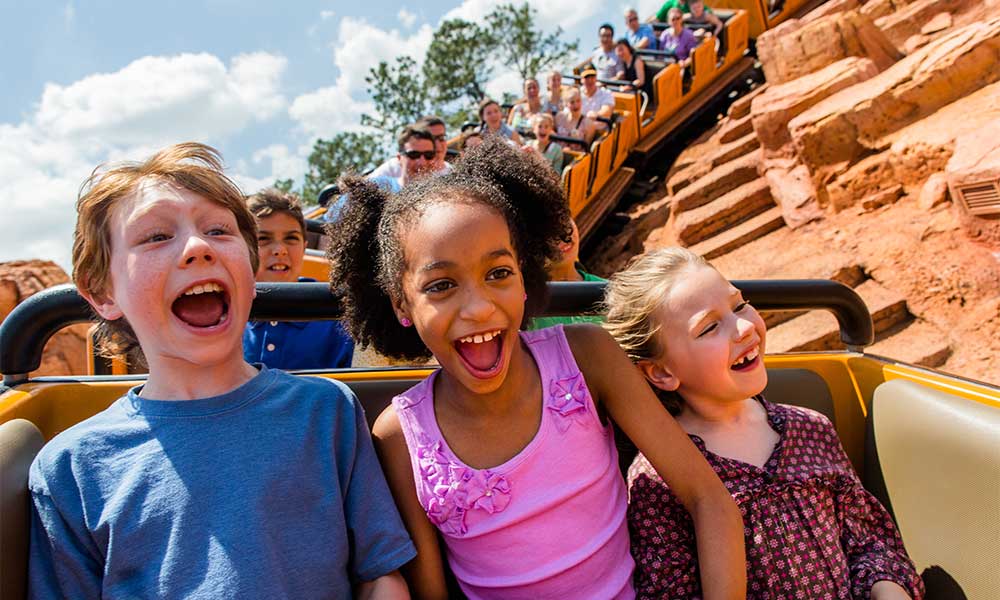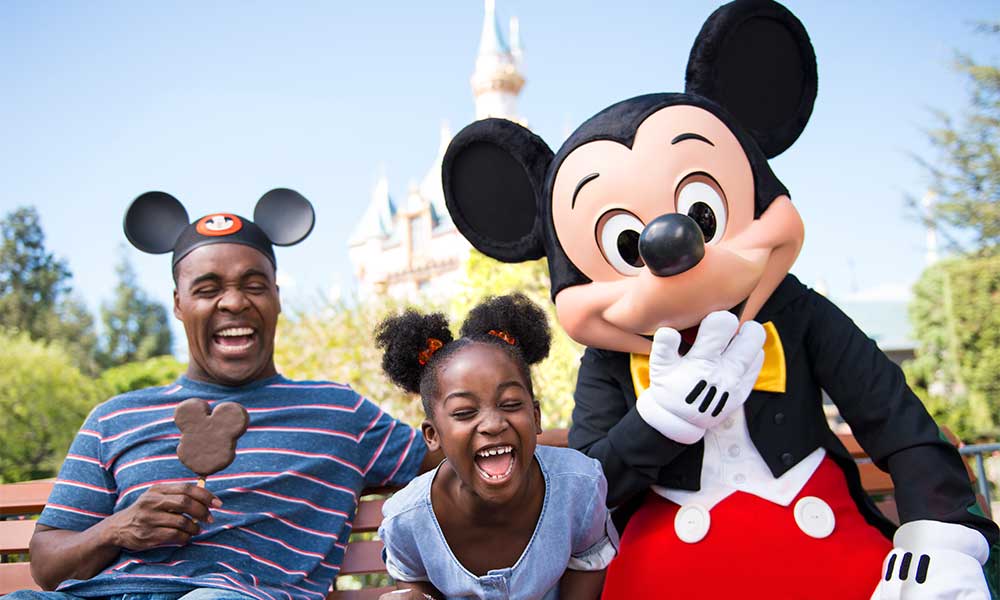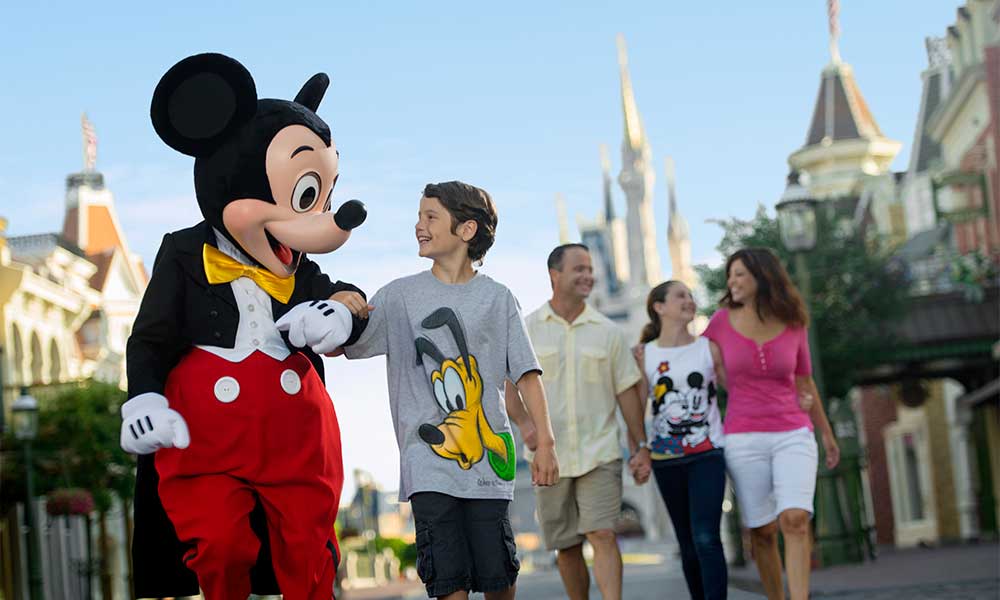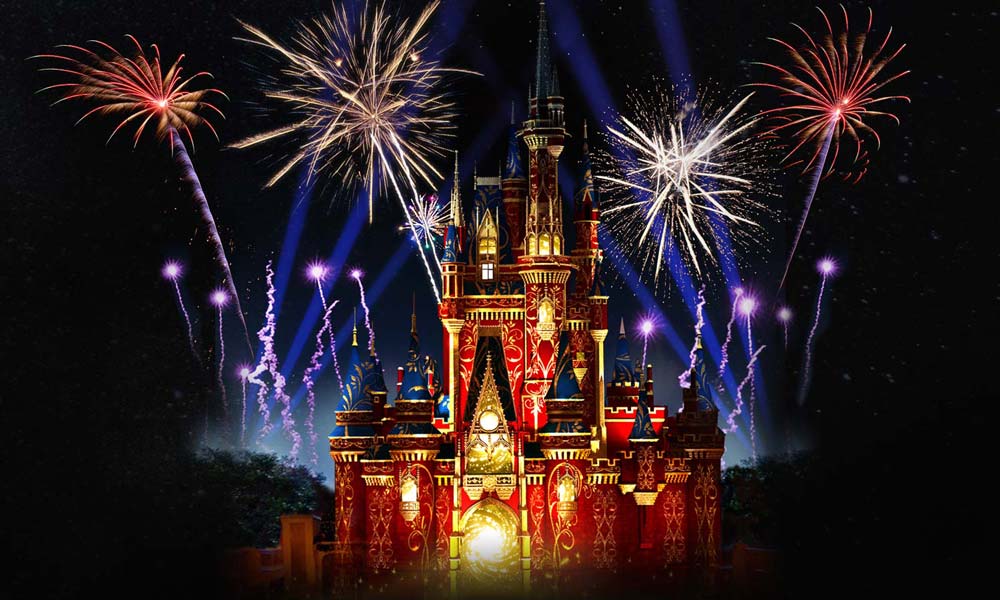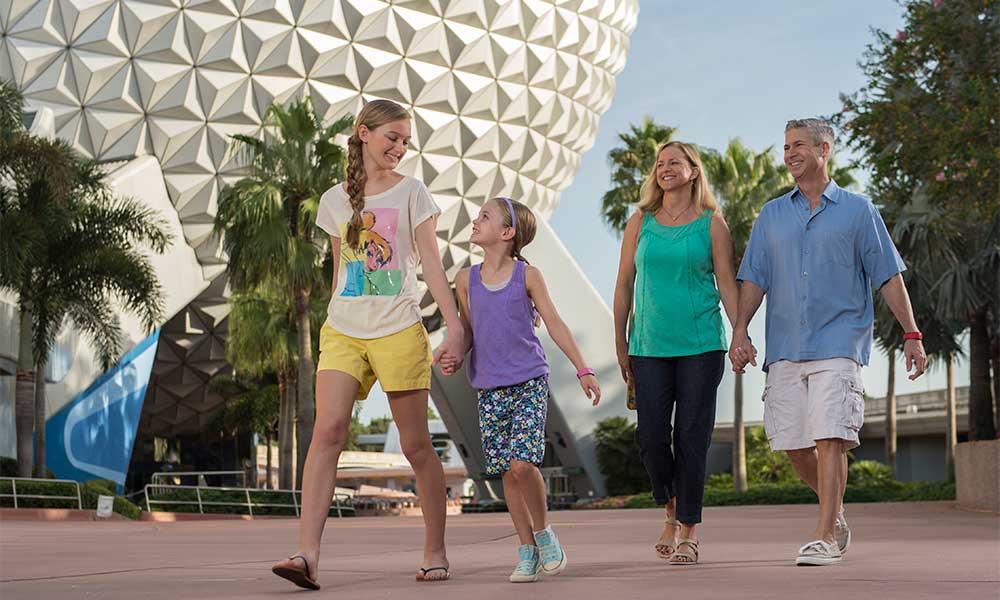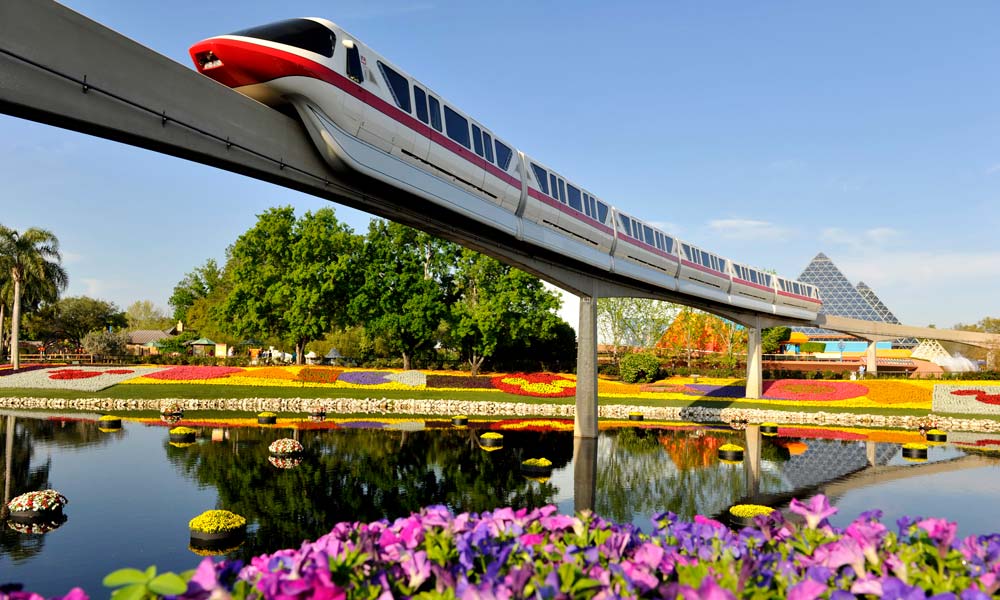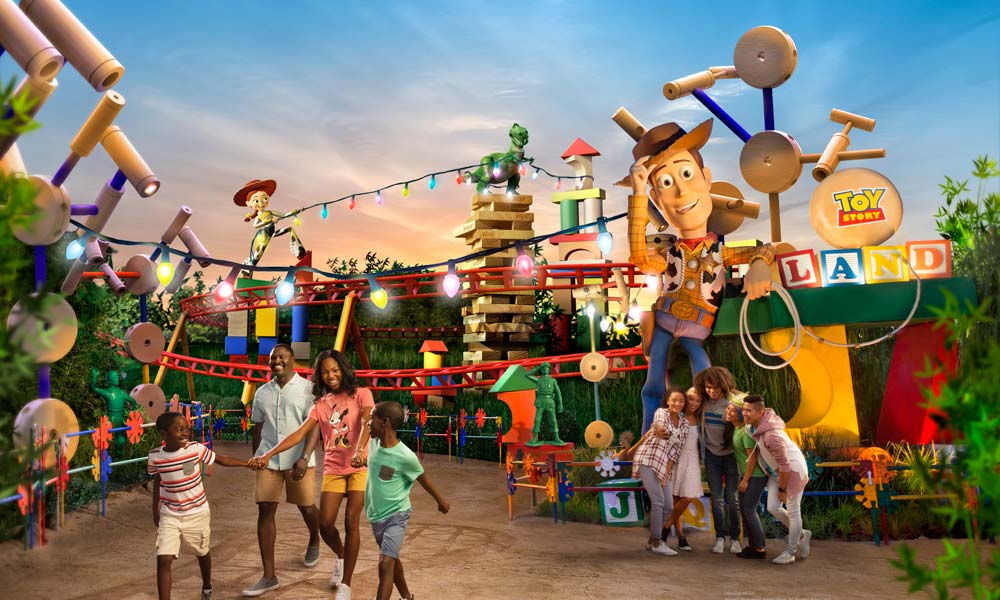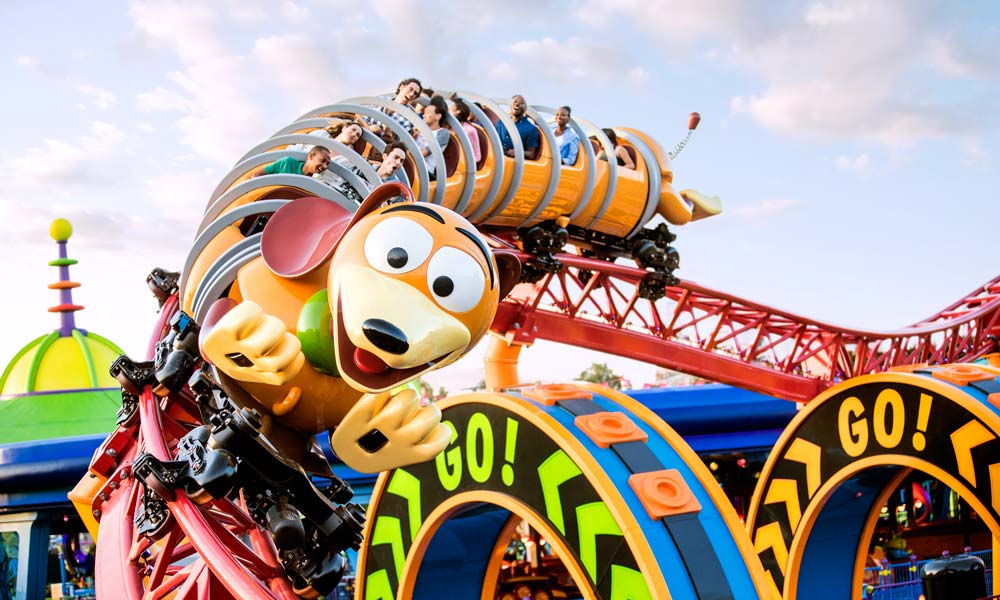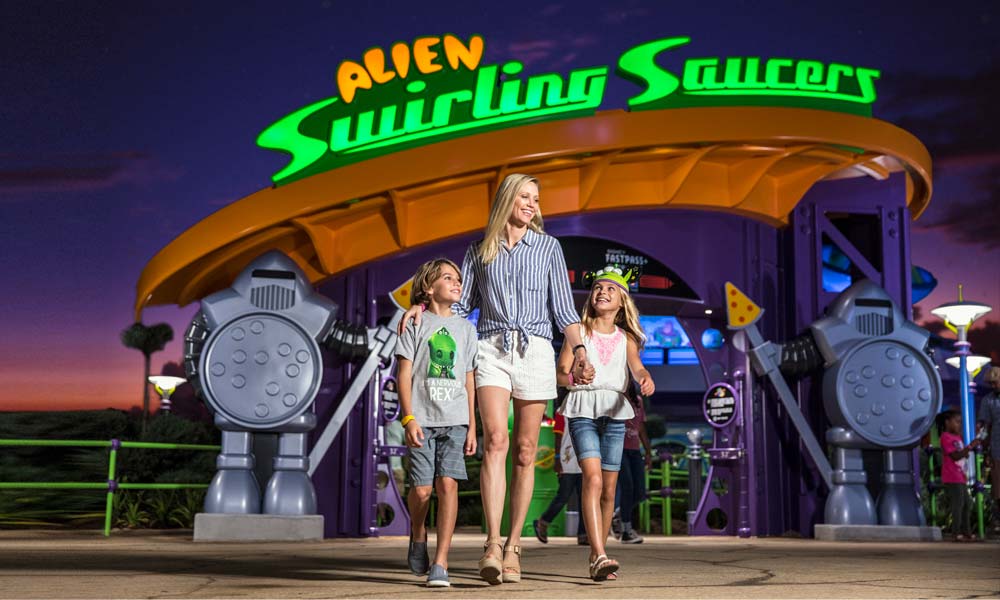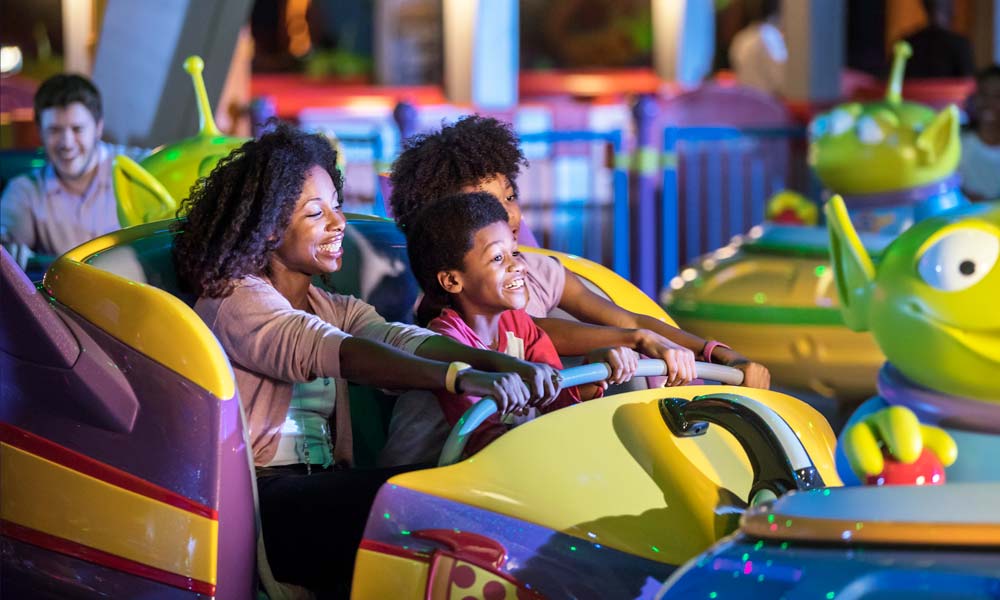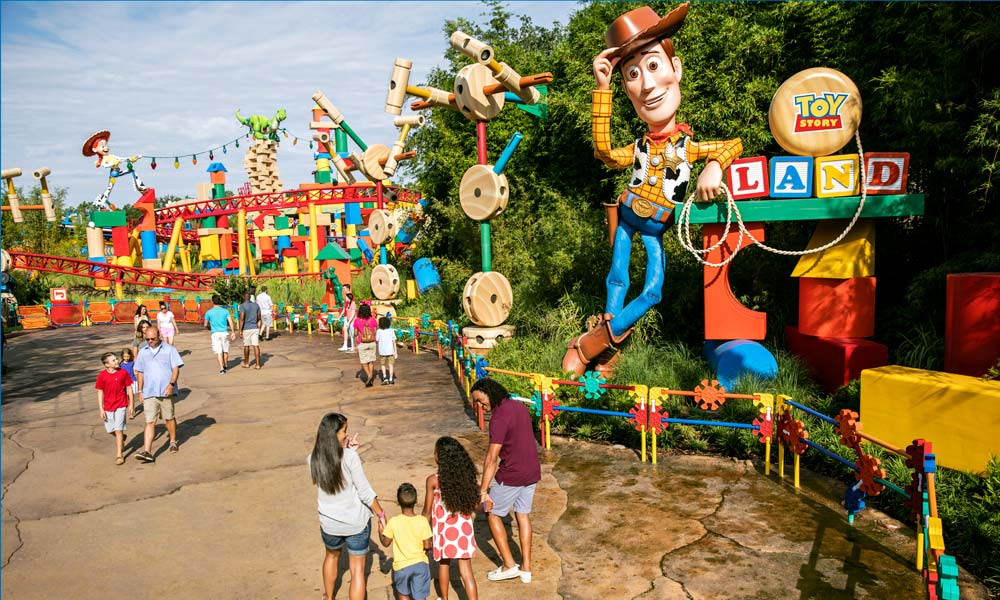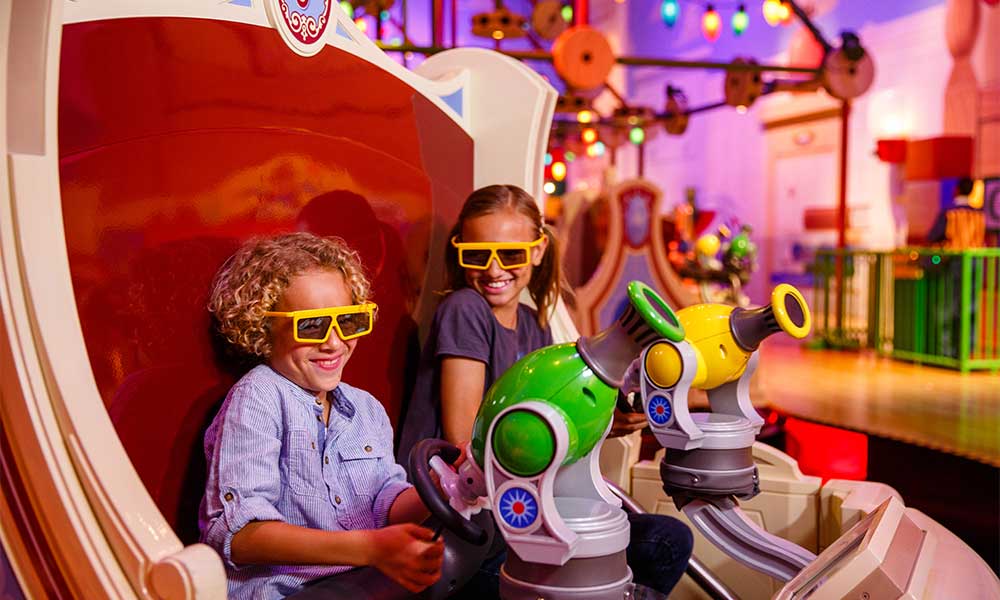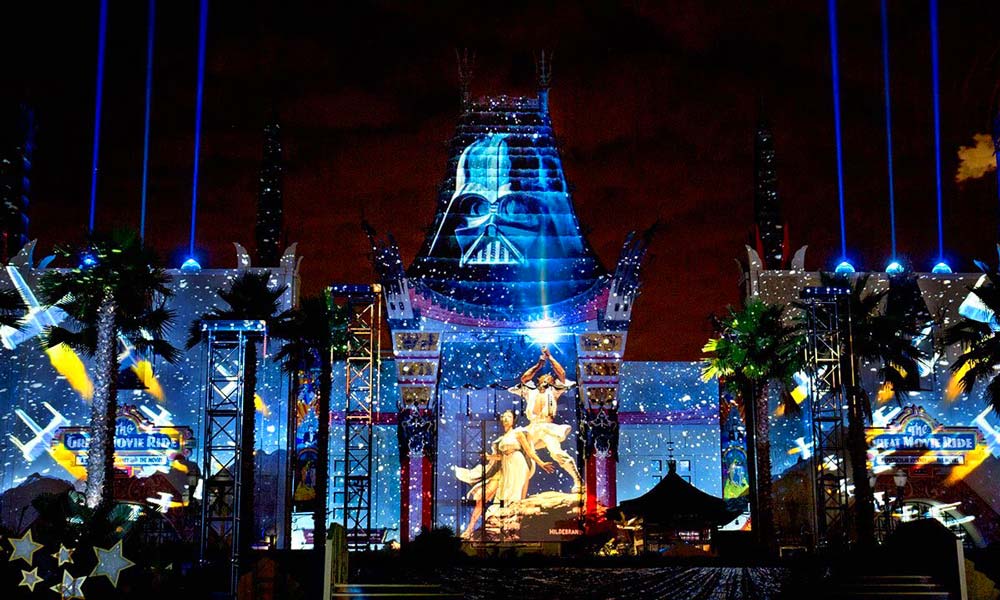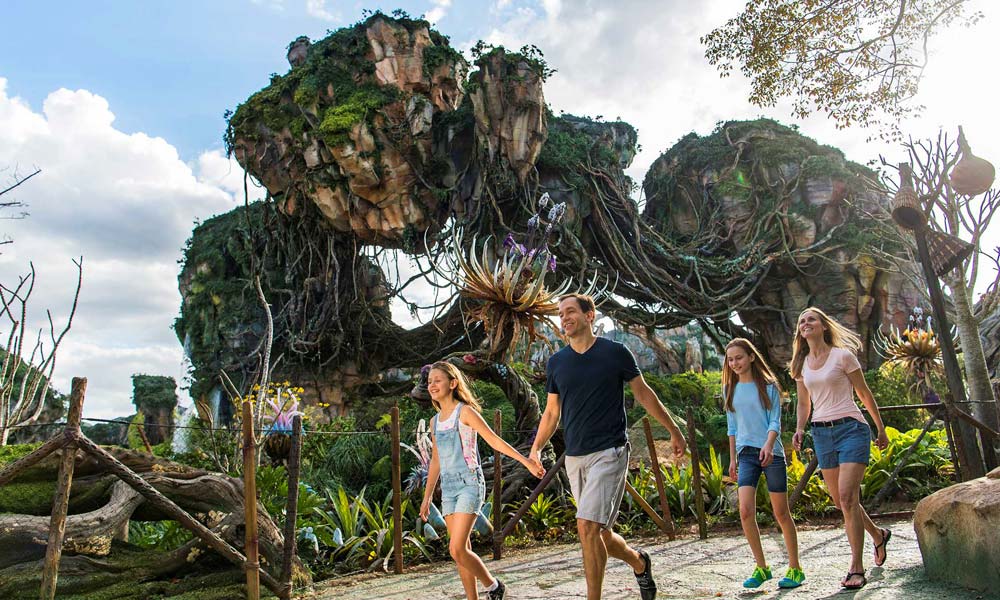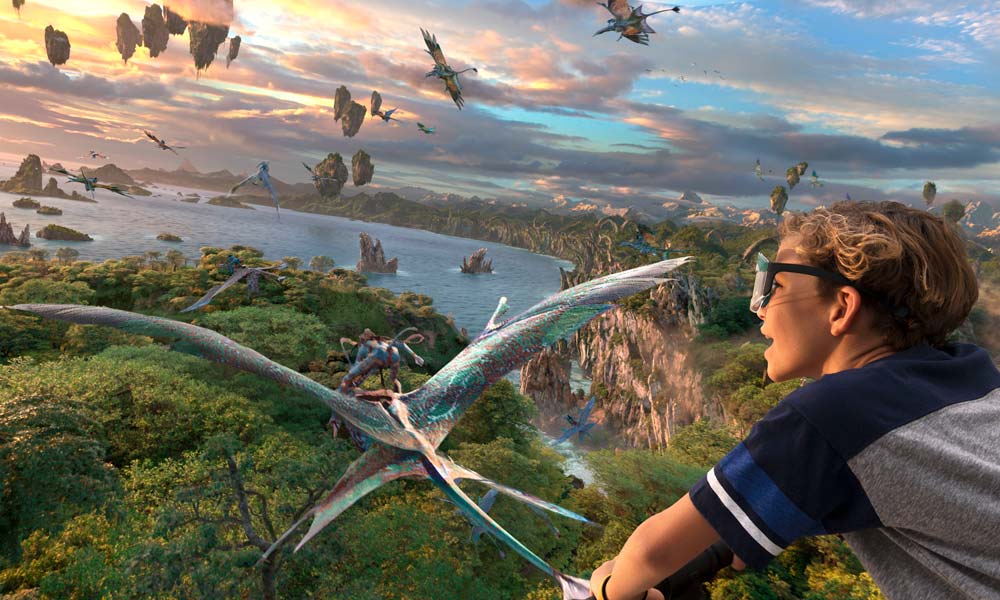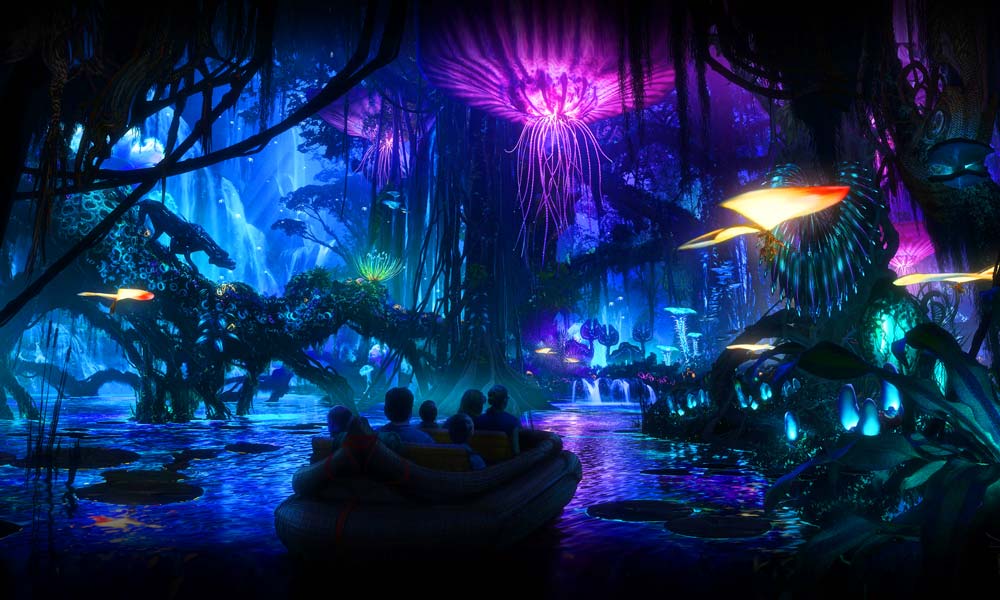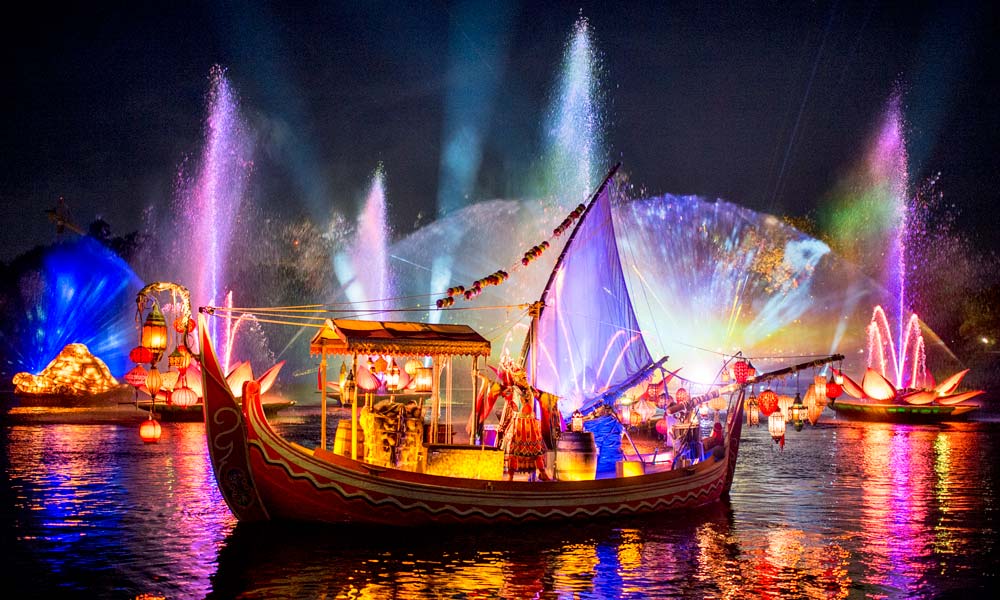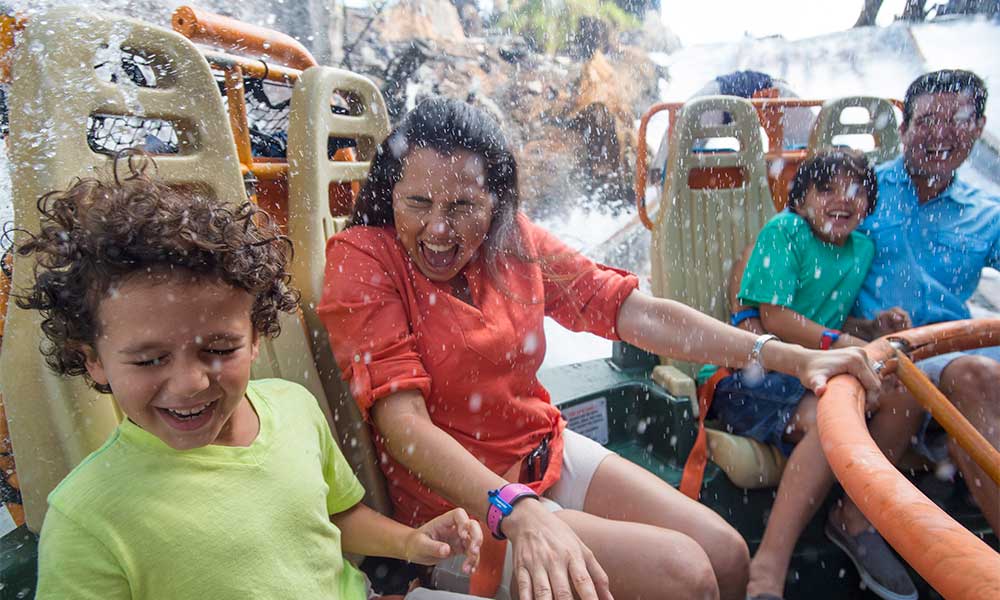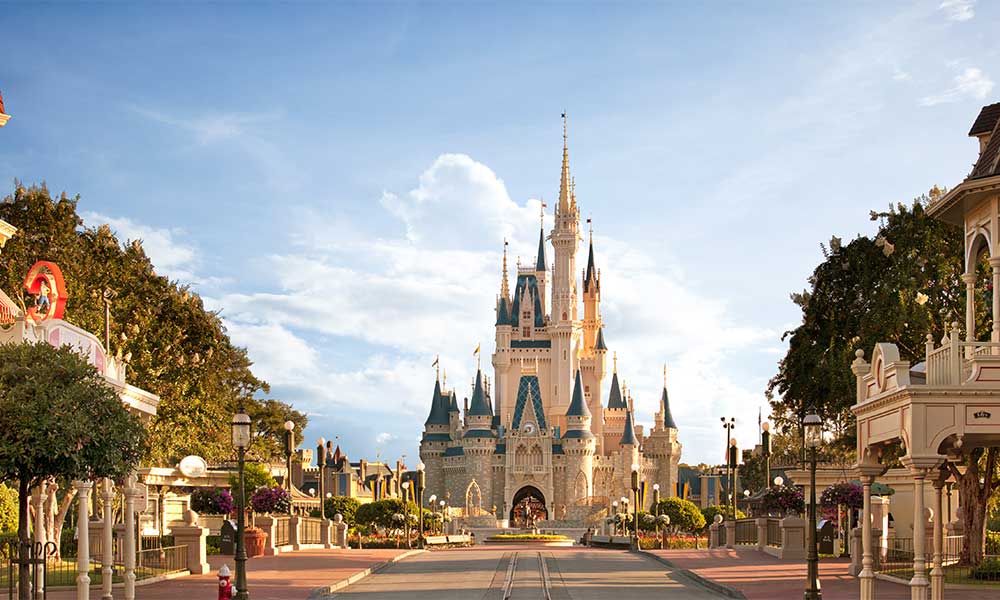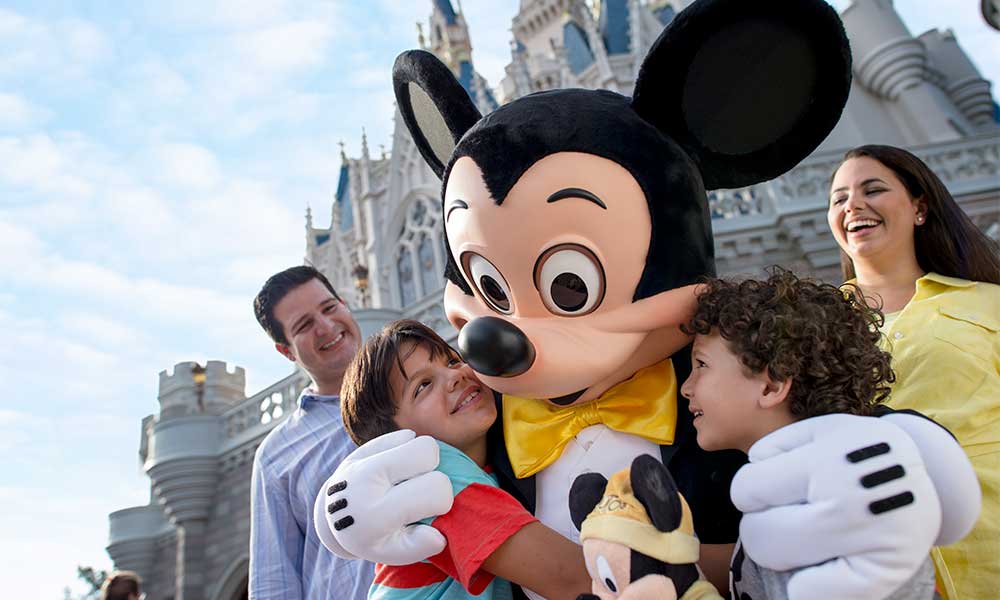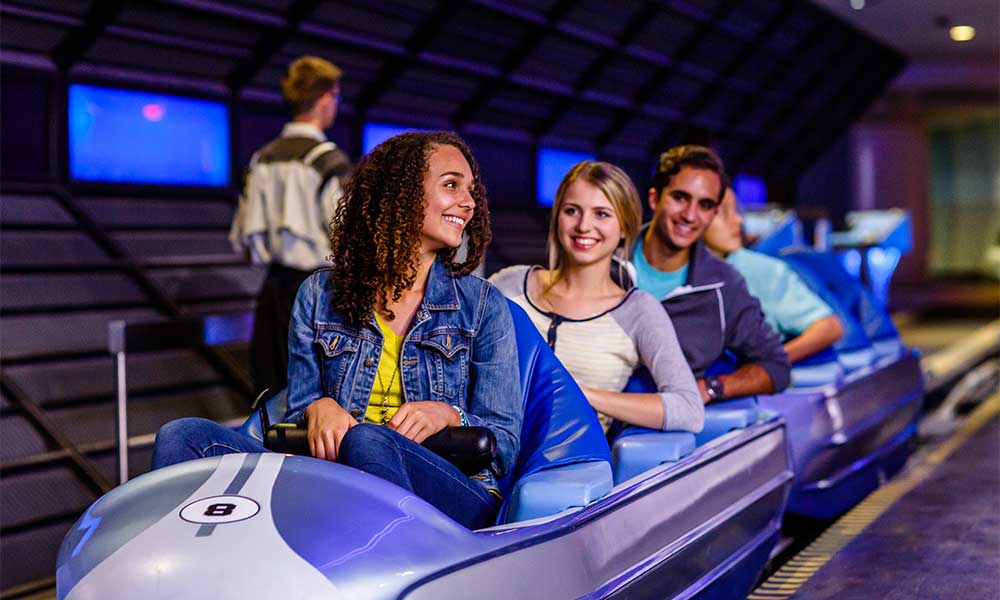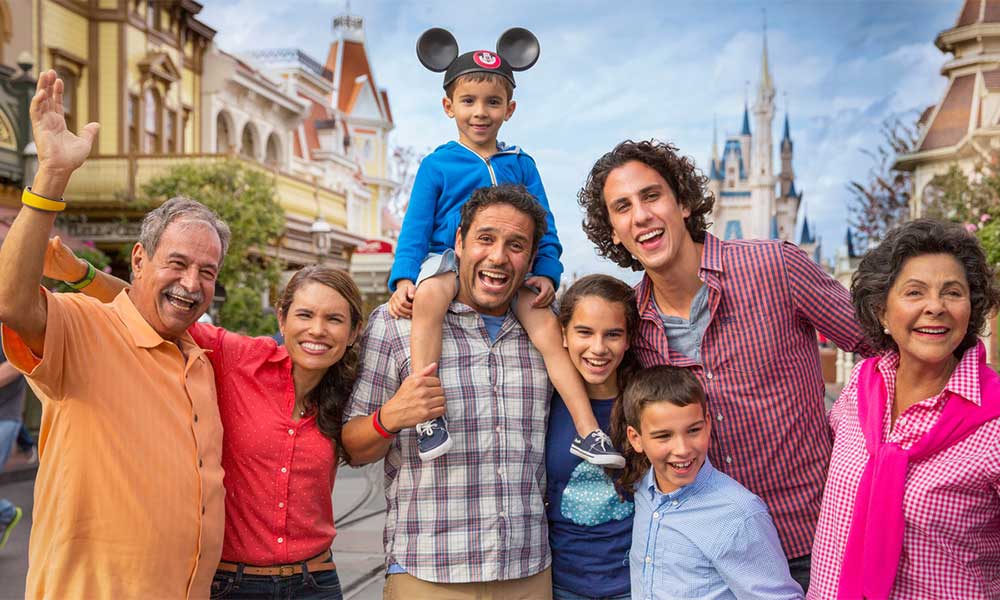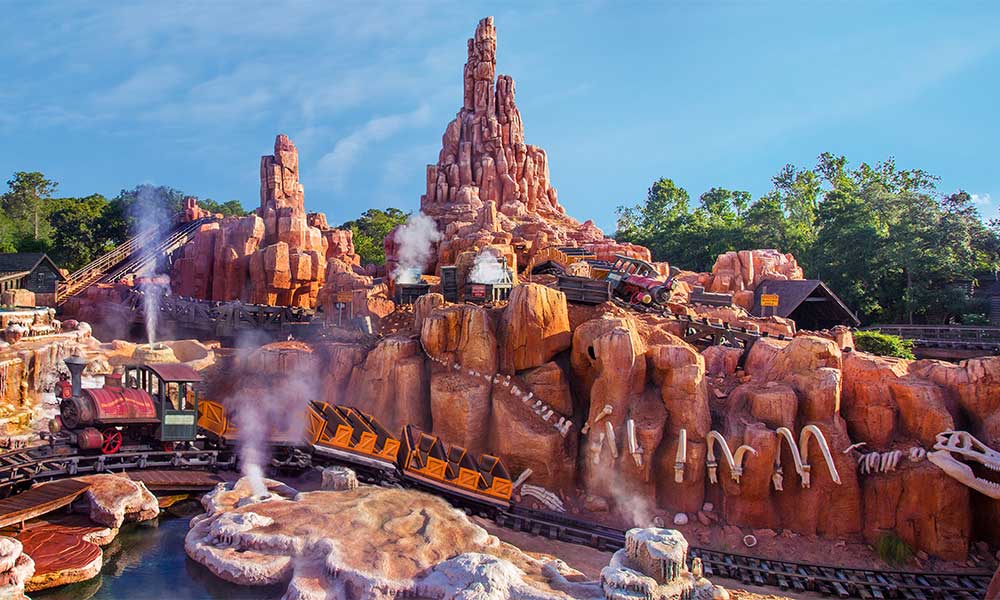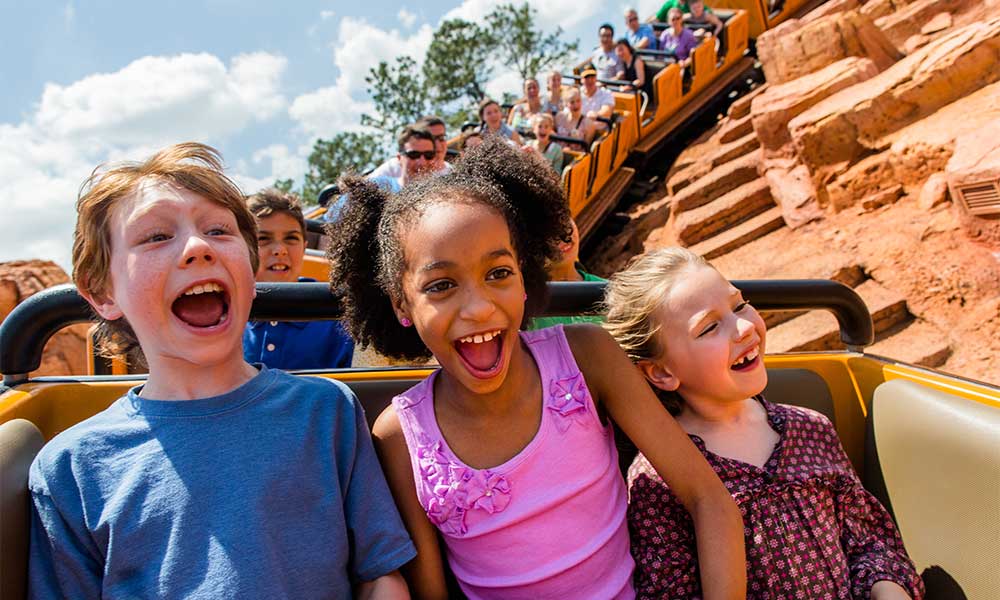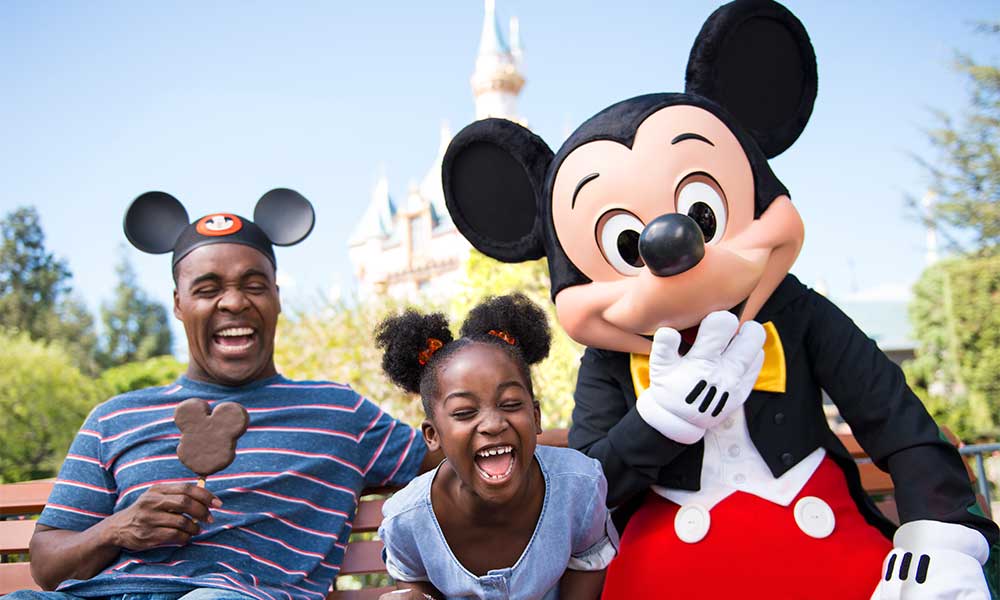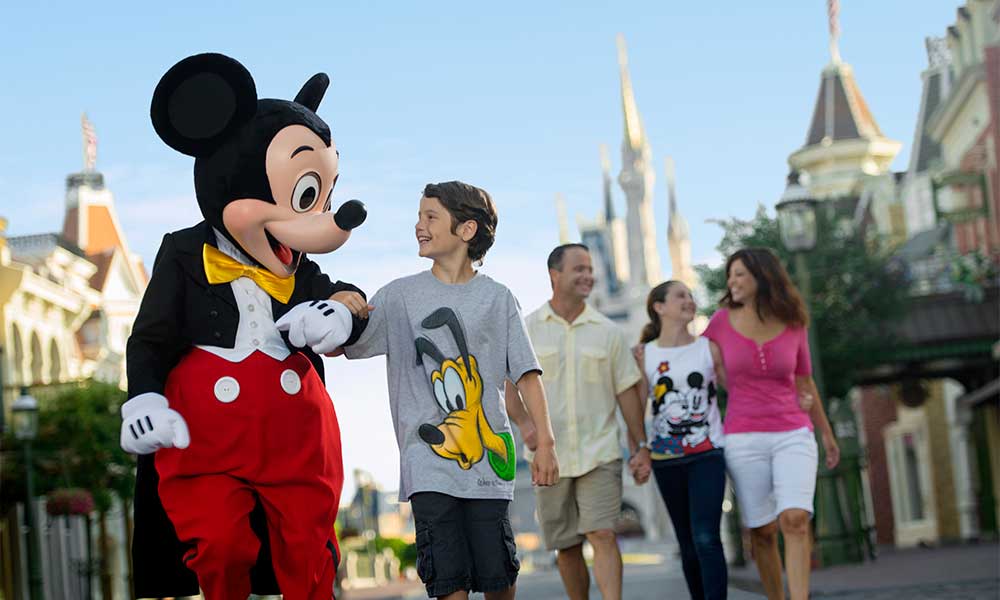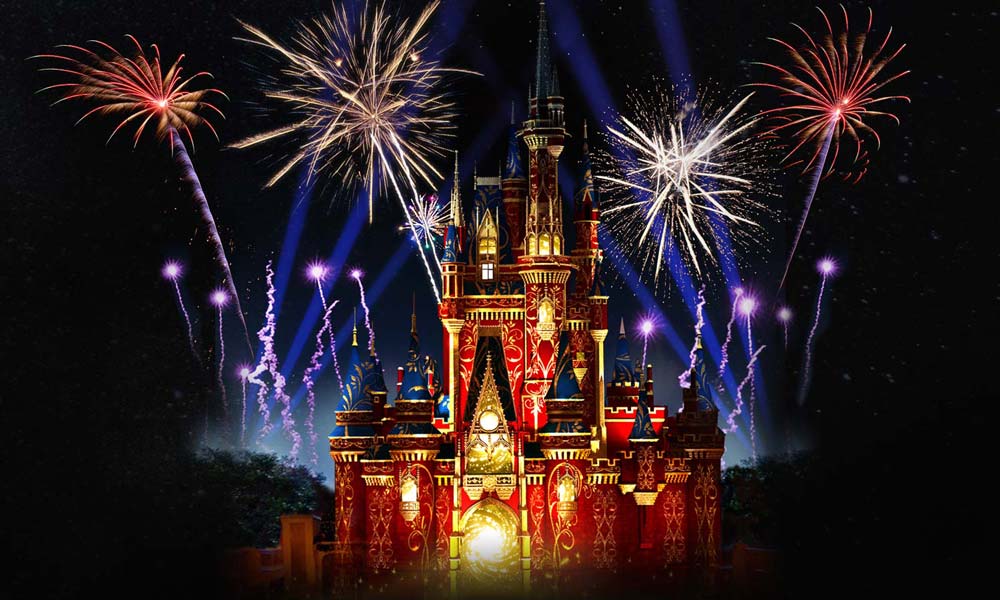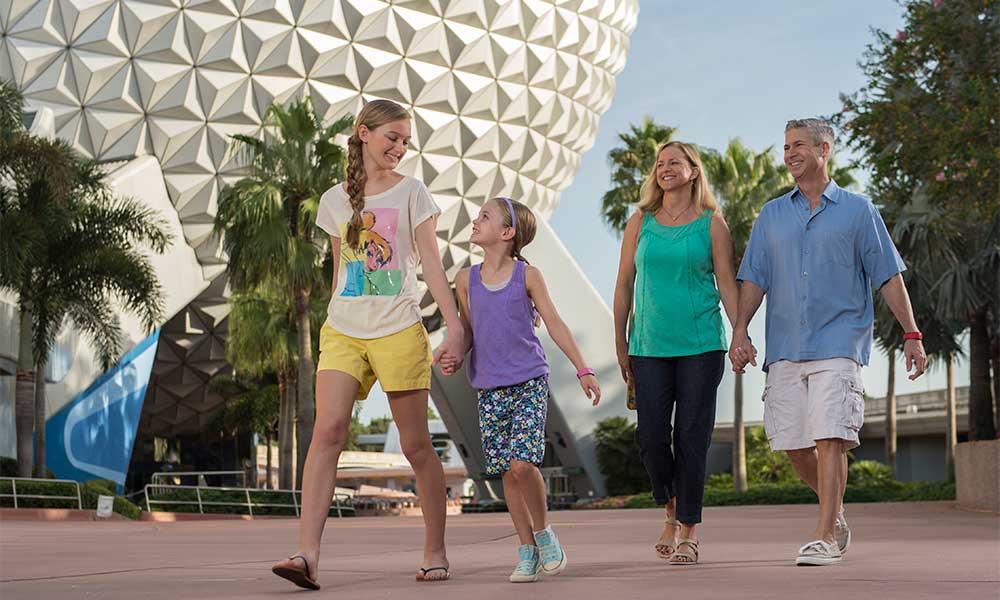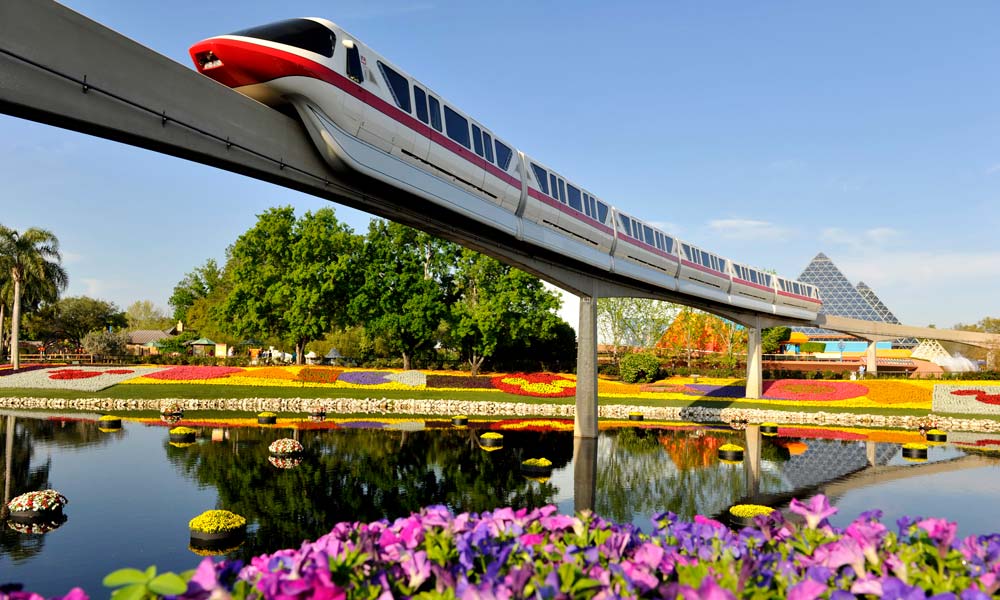 ONE-DAY DISNEY WORLD© TICKET
Call To Buy


All tickets are FastPass+ Enabled and MagicBand compatible.
2 People bought today
27 Packages left at the price
56 People viewing now

This is a single-day Walt Disney World® FLEXIBLE DATE Ticket
66% discount from the regular
gate price of $169
Limit one (1) ticket at this price.
You pay ONLY $59

Choose From 4 Disney Theme Parks: Disney's Magic Kingdom®, Disney's Animal Kingdom®, EPCOT® or Disney's Hollywood Studios®
ANY SEASON/ANY DAY Compatible

Multi-Day Add-On
Park-Hopper Option
Park-Hopper Plus Option
Water Park Option
THESE ARE DISNEY'S FLEXIBLE DATE TICKETS
Flexible Date Tickets enable guests to first use their ticket ANY DAY on or before Dec. 31, 2020
No Travel Dates? No Problem!
You CAN book without your travel dates. If you don't have travel dates as yet, you can "FlexBook". Just call (855) 207-9577 to secure your price and promotion and then decide on your travel dates later.
This offer has been extended and expires Soon!
Walt Disney World© Attractions

We're so confident in our pricing that we're putting our money where our mouth is! Our price match guarantee gives you the peace of mind that you're getting the best rate available.

We know booking your vacation can be stressful. OrlandoParkDeals' group of dedicated Vacation Specialists & Planners are there to book you the best possible deal in the most hassle-free way.

100,000+ Room Booked
400,000+ Tickets Sold
Since 2004, OrlandoParkDeals has been a trusted leader in travel. Because of our volume, we have price & booking flexibility unmatched by our competitors.