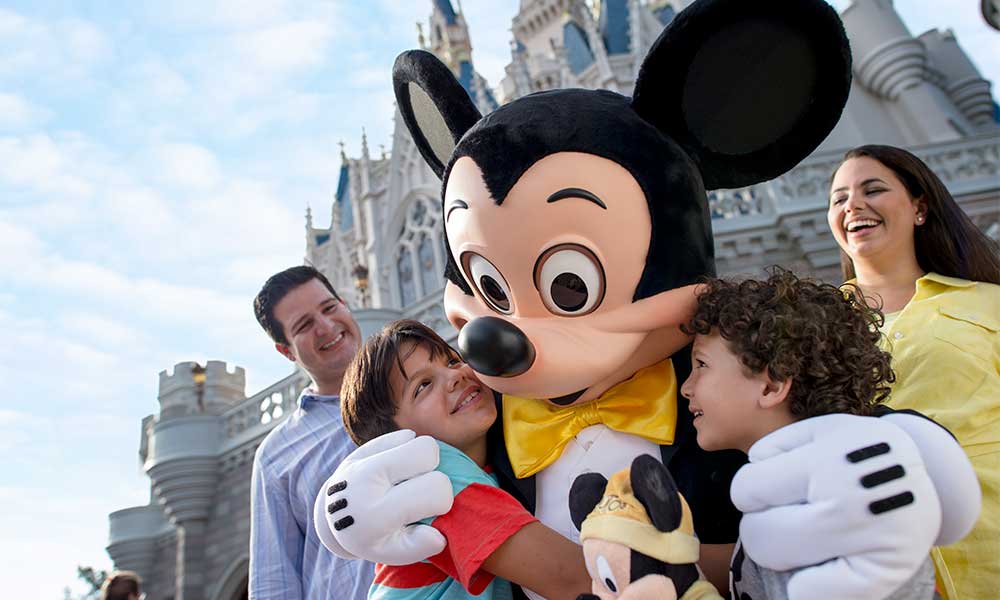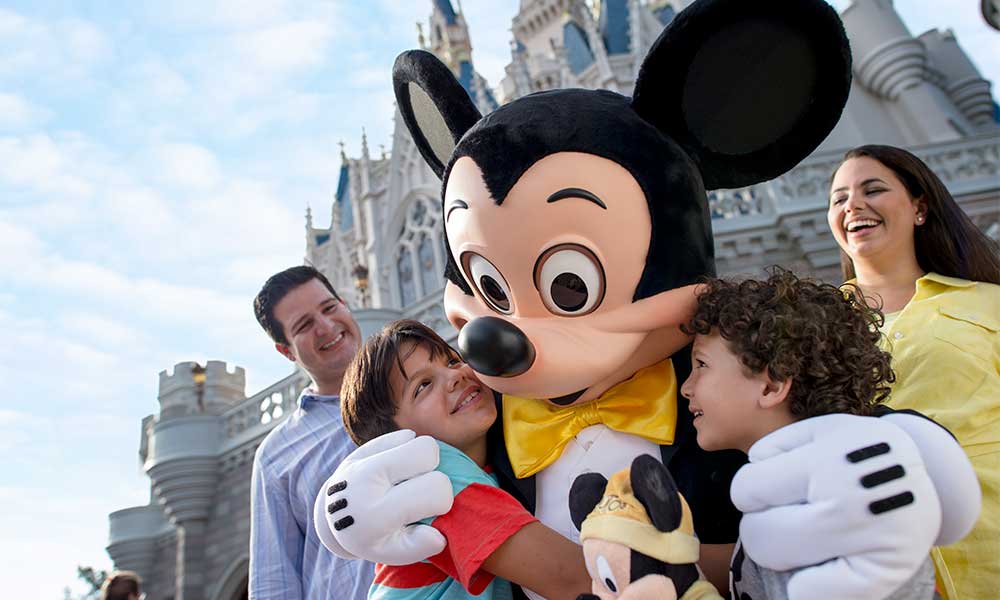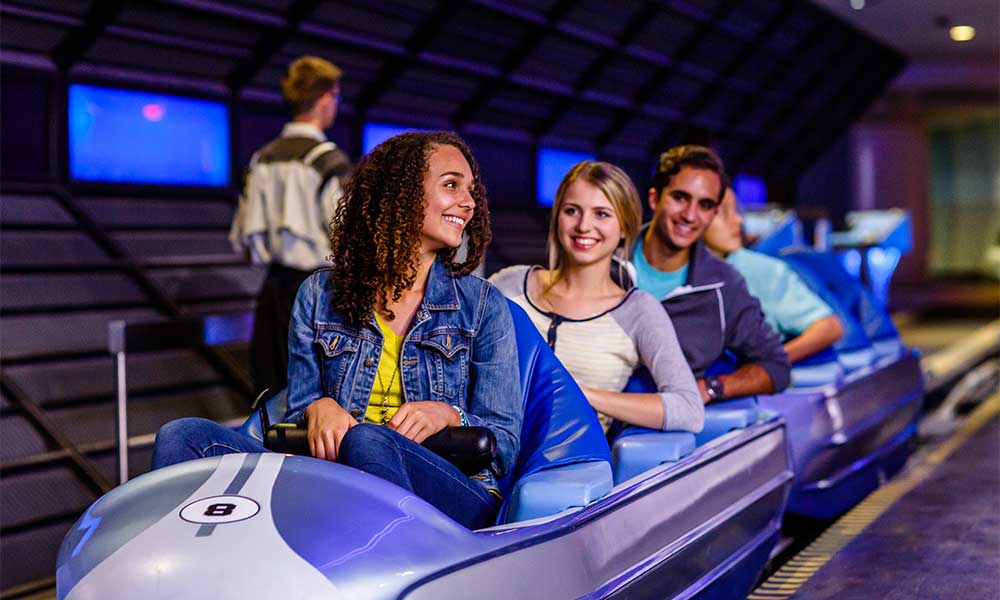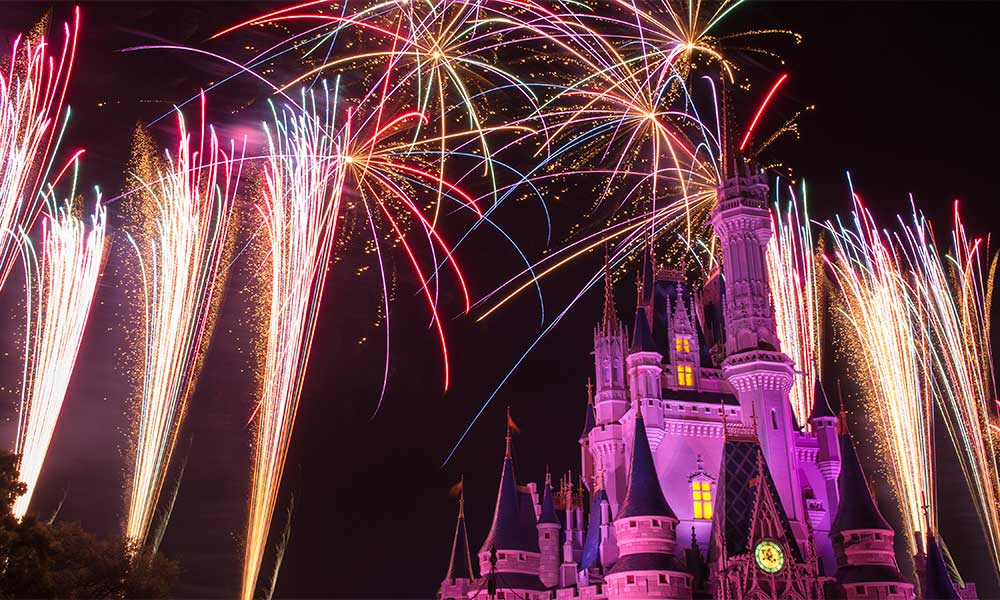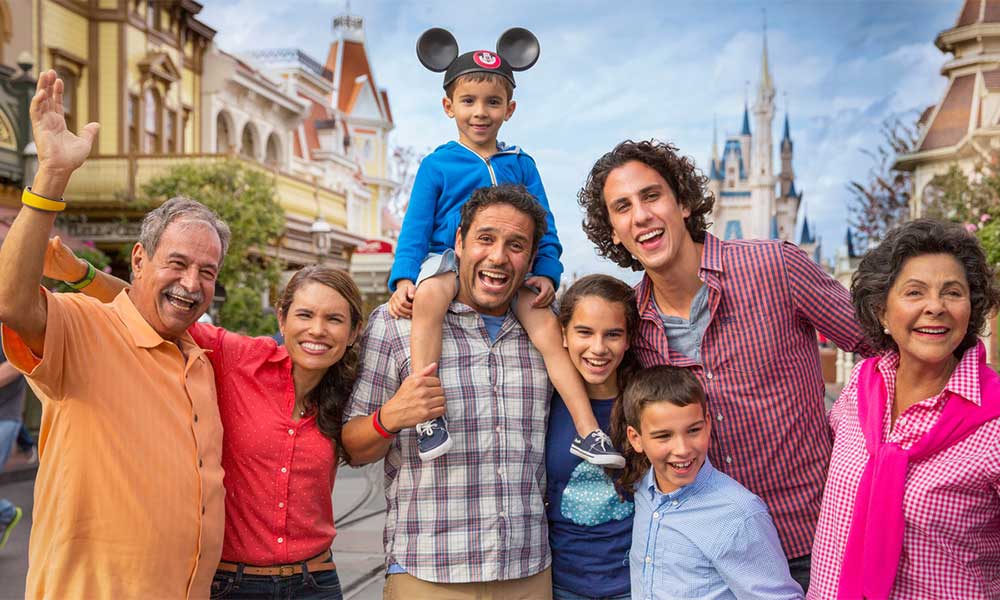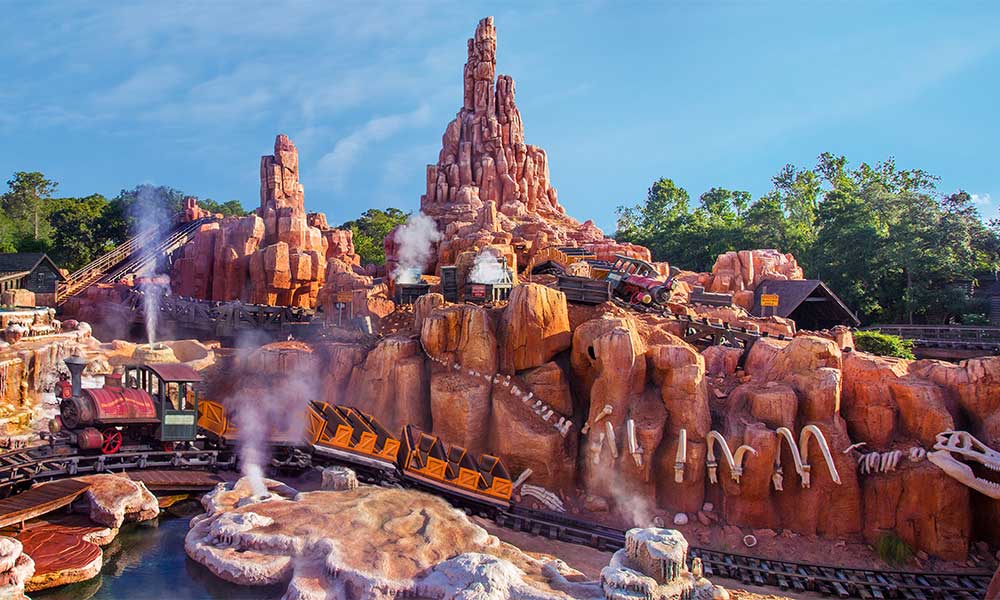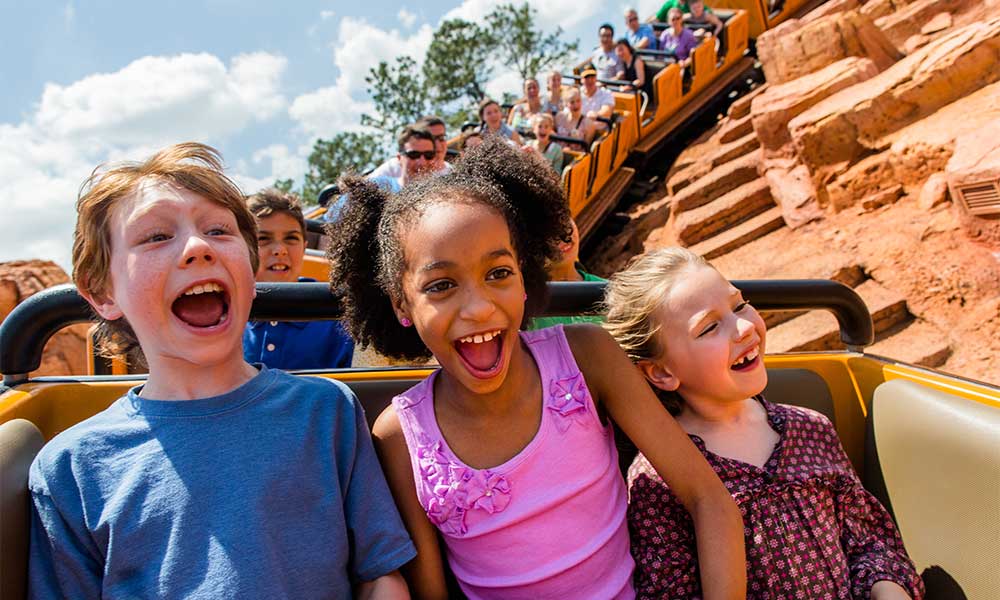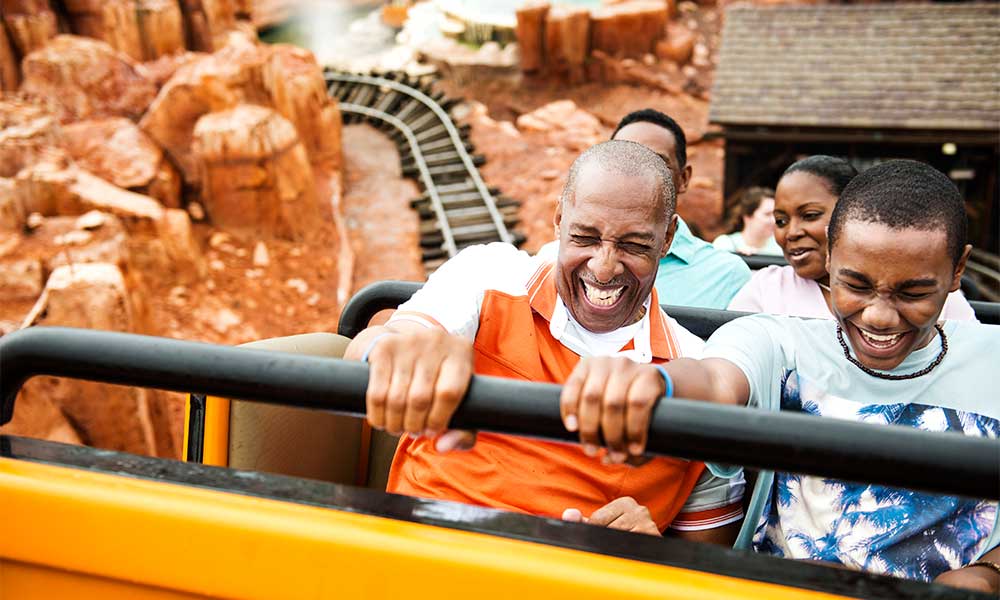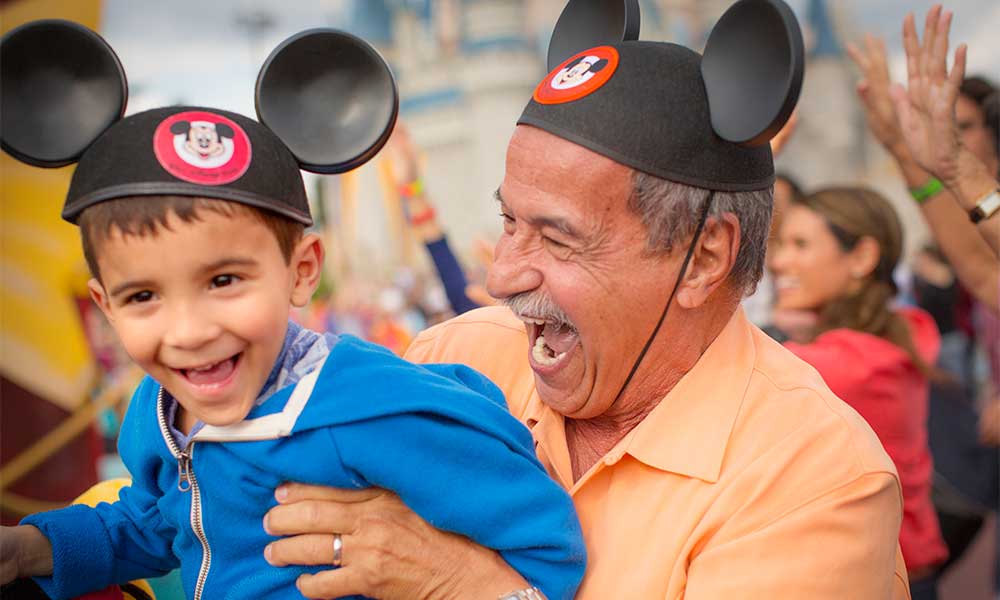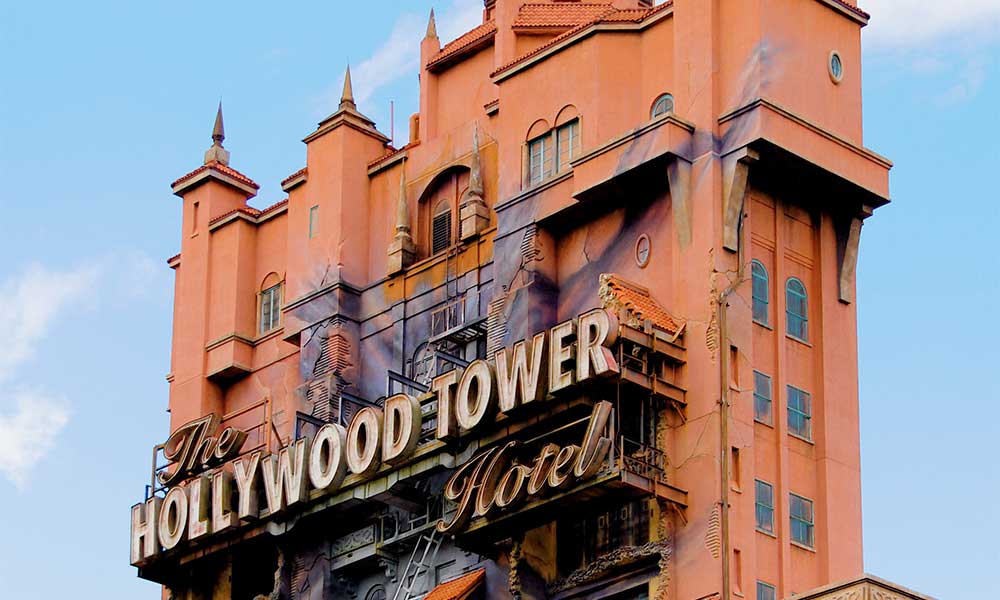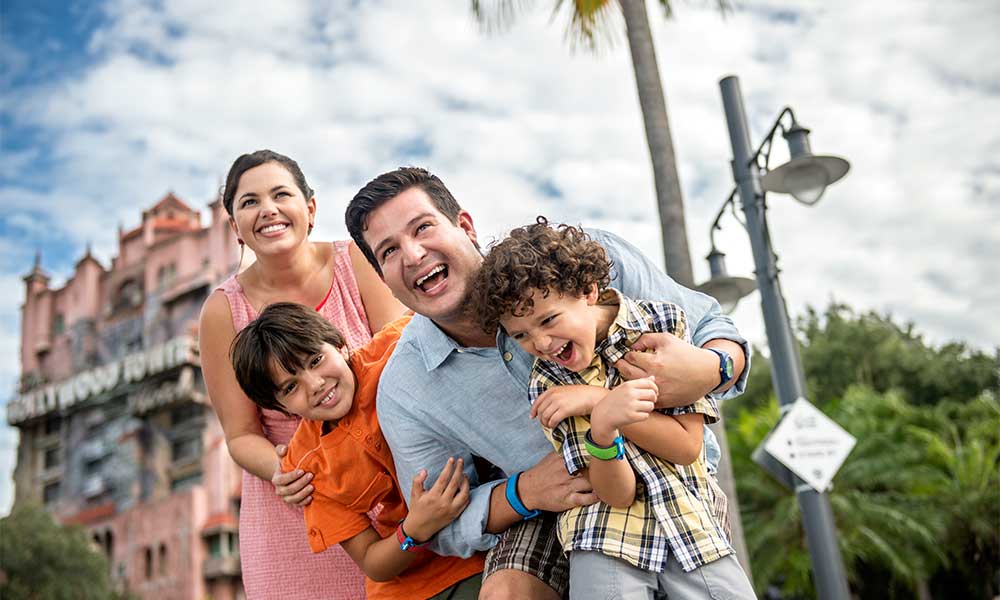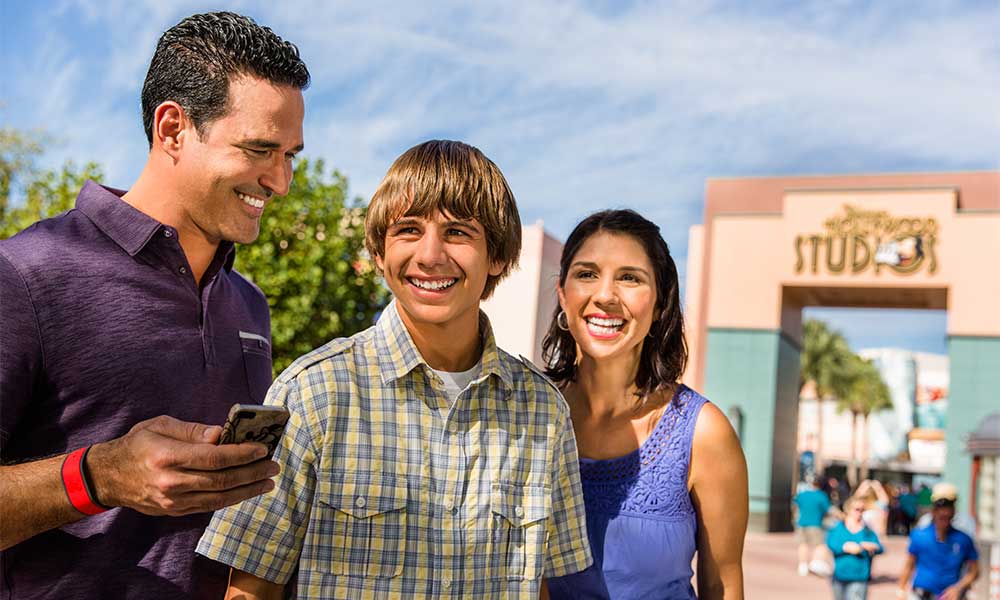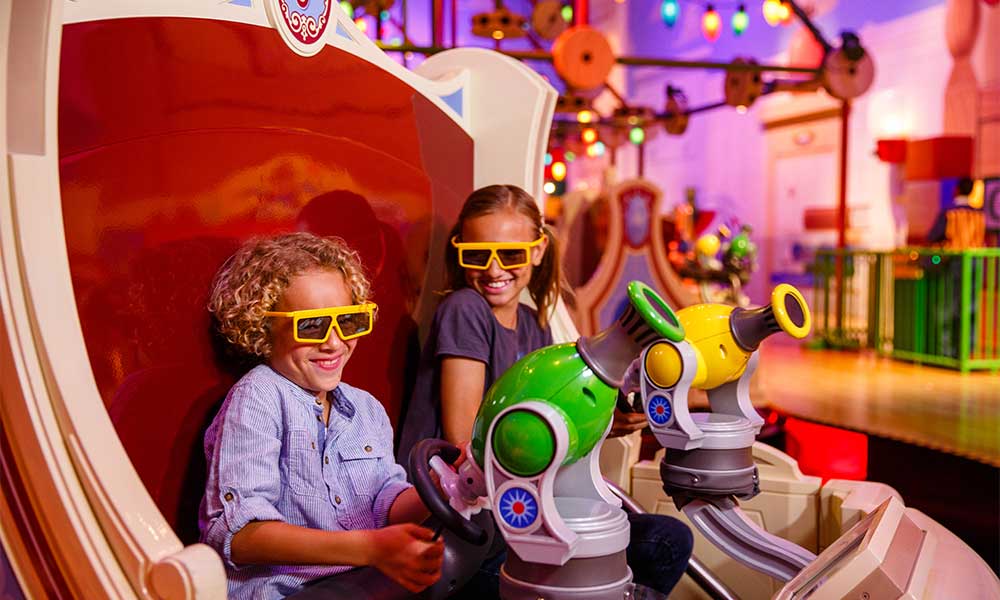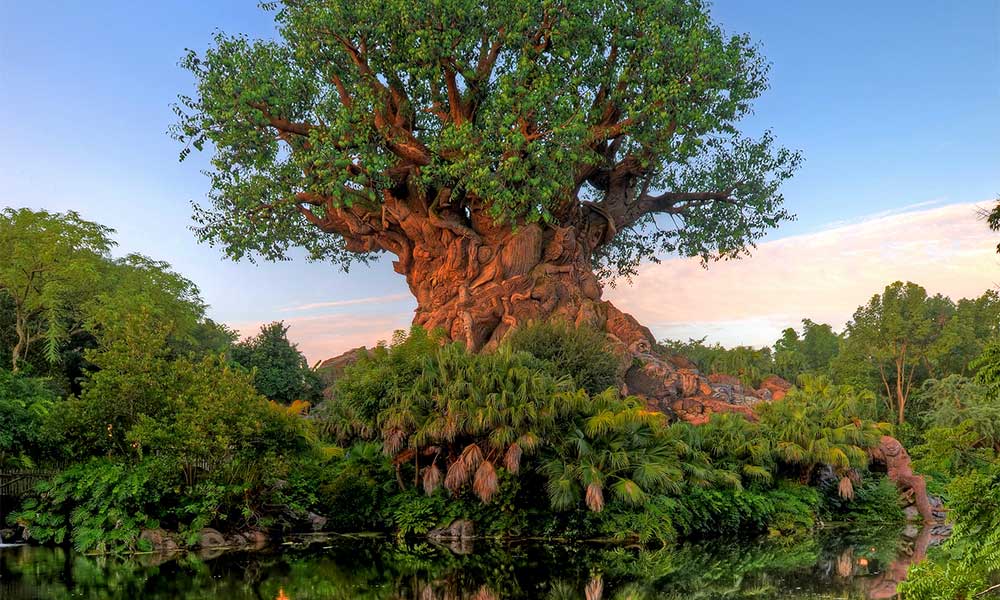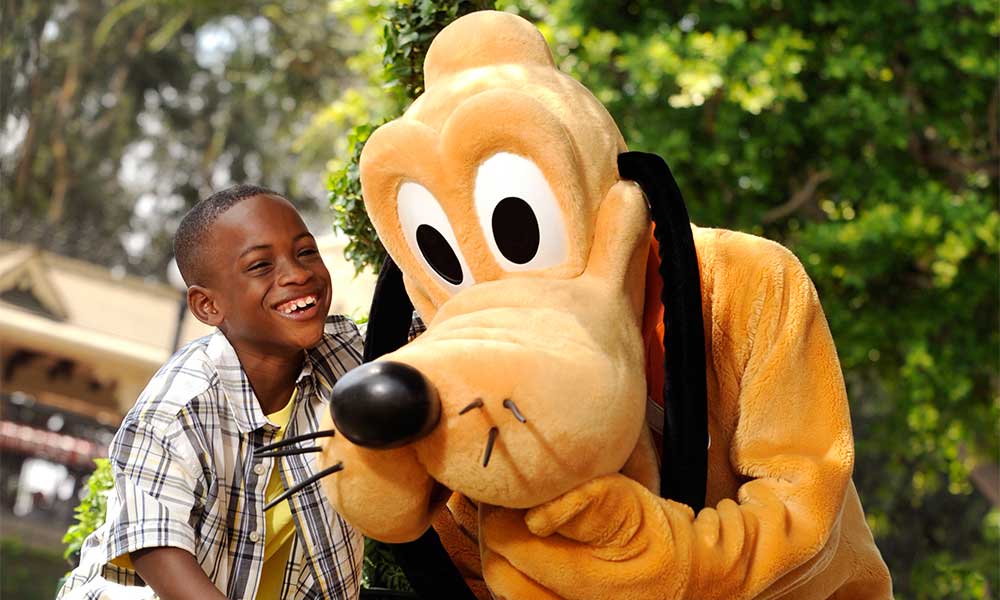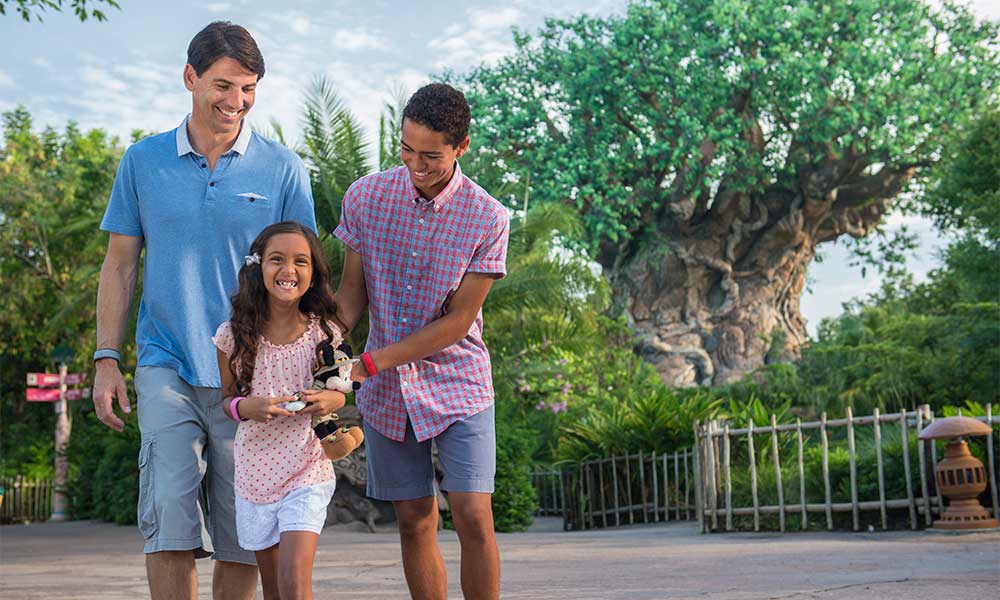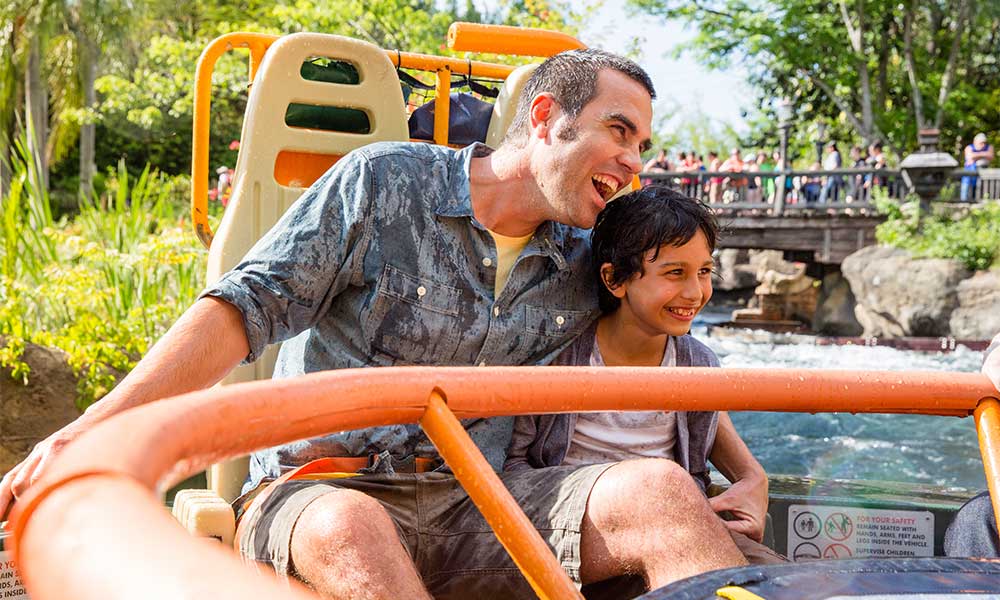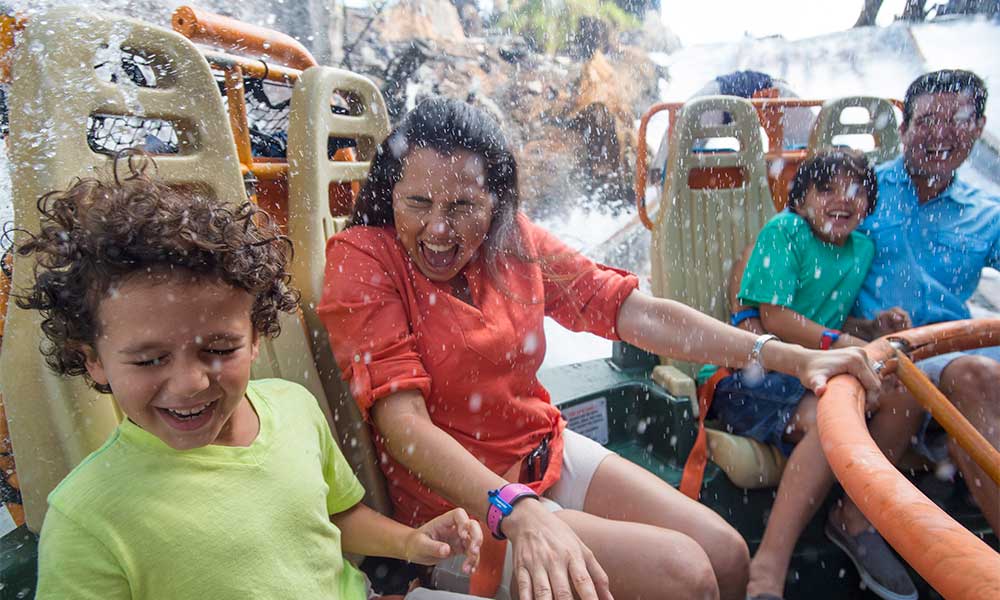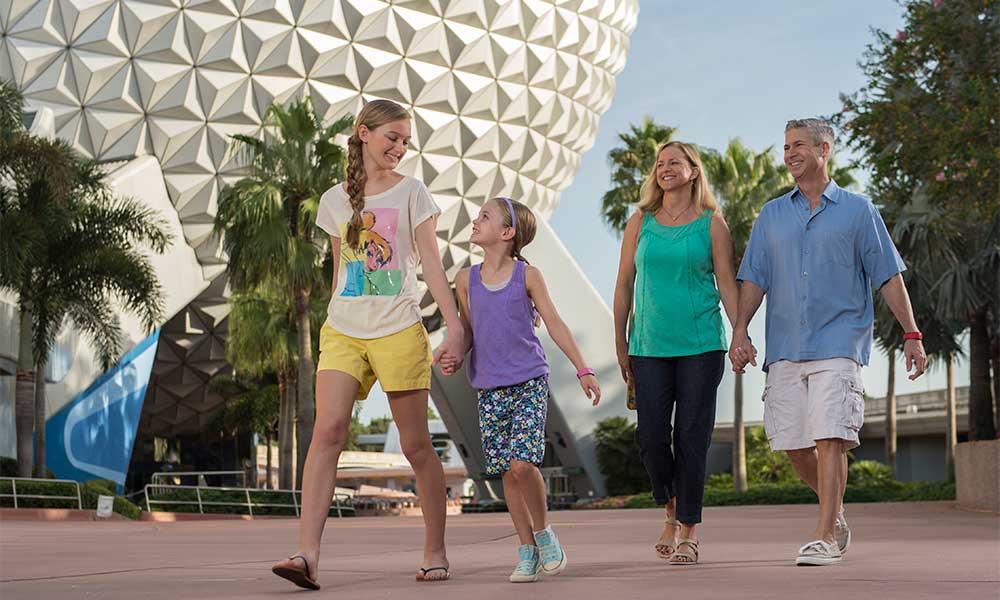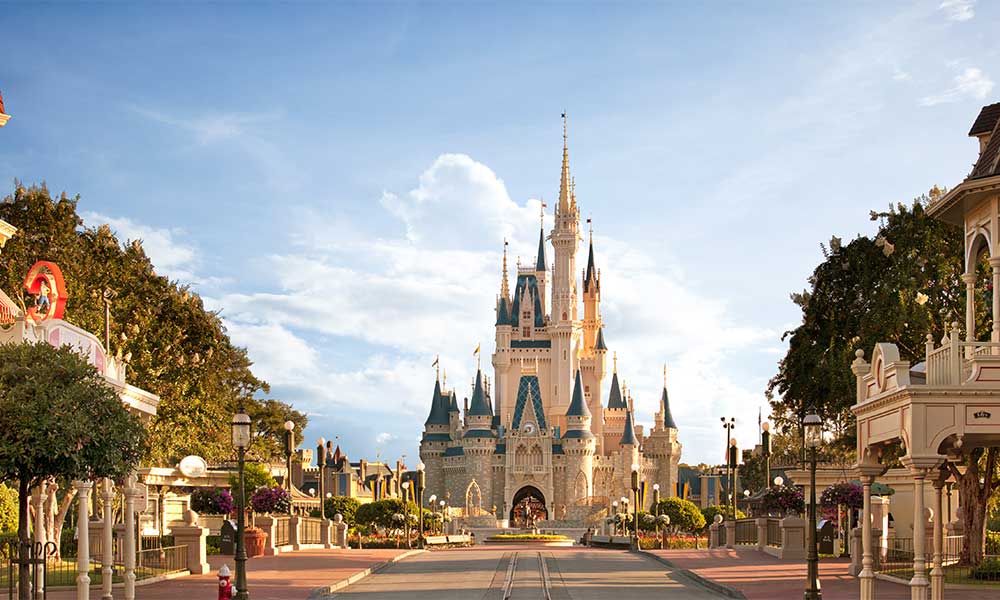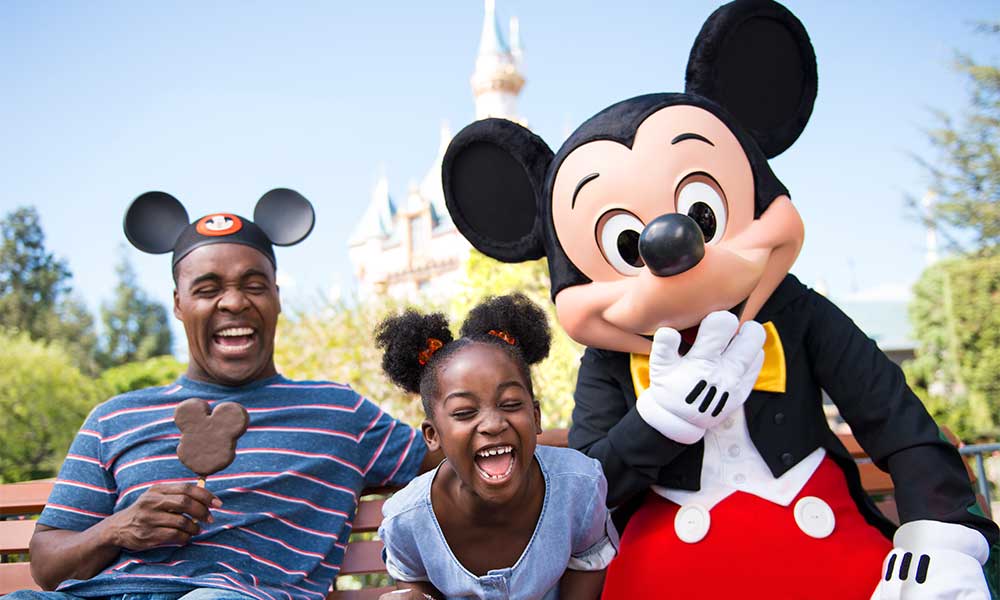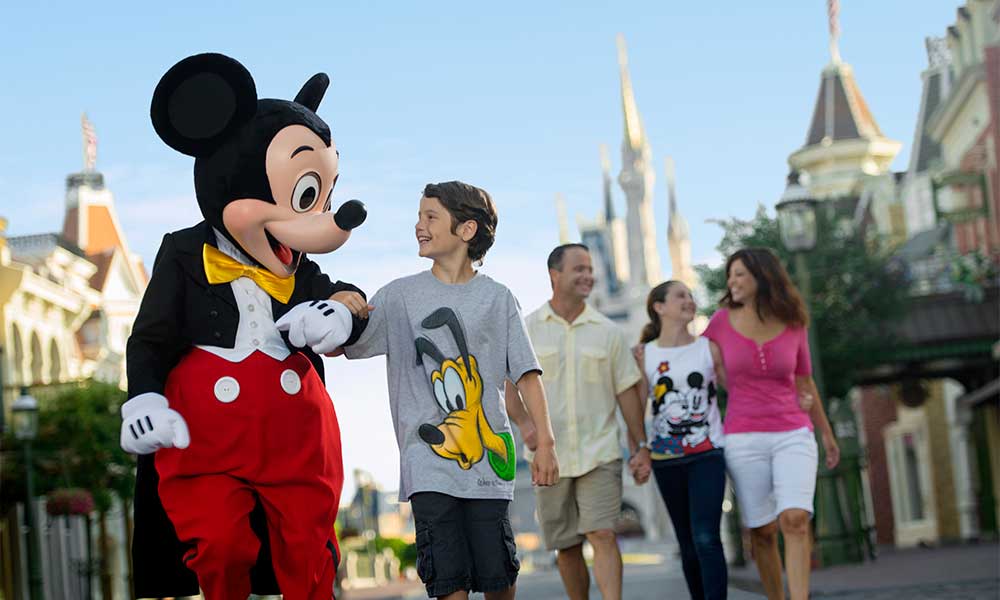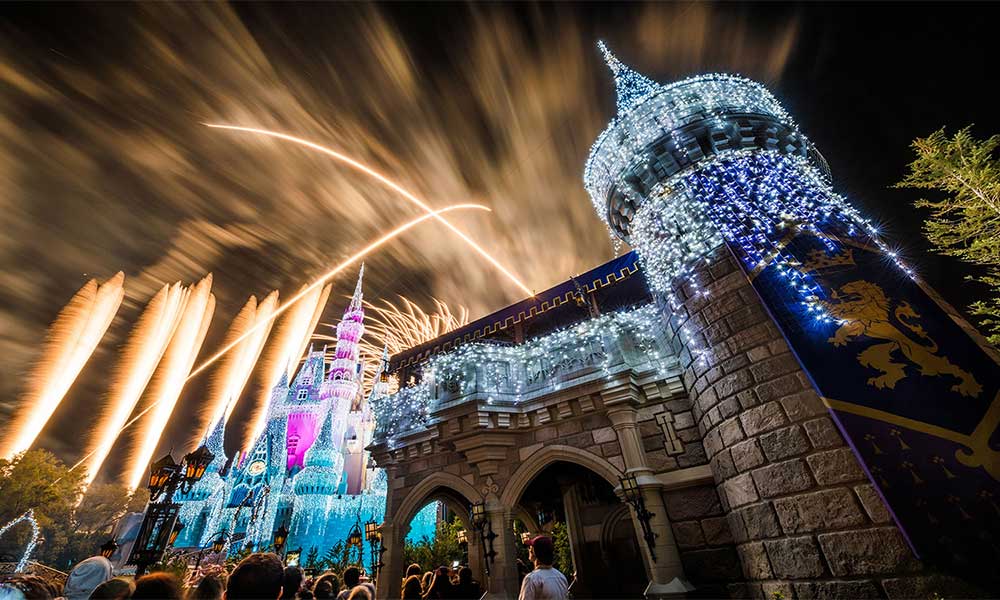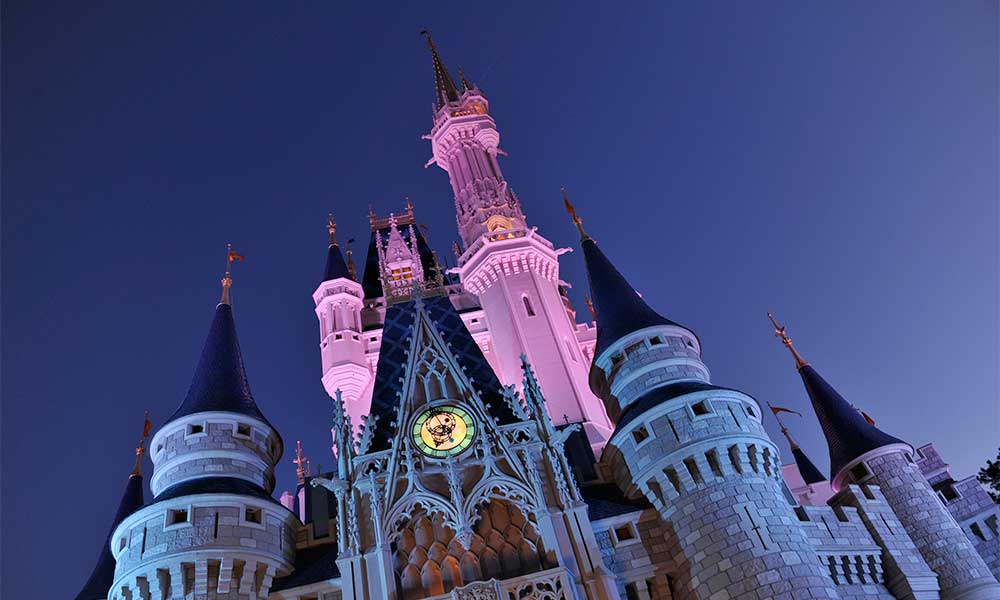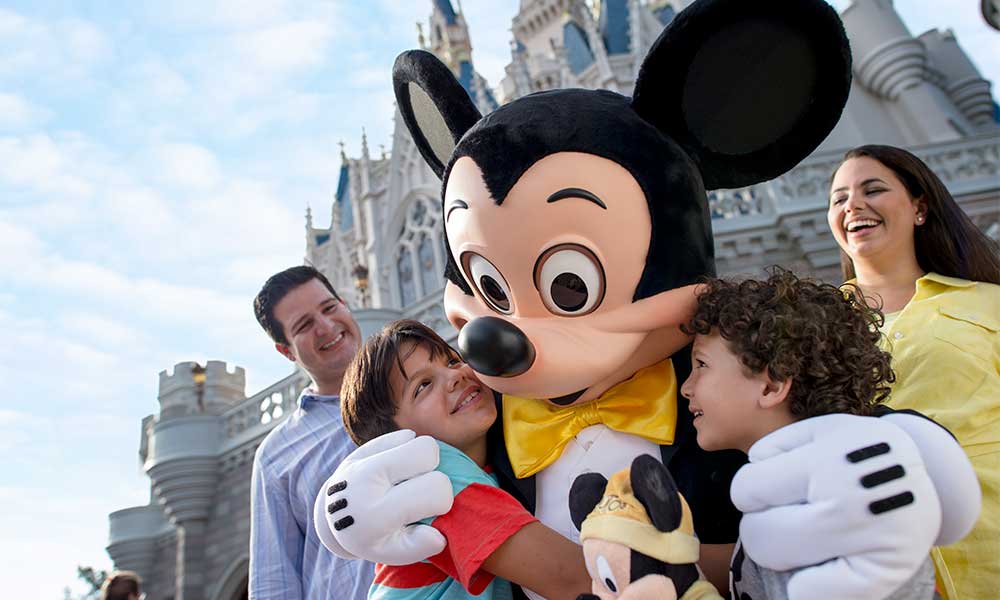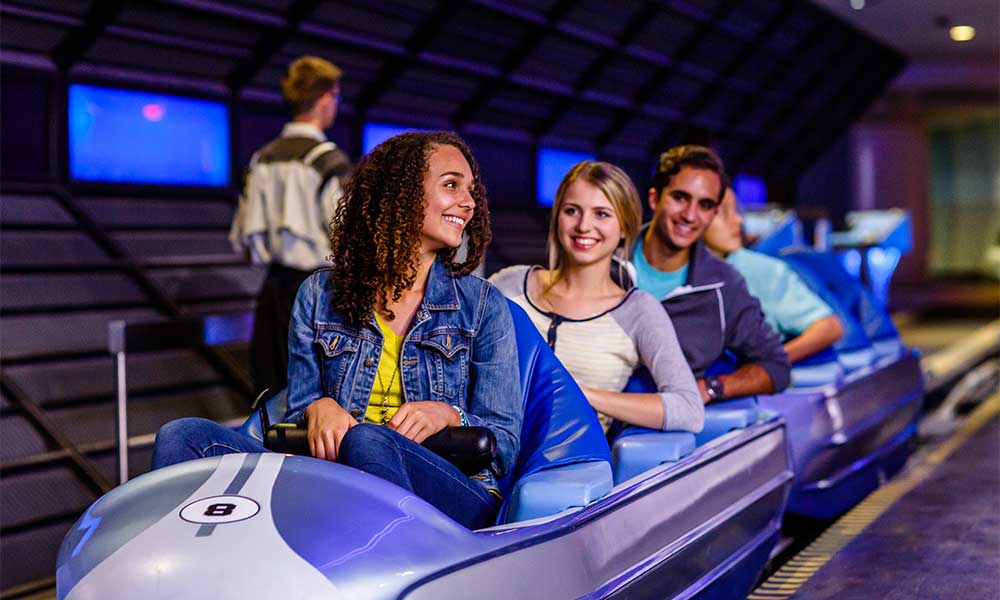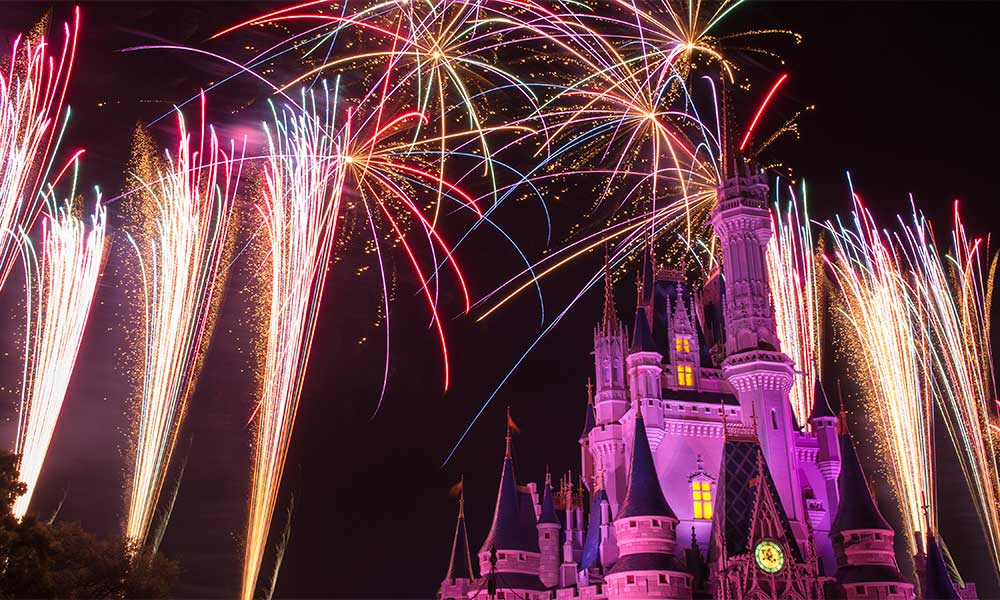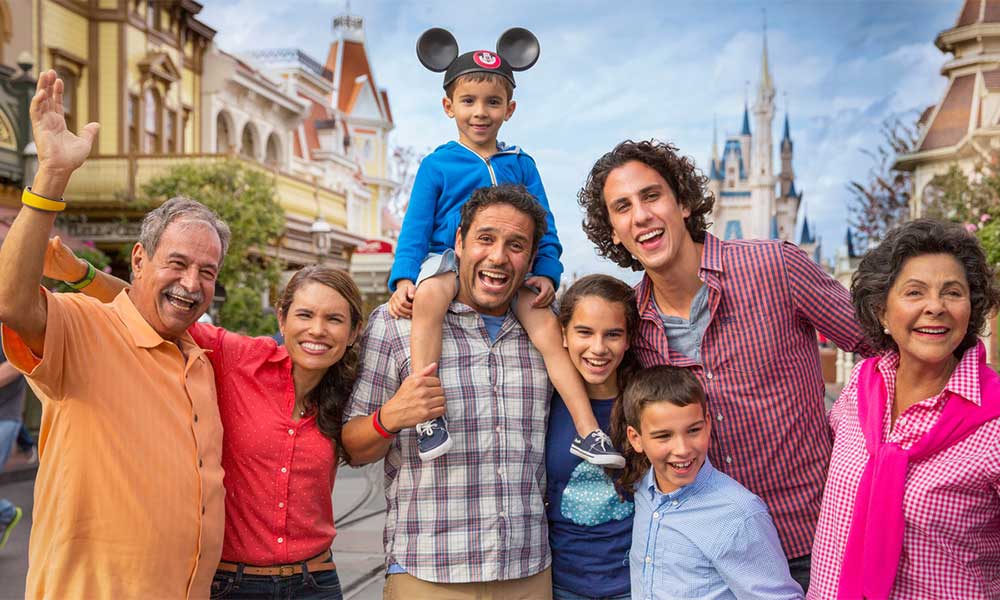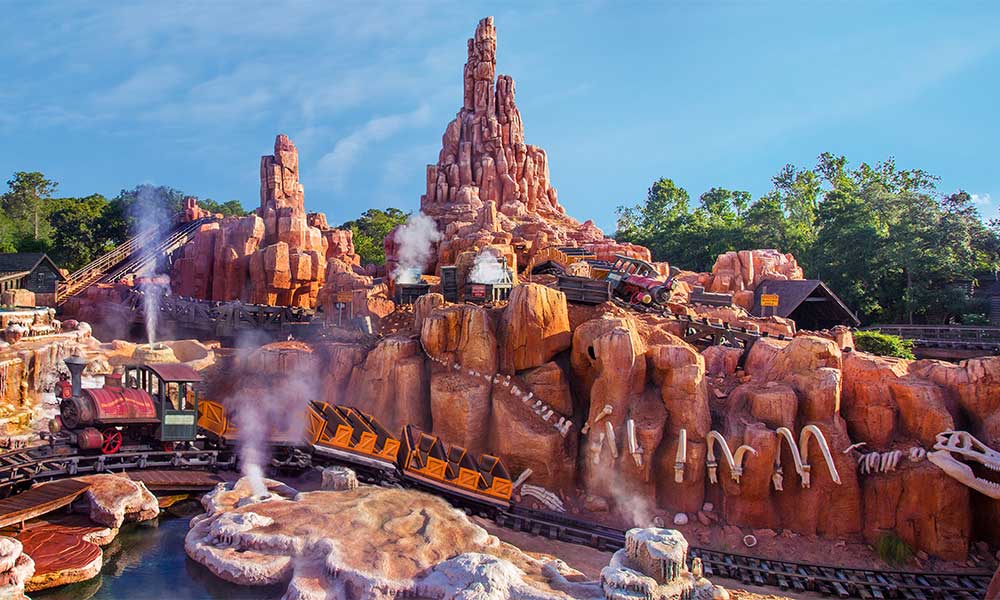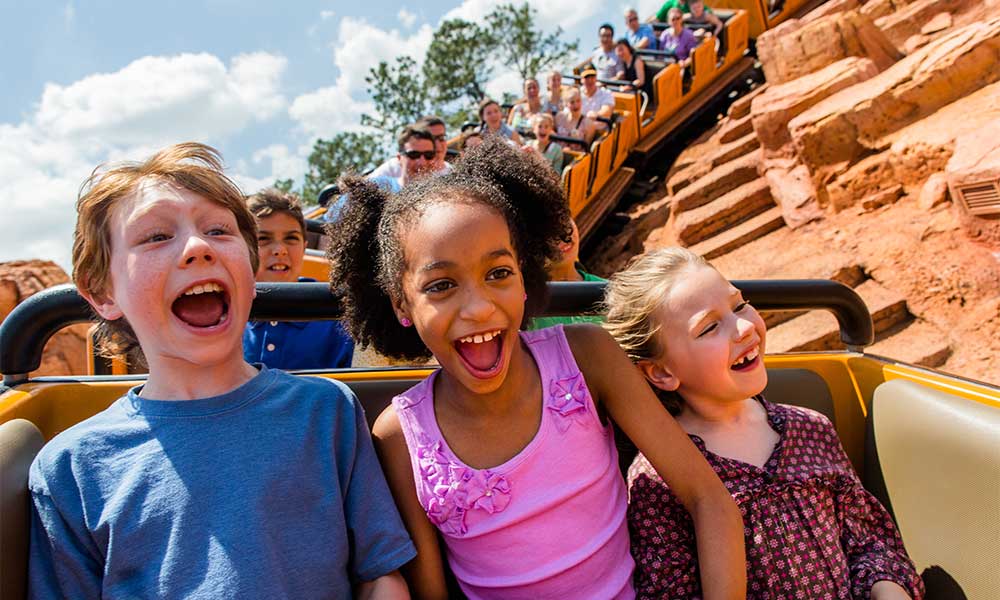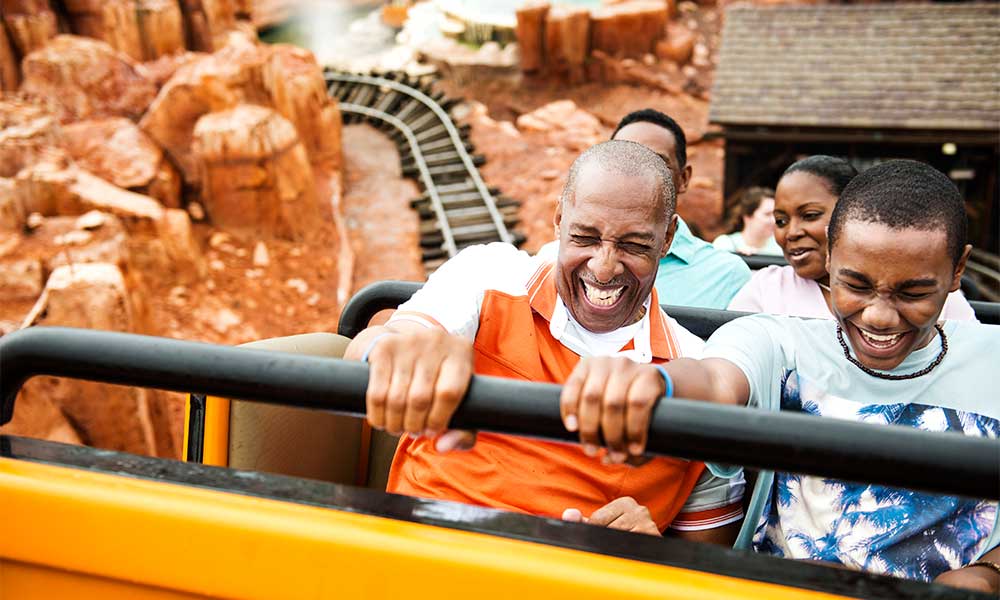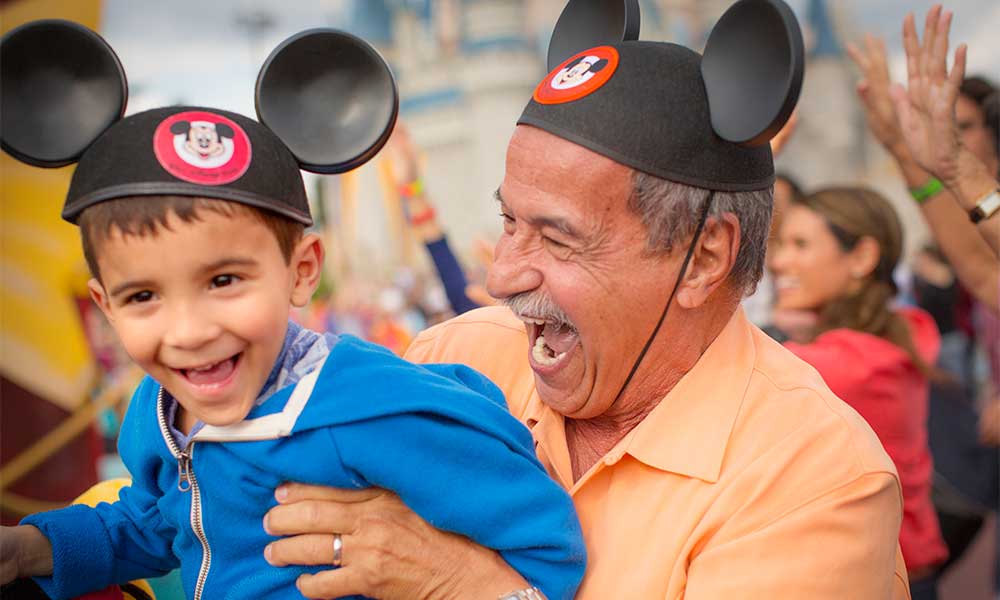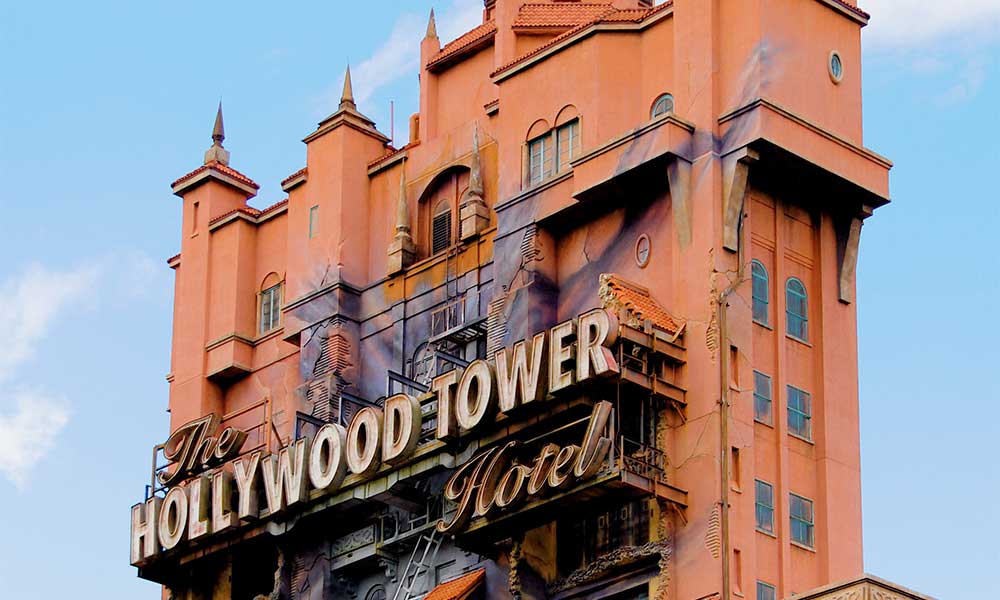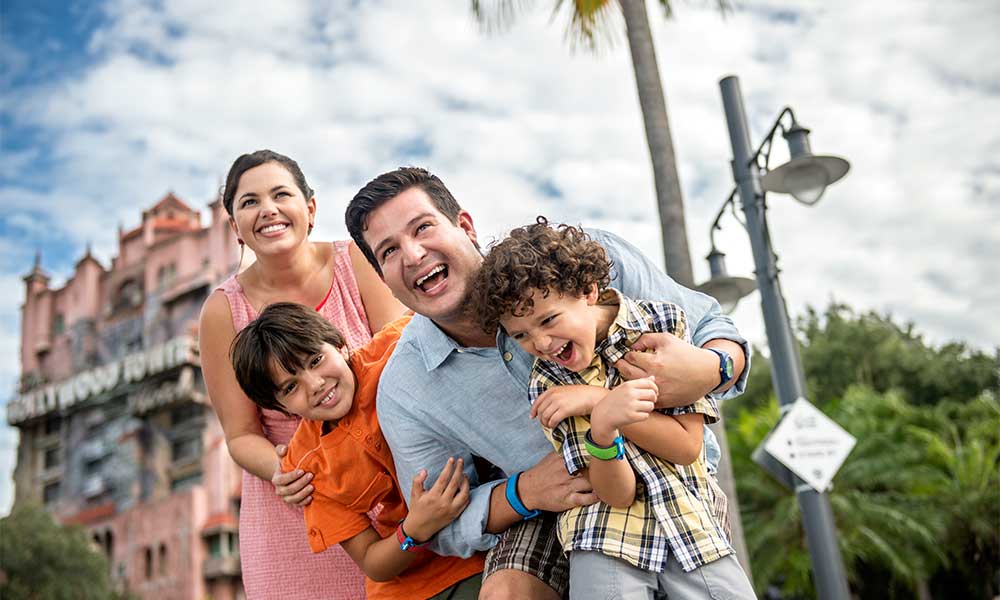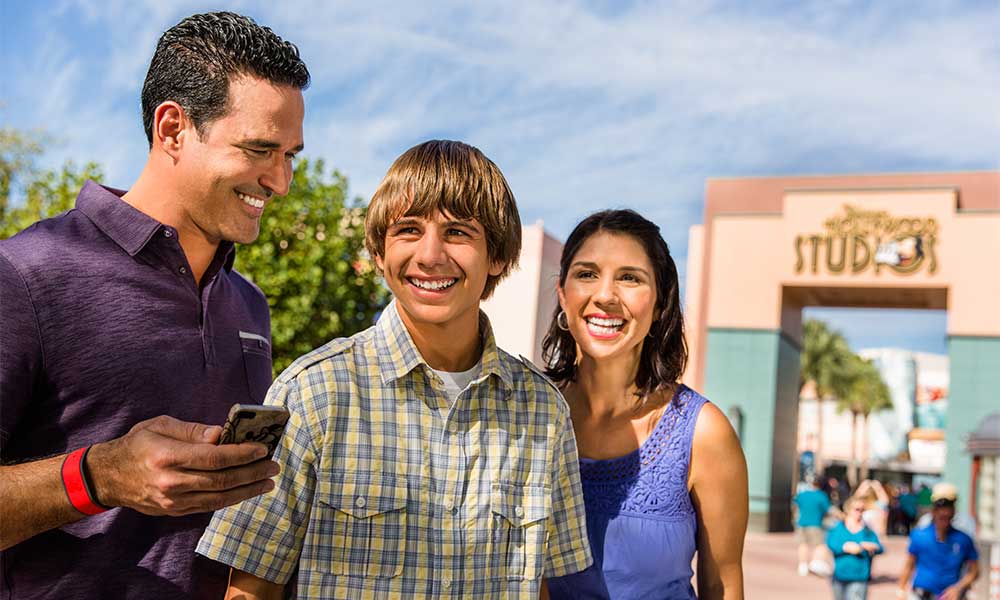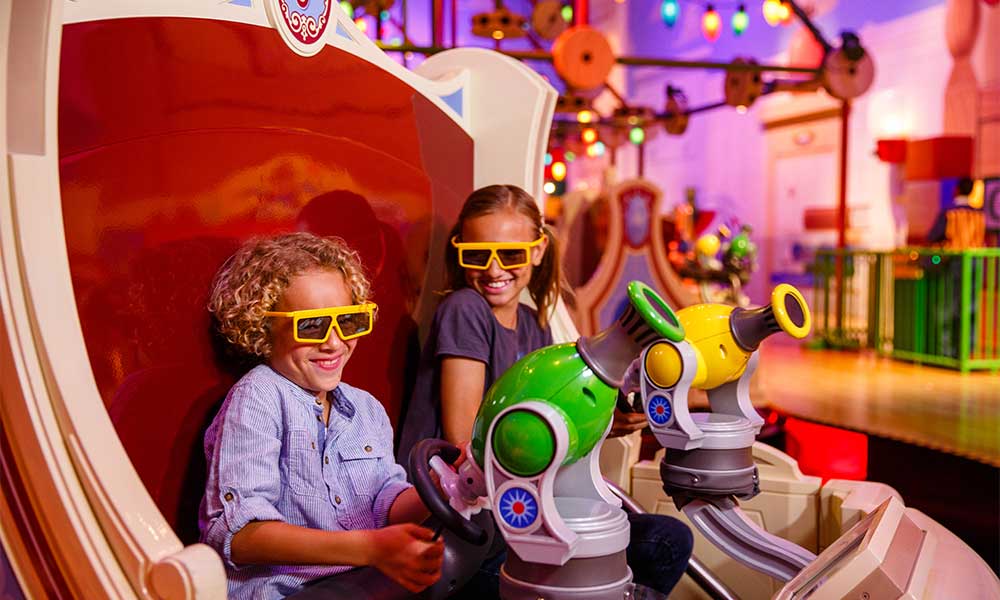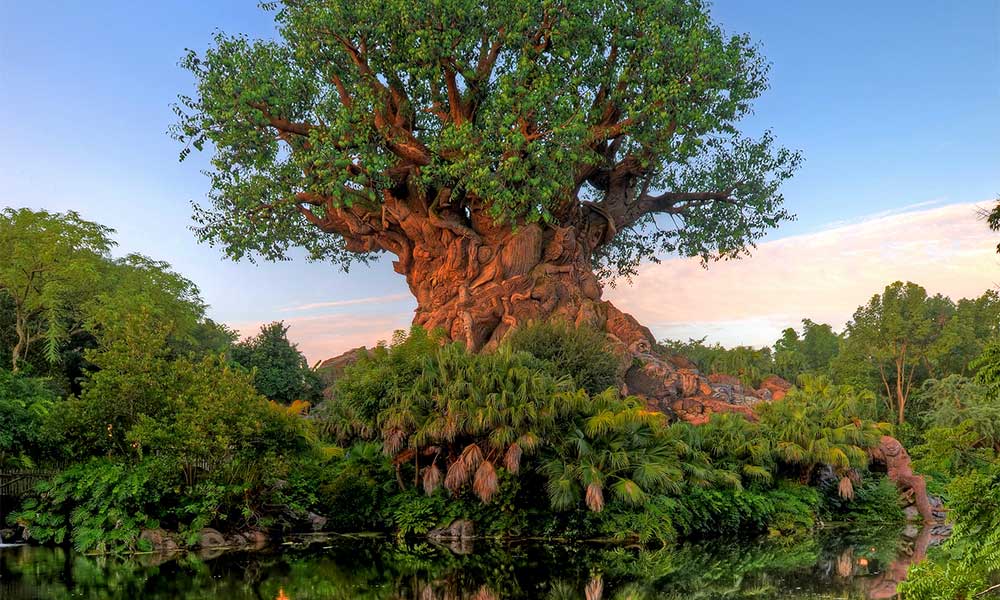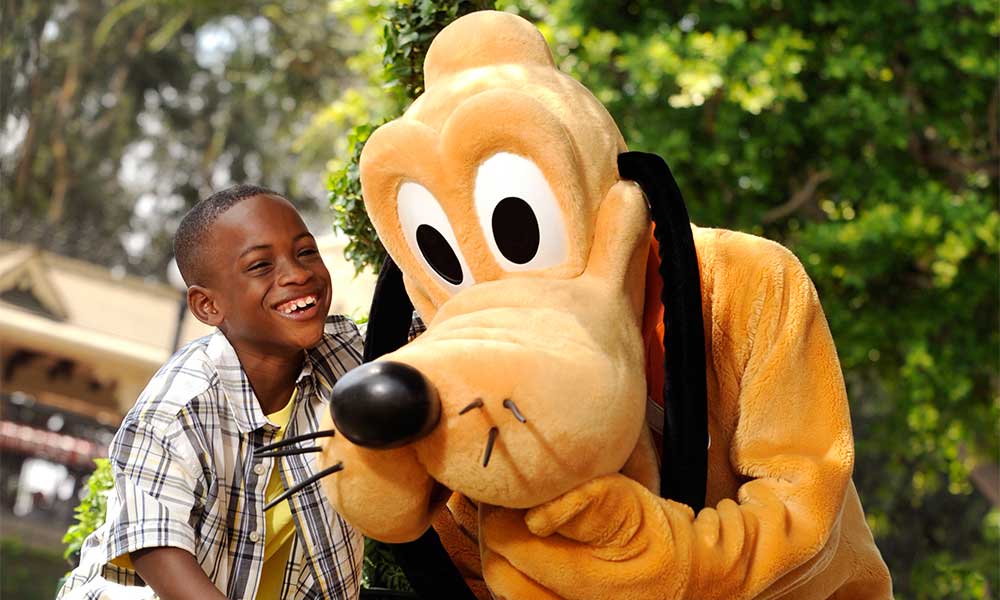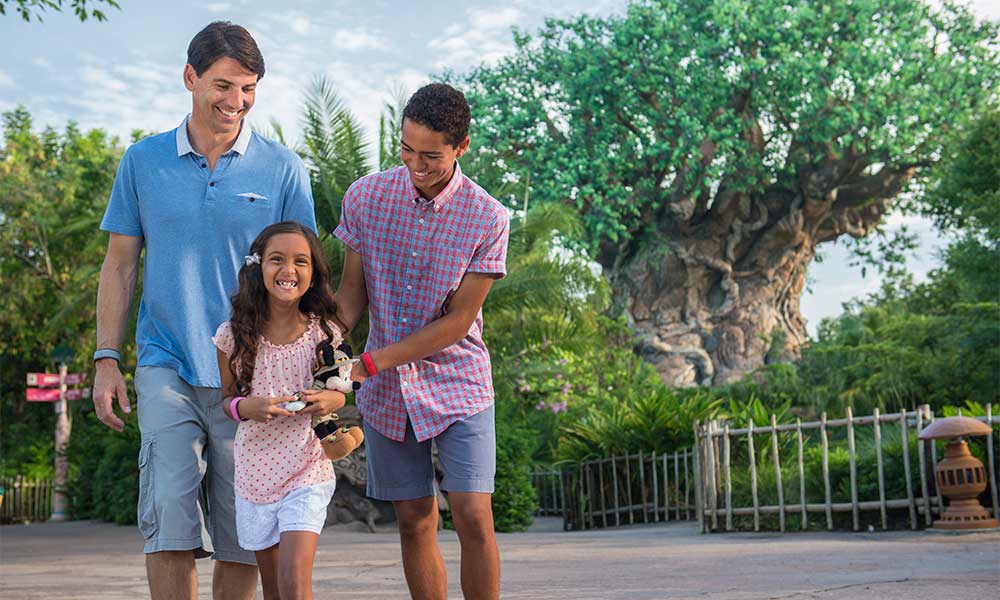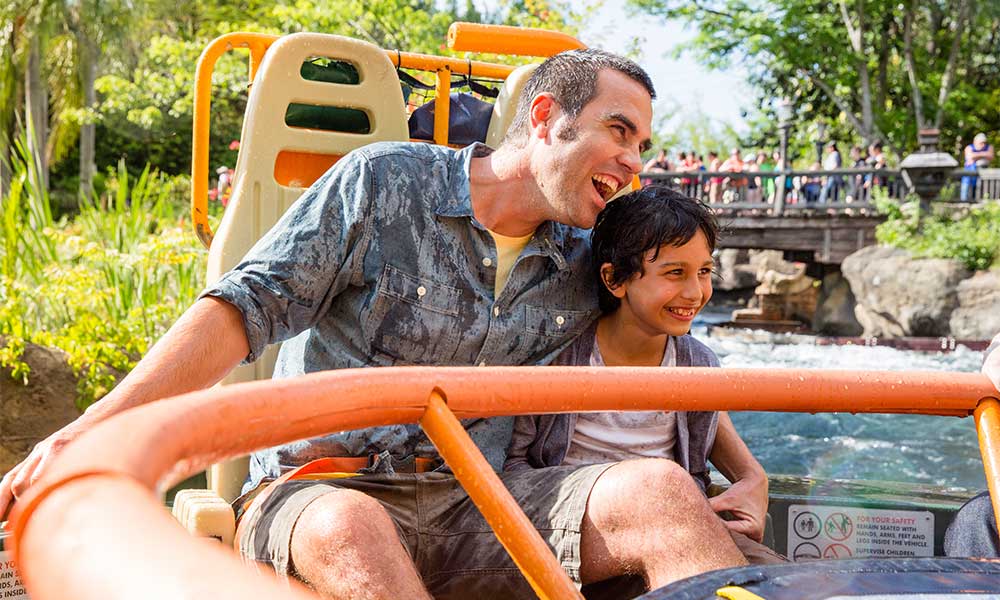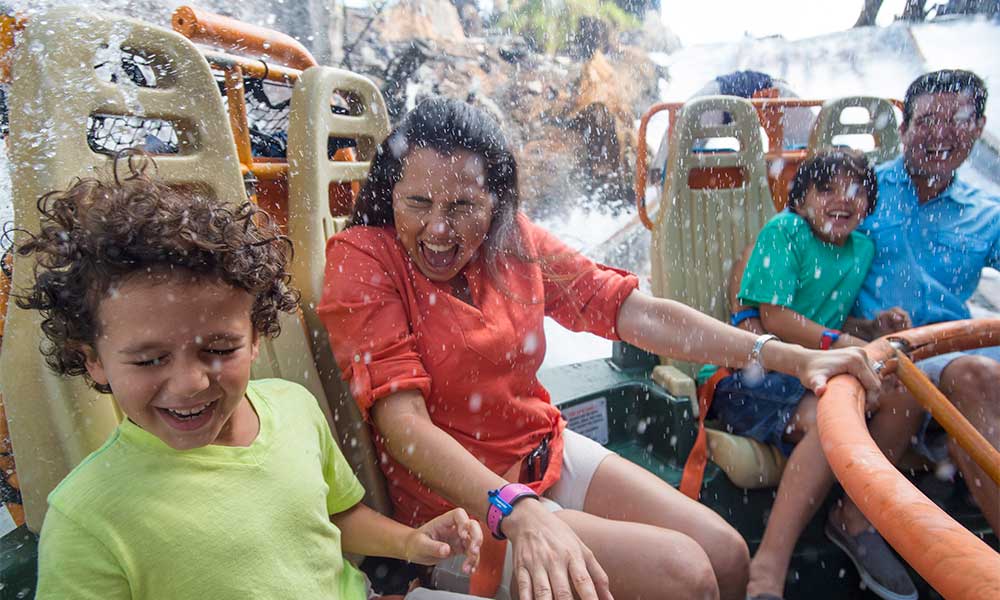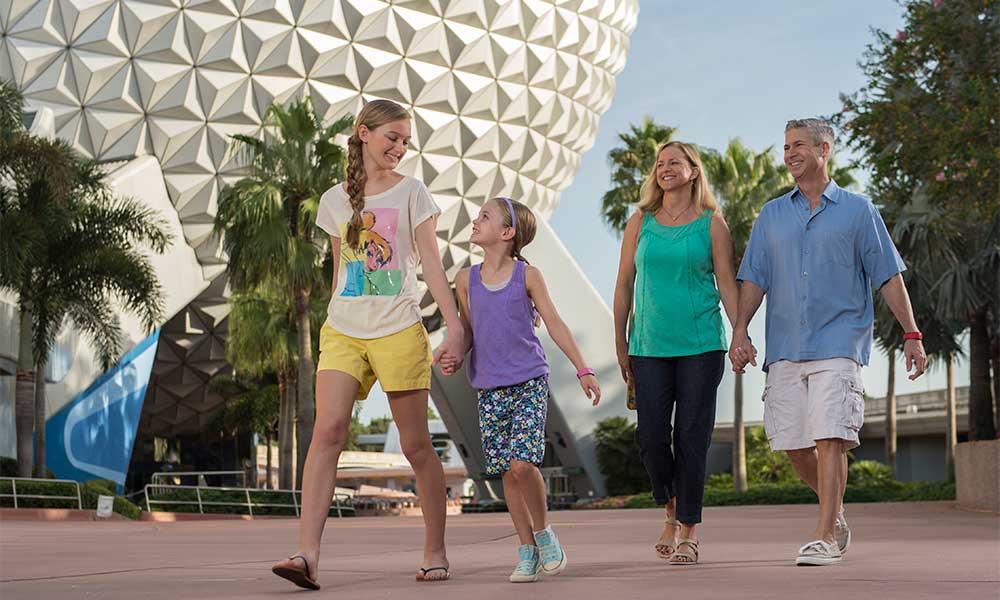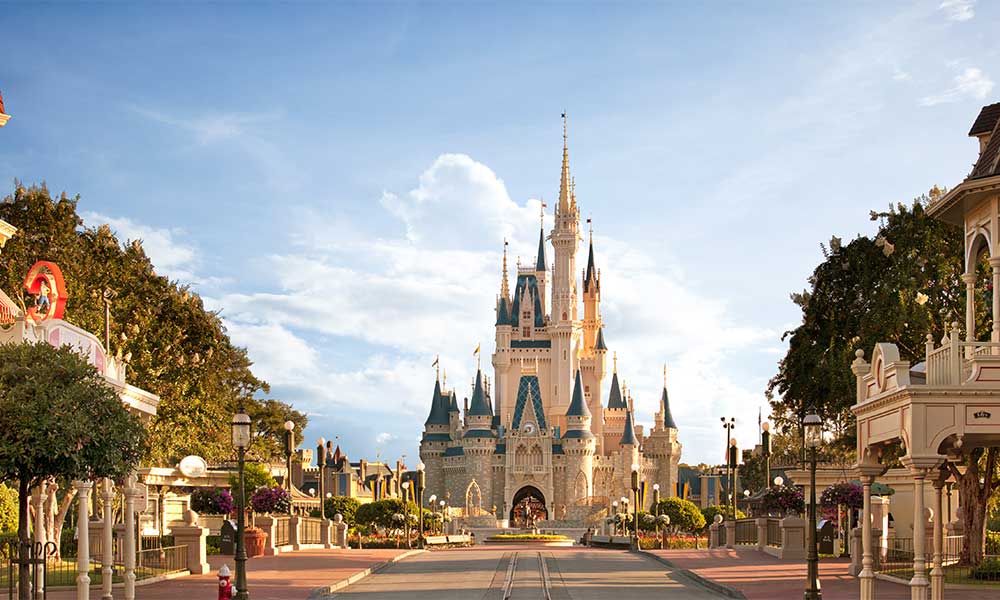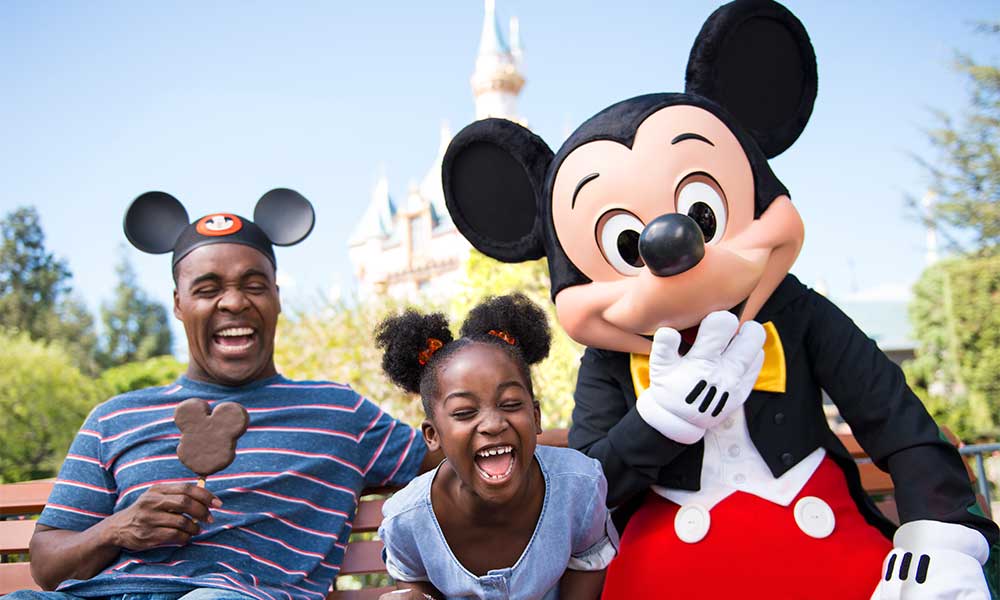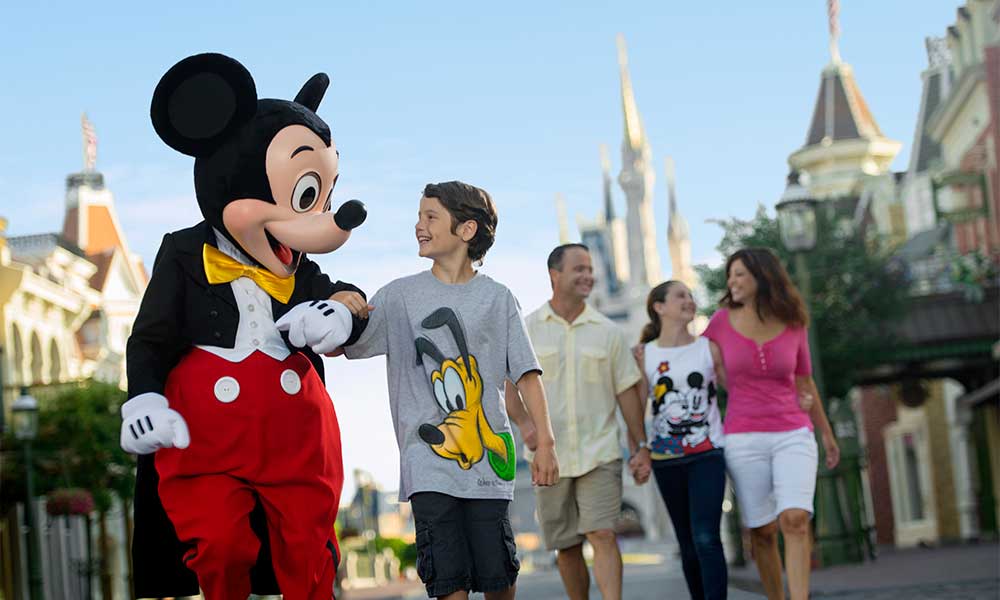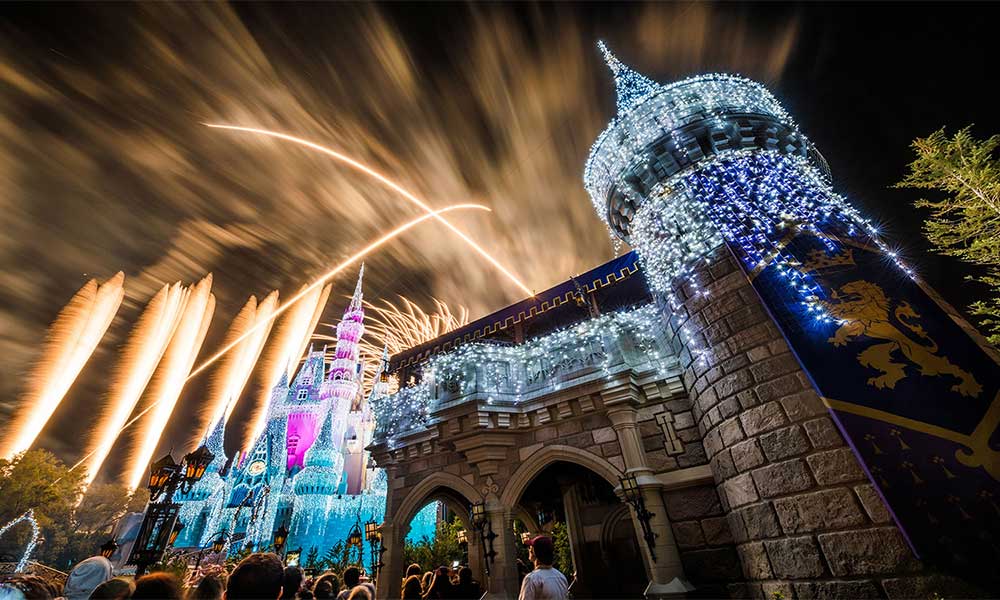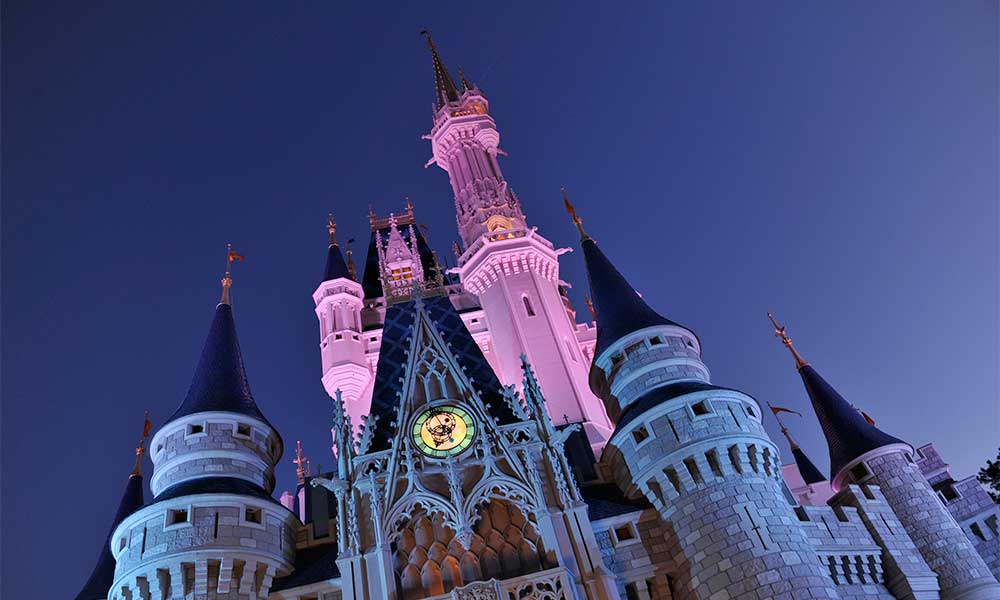 2-One Day Disney World® Tickets
Value: $252 | SAVE: $123 | 49% Off
Limit 2 Tickets at this Price


All tickets are FastPass+ Enabled and MagicBand compatible.
18 Packages left | 24 Sold today | 58 People viewing now
Offer Overview
Enjoy Walt Disney World® Resort & save 49% when you purchase 2 Disney World® Single-Day Tickets for ONLY $129. Hurry, this deal is available for a limited time only!

Call To Buy

Call To Buy

Call To Buy
No Travel Dates? No Problem!
You CAN book without your travel dates. If you don't have travel dates as yet, you can FlexBook. Just call (855) 207-9577 to secure your price and promotion and then decide on your travel dates later.
SALE EXTENDED TO TODAY ()